Bandung As The World of Muslim Fashion Center, A Dream and Hard Work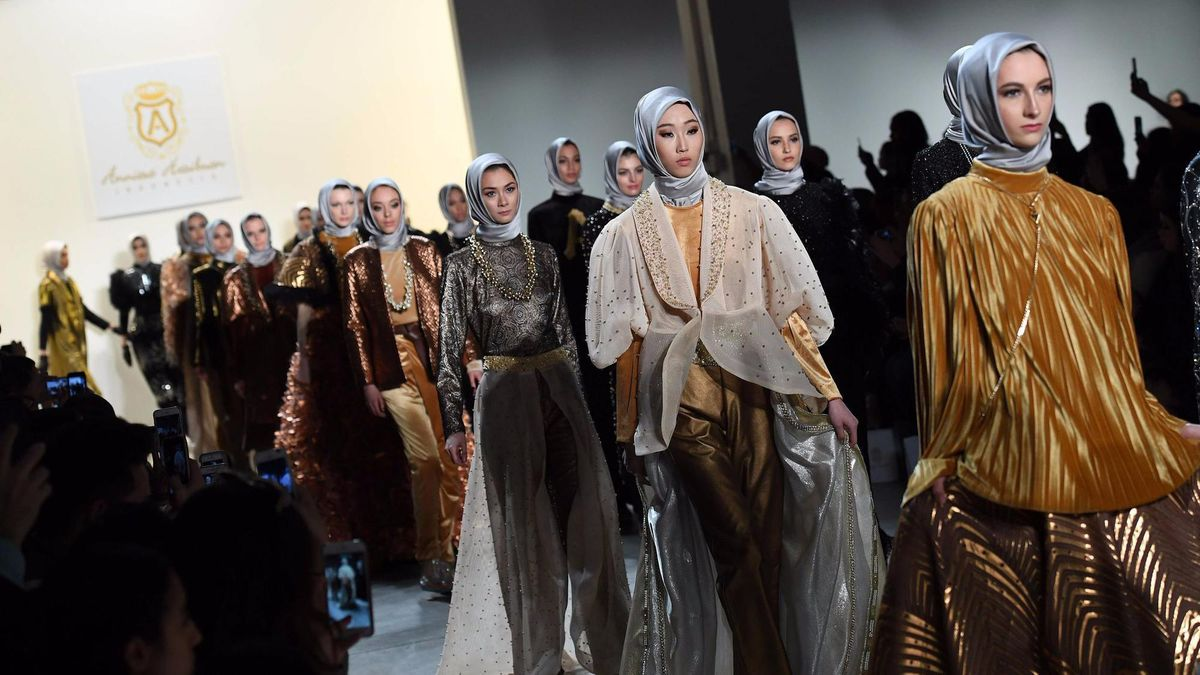 Sumber
Bandung, a big city in Indonesia that is always full of innovation. I love a lot of things in this city. In addition to its friendly inhabitants, its astounding culture, in this city the government also always strives to provide the best. Therefore the city of Bandung more organized and more fun to stop off.
Recently, my admiration has grown. Local government is struggling to make Bandung as the center of Muslim fashion world. Its a Dream? Of course not. Because various efforts have been done for a long time. Including continue to provide training for fashion businesses to continue to creatively bear work.
Bandung City Government also helped them-those who are big and have a broad market to further develop again. So the marketing range of fashion products from Pasundan land will be more extensive and able to break through the regional market and the world.
Not only that, at this time the government also supports Shafira brand owners who intend to lift the concept of "Ngabaraga" - fashion 1920-1930s - at the event Indonesia Fashion Week 2018.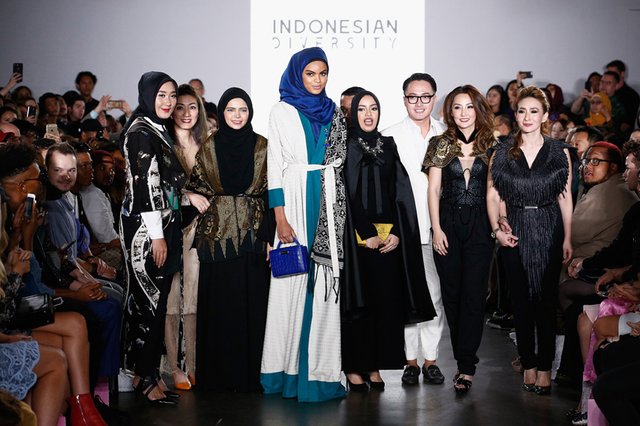 What is Ngabaraga? Ngabaraga means a walk down the Cikapundung River, Bandung. In addition Ngabaraga is also a Braga area that contains the Dutch architectural buildings. These ancient buildings were the colonial era of the 1920s.
Declaration makes Bandung as the center of Muslim fashion the world actually been declare by Mayor of Bandung, Ridwan Kami since October 4, 2014. For that let us support the West Java Province Capital is really become the center of Muslim fashion world by participating in promoting products Muslim fashion from Bandung through many media, including Steemit.
---
Bandung, sebuah kota besar di Indonesia yang selalu penuh inovasi. Saya menyukai banyak hal di kota ini. Selain penduduknya yang ramah, budayanya yang mengangumkan, di kota ini pemerintahnya juga selalu berupaya memberikan yang terbaik. Karenanya Kota Bandung lebih tertata dan lebih menyenangkan untuk disinggahi.
Baru-baru ini, kekaguman saya bertambah. Pemerintah daerah setempat sedang berjuang untuk menjadikan Bandung sebagai pusat fesyen muslim dunia. Mimpi? Tentu saja tidak. Karena pelbagai upaya sudah dilakukan sejak lama. Termasuk terus memberikan pelatihan bagi pelaku bisnis fesyen agar terus kreatif melahirkan karya.
Pemerintah Kota Bandung juga membantumereka-mereka yang sudah besar dan punya pasar luas untuk lebih berkembang lagi. Sehingga jangkauan pemasaran produk fesyen dari tanah Pasundan ini akan semakin luas dan mampu menerobos pasar regional dan dunia.
Tak hanya itu, saat ini pemerintah juga mendukung pemilik merek Shafira yang berniat mengangkat konsep "Ngabaraga" -- fesyen tahun 1920-1930an – pada perhelatan Indonesia Fashion Week 2018.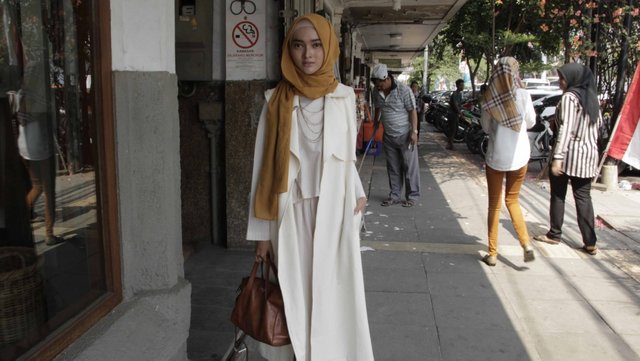 Sumber
Apa itu Ngabaraga? Ngabaraga artinya jalan-jalan menyusuri Sungai Cikapundung, Bandung. Selain itu Ngabaraga juga sebuah kawasan Braga yang berisi bangunan arsitektur Belanda. Bangunan-bangunan kuno ini peningalan era kolonial tahun 1920-an.
Deklarasi menjadikan Bandung sebagai pusat fesyen muslim dunia sesungguhnya sudah digadang-gadang oleh Wali Kota Bandung, Ridwan Kami sejak 4 Oktober 2014. Untuk itu mari kita dukung Ibu Kota Provinsi Jawa Barat ini benar-benar menjadi pusat fesyen muslim dunia dengan ikut mempromosikan produk-produk fesyen muslim dari Bandung melalui banyak media, termasuk Steemit.