Is Humility Really A Virtue?
What is true Humility? It is defined by the Merriam Webster's Collegiate Dictionary as "an attribute of dignity, respect, or obedience; a quality of self-respect, which may not be accompanied with an air of pride." So what is "True Humility" and what is it all about?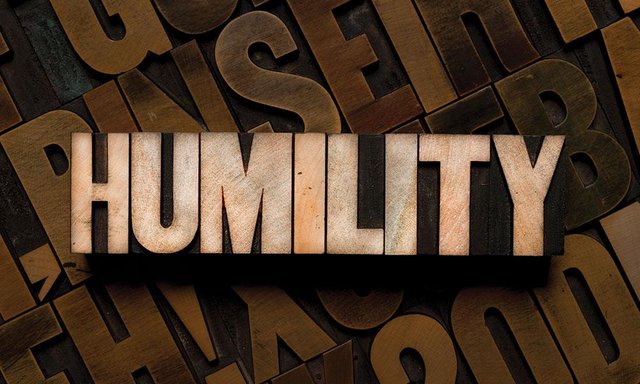 True Humility is the willingness to accept the good things in life and be grateful for them. The key to true humility is to avoid judging others by their outward appearance and behavior. To the person who is humble, their own character is important. They are able to appreciate the differences between others and learn how to relate to them as people.
One of the most important aspects of true humility is to acknowledge that you need help. People often try to hide their true self, and their true nature is hidden by the outward actions that they display. If you are humble about your past mistakes and imperfections, then you will be much more likely to overcome these issues.
Another part of true humility is to be thankful for whatever you have. Although we should not take the world for granted, it is still important to understand our place in the world and to be thankful for what we have. This may seem like it is a form of selfishness at times, but if you focus on what you have instead of what you do not have, you will begin to see yourself in a different light. You will also begin to realize how fortunate you are and you will begin to be grateful for the things that you have.
Humility is about being selfless, rather than thinking that you are better than someone else. If you think that you are better than another person, you will only hurt those who you care about. Think about what your relationship with yourself is like.
True humility means that you should always be willing to forgive. If you have done something that you regret, you should let go of it and move forward. You do not have to live in constant fear of your past mistakes. As long as you are honest about your mistakes, you can move forward and learn from them.
True Humility is also about taking responsibility for your actions and decisions. It is important to learn to control your emotions. and to be able to make tough decisions. When you allow others to make the decisions, you are teaching them responsibility. and accountability.
Humility is about being selfless and being able to forgive others even when you disagree. It is also about not being afraid to share your thoughts and opinions, even if they are negative. Being vulnerable allows you to be heard and seen as a whole person. In short, true Humility is the ability to listen to others and learn from their perspective, rather than their point of view.
When you learn to respect other people by showing them true humility, you will also gain respect from others. This means that you will be respected as an individual instead of just as a part of a group. If you are respected as an individual, you will feel more confident and you will enjoy life more.
Humility is about being able to accept yourself as you are and having the ability to love yourself, regardless of others. By accepting yourself, you are helping yourself to become more happy.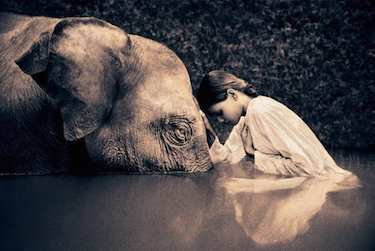 Finally, true Humility is about knowing yourself and others, and loving yourself. This can only come about by understanding that you can be the best parent, spouse, friend, teacher or friend that you want to be. If you are able to have a balanced relationship with yourself and others, you will begin to feel more balanced and happy.
Is true humility really a virtue? Yes. The ability to be humble is one of the most important things in life.