Liberty 🗽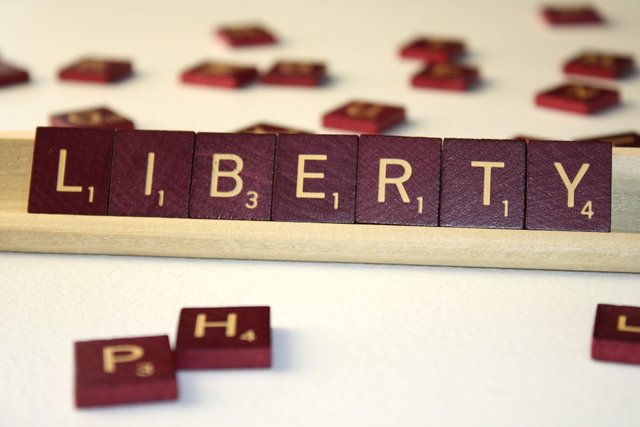 You said you're going through thick and thin till your thicker body looses some fats leaving you with a thiner figure.
With thorns mapping heartbreaks which escaped your body but caught your heart.
I believe in your pain.
But i also wonder!
Why not lace the scars with a golden lining???
You'd look more beautiful and redefined.
You think you're broken?
But what you're is reshaped into something better.
You crumble to rumble.
You first turn ash before you become a Phoenix.
You first become an amateur recruit before you mount the status of a Phantom General.
Even a Legend was once a learner who endured all.