The directed path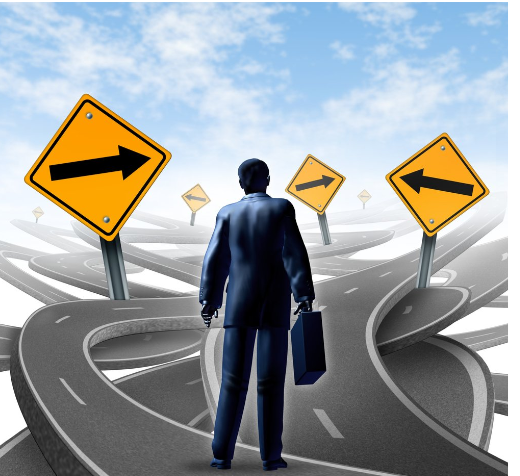 The many roads roads in our lives. Some may lead to destruction and some to greatness. Many people destroy themselves when the go on paths not meant for them. Today I'm going to reveal a great key and prayer that can help you on the path of God's will.
Proverbs 3: 5 Trust in the LORD with all thine heart; and lean not unto thine own understanding.
6 In all thy ways acknowledge him, and he shall direct thy paths. (kjv)
Proverbs 3:5-6
[5]Trust in the lord with all your heart; do not depend on your own understanding.
[6]Seek his will in all you do, and he will show you which path to take.(NLT)
directions-road-sign-stock-picture-1202189.jpg
One way to be in the perfect will of God is when God Himself speaks to your path. He closes the doors that are not of His will and opens the right ones.
Anyone who travels internationally will notice that the international airports are usually quite huge with many paths and doors. One day a man of God went through one of these airports and to his surprise he didn't get lost. He thought about it very much and the lord revealed it to him that the reason he didn't get lost was because all other doors we closed and the only open doors were the right ones.
Glory to God!!! When God speaks to your path, He opens only the right doors and closes the wrong doors in your life. This is why it's important to pray and entrust our lives onto Him. Jesus, after prayer several hours for the will of God to be done didn't bother any more. He knew his path was being directed from above.
When we acknowledge Him and He he directs our path, no matter the storms we go through you will be confident in Him..
2 Timothy 1:12 For the which cause I also suffer these things: nevertheless I am not ashamed: for I know whom I have believed, and am persuaded that he is able to keep that which I have committed unto him against that day(kjv)
God bless you brethren as we seek the Lord to direct our paths into His perfect will..