The NEW 2018 Yamaha MT(FZ)-07 is here!
Hey guys!
Yamaha has just released the new MT-07, MT-09SP, Tracer-900, Tracer-900SP, XT1200ZE Super Tenere and NIKEN.
In this post I want to talk about the new MT(FZ)-07!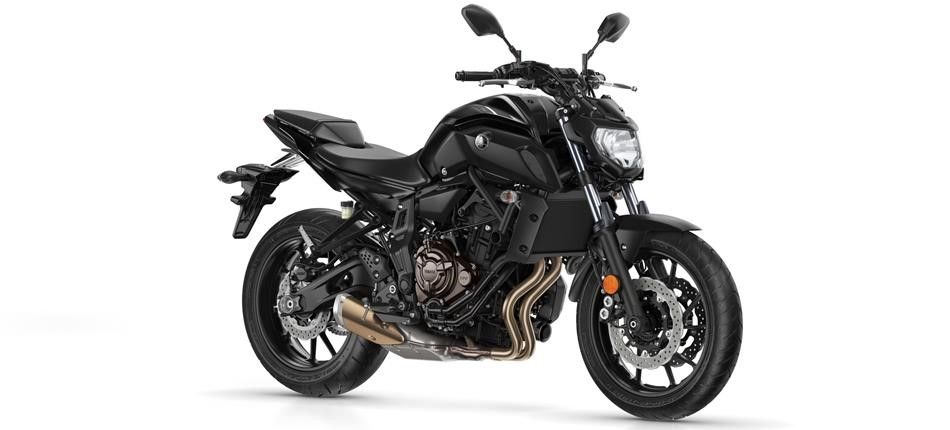 The technical stuff like the engine mostly stayed the same.
The engine still is a 2-cylinder, has 689cc and 74,8 horsepower.
Most of the changes were made visually.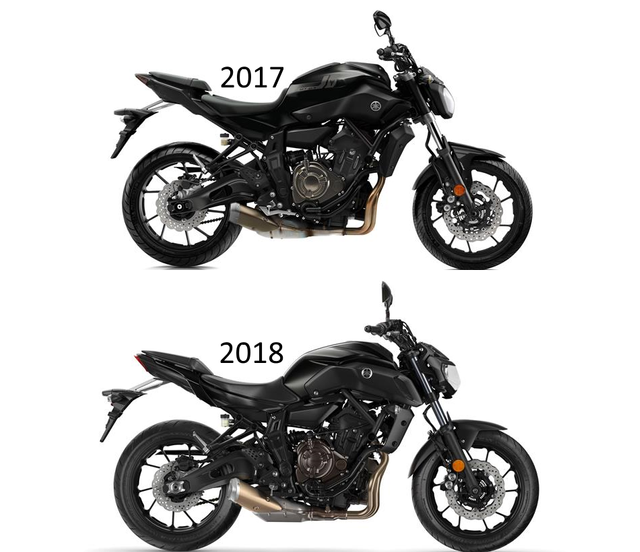 The new MT(FZ)-07 was inspired by the old MT(FZ)-09.
For example the Headlight,rear light and the front mud guard.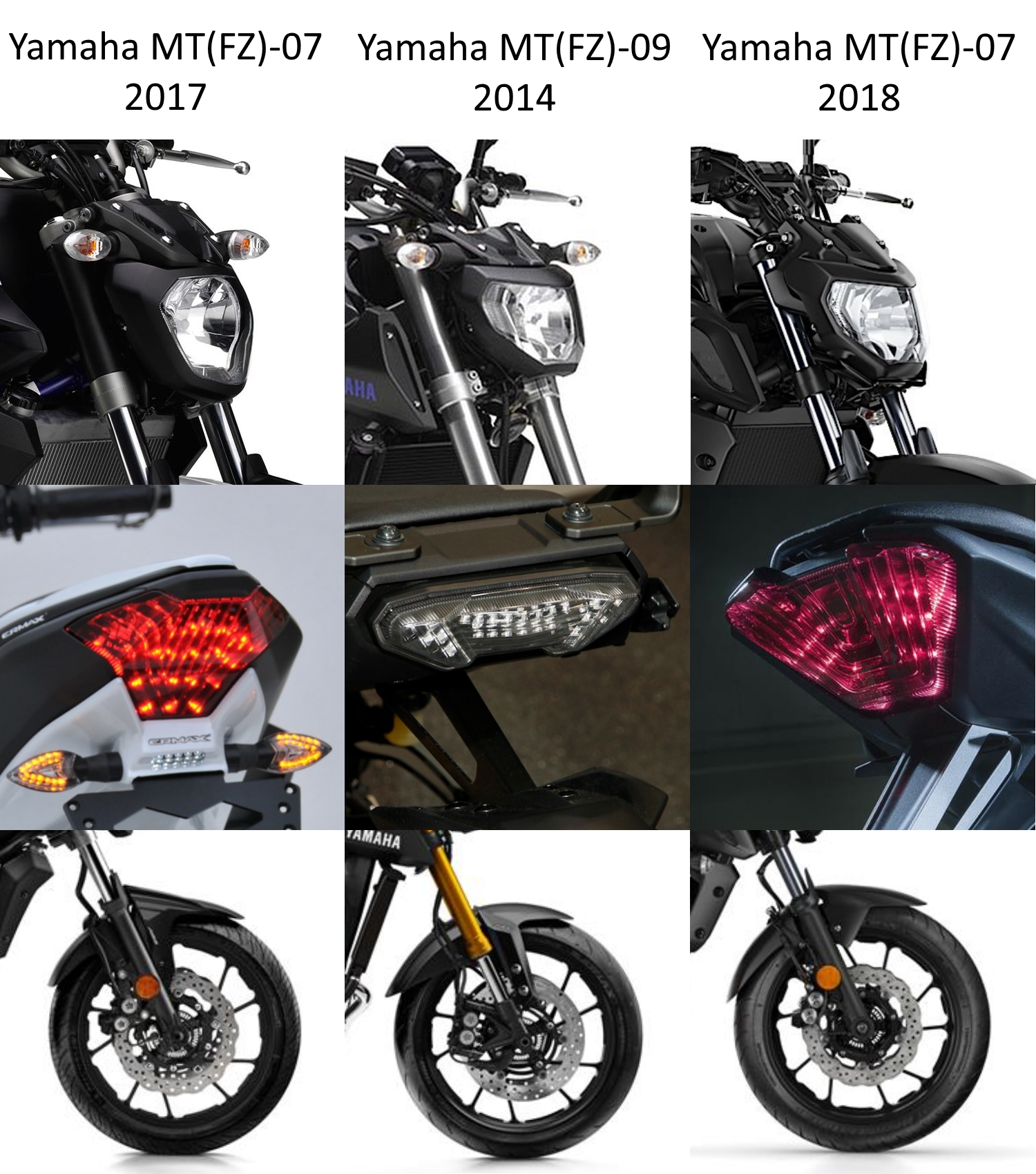 But Yamaha also took the fuel tank and the seat from the MT-125: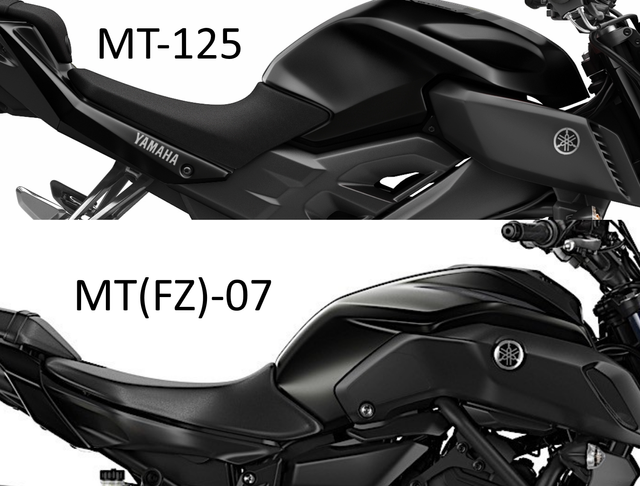 The only change, that had nothing to do with the design, was the enhancement of the suspension in the front and back.
I like the new design of the MT(FZ)-07 a lot. Its more sporty and agressive compared to the old design.
The Pictures were taken from the Yamaha Website and I've cut them so you can see the difference more clearly.
You can get more Infos about the MT(FZ)-07 here: https://www.yamahamotorsports.com/hyper-naked/models/2018/mt-07
I hope you liked this post and I'd be happy to get some feedback :)