The NEW Yamaha MT(FZ)-09SP is here!
Hey guys!
Yamaha has just released the new MT(FZ)-07, MT(FZ)-09SP, Tracer-900, Tracer-900SP, XT1200ZE Super Tenere and NIKEN.
In this post I want to talk about the new MT(FZ)-09SP!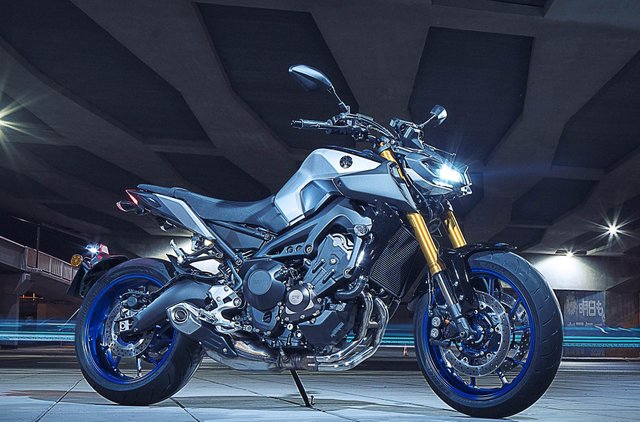 What does "SP" mean?
Yamaha says "SP" stands for "Premium Specification".
And no, I don't know why it's called "SP" istead of "PS".
Yamaha doesn't tell you. I think it's because of the german "PS = Pferdestärken" (Horsepower).
The "SP" bikes from Yamaha are more sporty and powerful.
What's new?
Öhlins suspension strut
Yamaha used new a strut from Öhlins. They both have already worked together for a long time.
The new strut is adjustable. With this, the driver can fine tune his suspension like he wants.
You can also exchange the spring with other Öhlin springs if you want!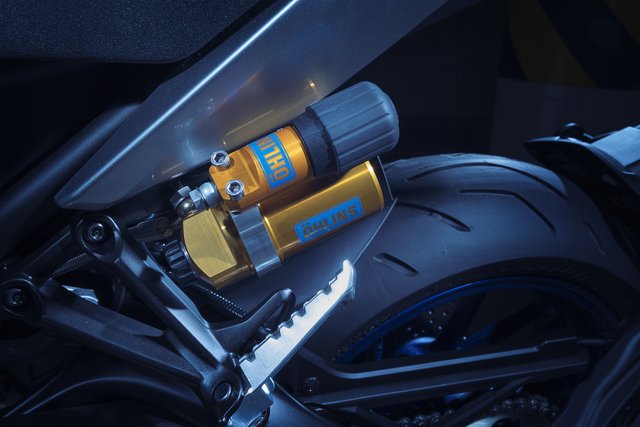 Front fork
The Front fork is now more adjustable.
Before, you could only adjust the compression stage in one fork side and the rebound stage in the other.
Now you can adjust both of these in both forks!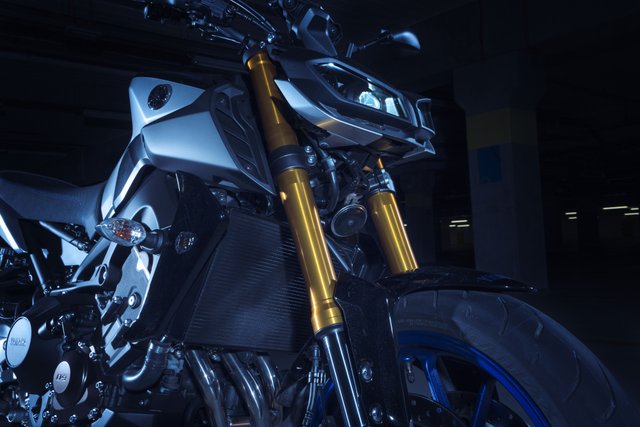 New color
The MT(FZ)-09SP is available in the new "Silver Blu Carbon" color.
Just like the MT(FZ)-10SP. I like this color a lot and I think it looks a bit like the BMW color scheme. But this is just my opinion :)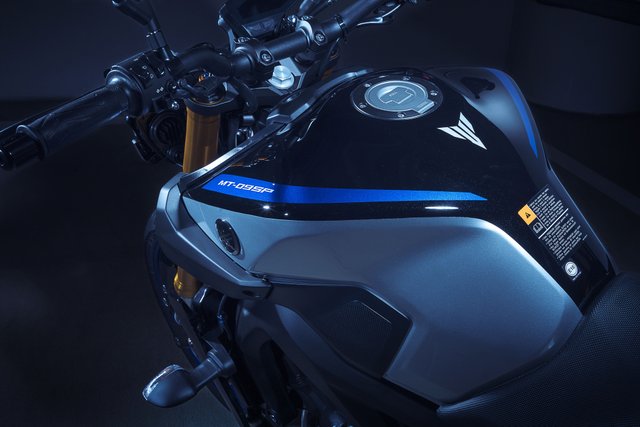 Seat
Yamaha also used Blue string for the seams and made the wheels blue with "SP-Graphics" too.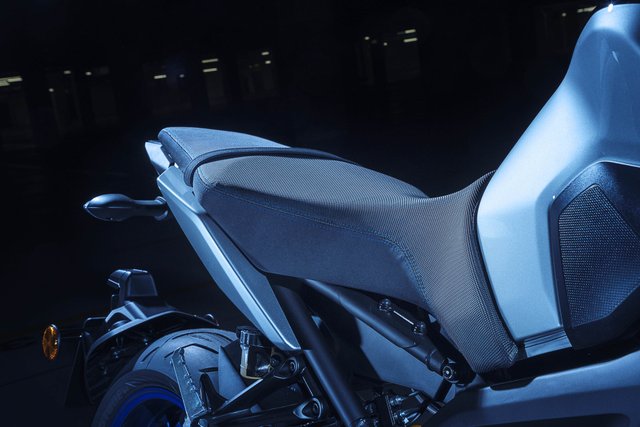 Handlebar, levers and instruments
The handlebar, levers and instruments are now painted black.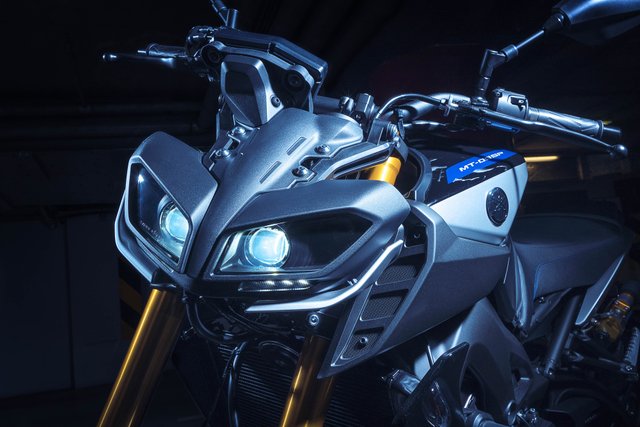 I like the Yamaha SP models a lot.
The color is very nice and the suspension is just awesome!
You can get more Infos about the NIKEN here:
(USA): !!!NOT AVAILABLE IN THE US!!!
All of the pictures were taken from:
https://media.yamaha-motor.eu
I hope you liked this post and I'd be happy to get some feedback :)