Mountain Monday
I saw some posts for the tag #mountainmonday initiated by @keithboone and decided that I want to participate in this challenge.
In my old albums, I find some shots I took with my first digital 1M pixel camera so the quality is not in line with today's standards, but anyway.
Some of them are from 2001.
Time flies fast but photos and memories are still with us.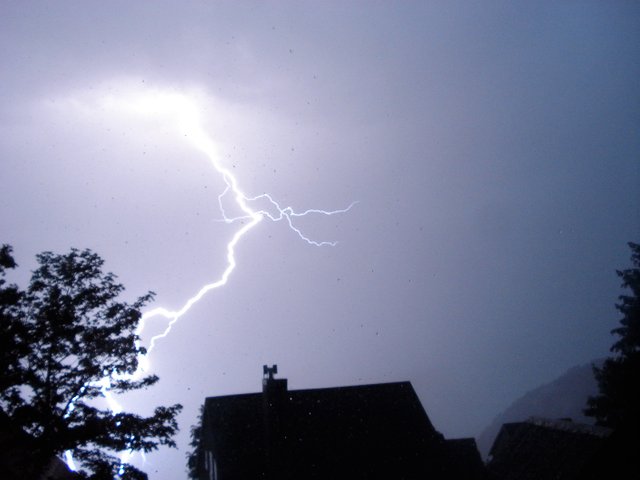 In Slovenian mountains afternoon, storms are quite often.
And dangerous too.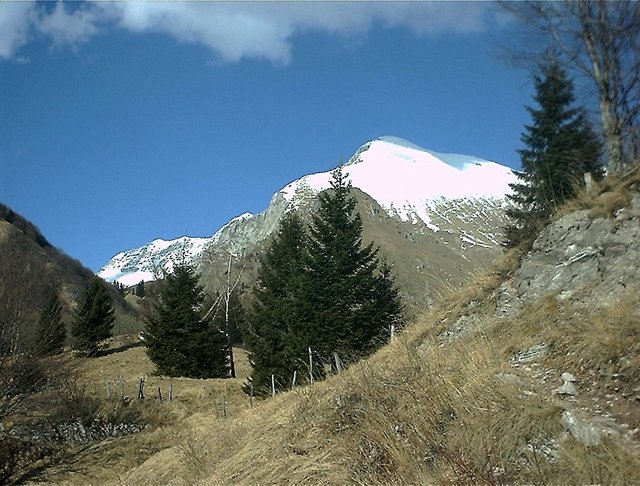 Spring time.
On 2200 m snow is persistant.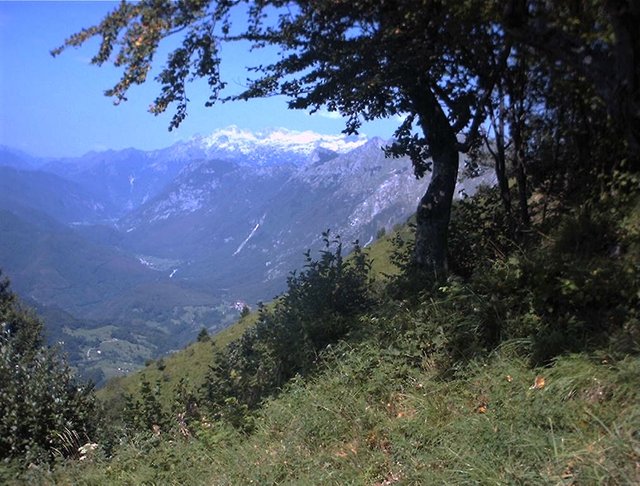 Even in August is still there and waiting for a new shipment soon.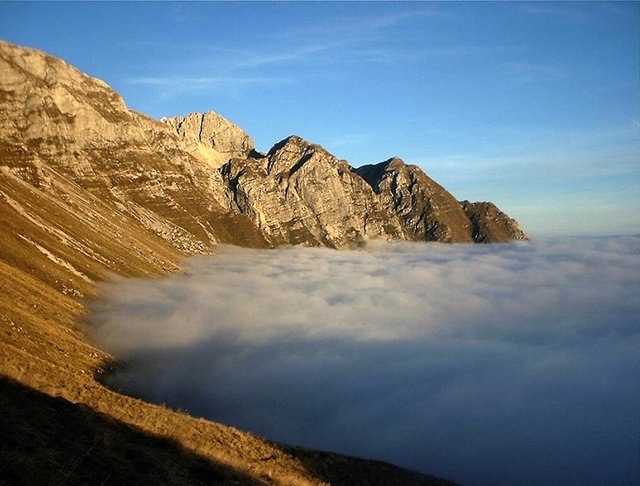 On the fog edge.
When I looked to the east,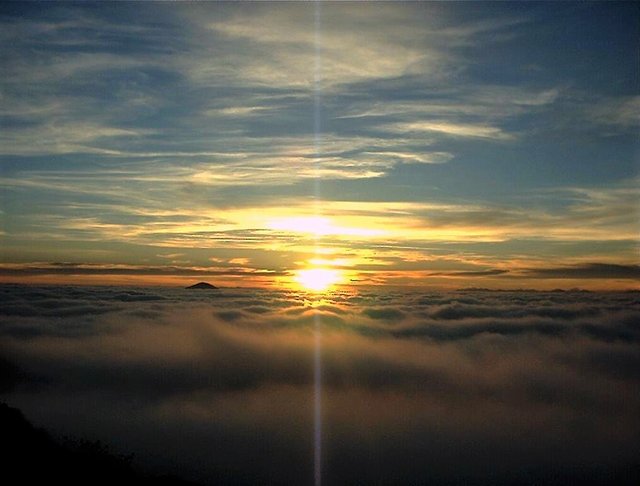 and then turned to the west.
I think it was well worth climbing and sweating.
Slovenian mountains are very beautiful. Maybe next Monday I'll show you more.
Have a good and successful week, my friends.