You are viewing a single comment's thread from:
RE: Seven Munros in a day, and halfway to "compleation"
I'm sure these grow on the roadsides and canals here.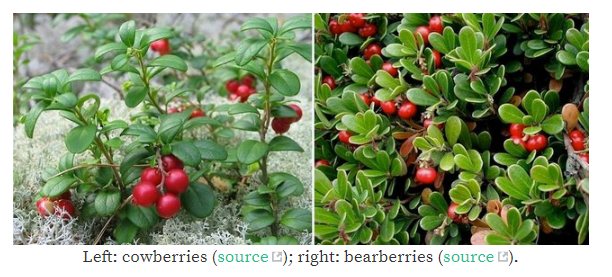 As I kid I was always told.. 'poison, you will die if you eat those!'
You always listen to the grown-ups right?
I never ate them, even though they looked like toffee's... sulk