The Book of Henry - by @thedogekid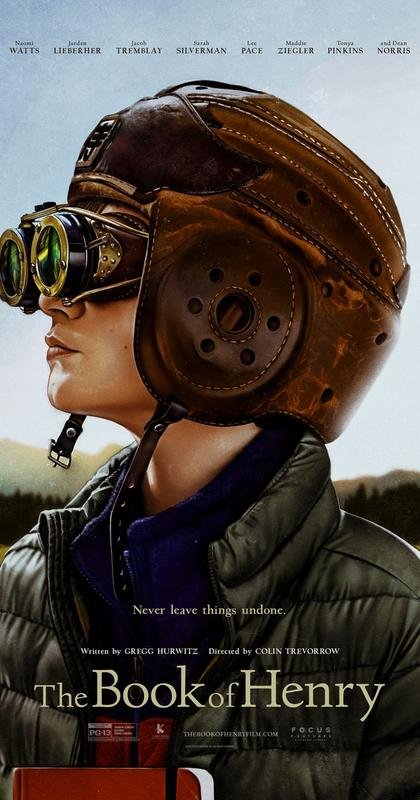 This weekend I watched "The Book of Henry".
If you are not familiar it is about a boy named Henry.
He is 11 years old and is the backbone of his 3 person family.
He is basically a genius, despite his young age, commonly solving problems for his mother and taking care of the family finances.
His mother has come to rely on him for just about everything, his younger brother has as well.
However, Henry receives some bad medical news that is cause for concern among him and his family.
What transpires next is a truly remarkable tale about family and bonds and togetherness.
I won't go to into too much detail here so that I do not spoil the film.
I will say that is well worth watching and it has several nice twists that keep the story rolling along.
Just make sure you have a box of tissues handy and a few hours blocked off.
After watching this film, it made me want to be more like Henry, even if he is a little younger than I am.
There are only a handful of films that I have seen where I ever wanted to be more like one of the characters after watching it.
That marks for a great achievement in my eyes, and this one accomplished just that.
Have you seen the film?
What did you think?