Mr. Sunshine - Drama Review First Impression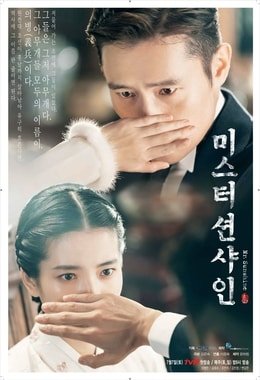 Mr. Sunshine promotional poster - Wikimedia
This post is a review of my first impression of the new TV series Mr. Sunshine until episode four (4). I try to be as spoiler-free as possible. Hint: I love this drama.
What is this movie?
Mr. Sunshine / 미스터 션샤인 / Miseuteo Sheonshain is a new South Korean drama / TV series. It airs every Saturday and Sunday on tvN (South Korean TV station) and Netflix internationally. It started airing last July 7th, 2018 and I've watched four (4) episodes of it. From the promotional material, the genres of this drama are historical, romance, and melodrama.
Story
This drama tells the story of activists for Korea's independence in the 1900s. It tells the story of the influence of America and Japan in Korea back then. However, from the first four (4) episodes, this drama is not a war or action drama.
Although there is a war scene in the first episode, it merely served as a background story for the characters. So far, the action scenes also served as an explanation of the plot instead of being an important part of the plot.
What I really like about this drama is the suspense. Several scenes are shot in slow or non-moving acts to create appropriate suspense. This drama is truly the result of great producers and directors.
For non-Korean
Additionally, even if you are non-Korean like me, you could still enjoy this drama very much. The Netflix translation is flawless. The Korean actors also speak English and Japanese dialogs flawlessly. You also don't need to understand Korean history to enjoy this drama.
Acting and cast
The actors and actresses are superb! They are veterans in the industry and portray the characters flawlessly. No excessive or weird actings. The chemistry between the main couple is flowing nicely along the plot.
Music
This drama has no special songs or OST. It's more on sound effect. Violin sound effects and inserts are beautifully matched with the scenes. There are times that I got goosebumps because the scenes and the violin inserts created such a perfect suspense.
Rewatch value
The first episode is about the background stories of the characters, thus it is not exactly worthy to rewatch it. However, the rest of the episodes are definitely worthy to rewatch. In fact, I've rewatched selected scenes just to get more ecstasy.
Conclusion
I love this drama and I encourage you to watch it. It's been a great drama so far even for non-Korean. Have you watched this drama? What do you think? Do you like it? Which parts that you like or dislike?
---
If this blog post has entertained or helped you, please follow, upvote, resteem and/or consider buying me beers :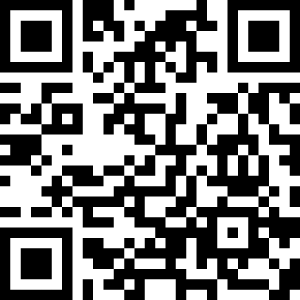 BTC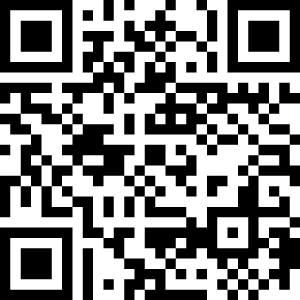 ETH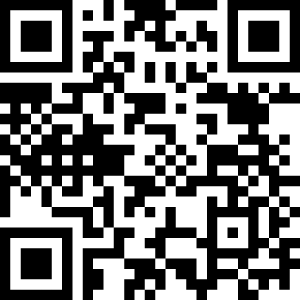 LTC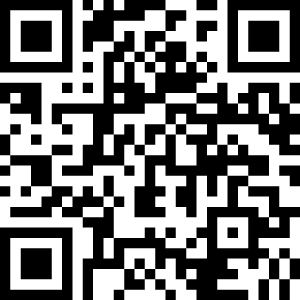 DOGE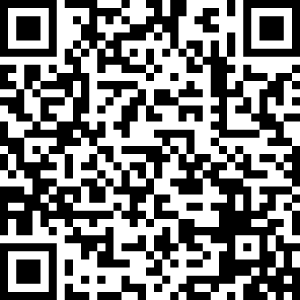 XMR
BTC : 1HqYTjRdZvss32vDrp1T8gRAXTgdqfZ6VS
ETH : 0x1fc22bC528ceE3DaA39555269b70e287dda9aE3E
LTC : LdEiGzjcG36EoZoezDu6rZmdwVcSJHazfr
DOGE : DMYx1w5Sr4uoMnNWymn5nMpCuySSr178TA
XMR : 46QngrRwYgAbQJzW2ZJZ8HEuirkUW2bw84ajWhk73DLG8iT9NqgfzSU4ddRZbeAaLgFeL6gAxzVtGZPHJhFmCDXF3ZEwimT
---
movie review busy