You are viewing a single comment's thread from:
RE: [Discussion Post] What is your favorite event in your country's history?
The campaign for the abolition of slavery began in 1816, with the liberator Simon Bolivar as the main protagonist, but it must have been 38 years since then so that in 1854, when who at that time was President of the Republic, Jose Gregorio Monagas dictated and signed a decree to give conditional freedom to some slaves, it is estimated that they were approximately 40 thousand slaves, thus giving the first moment that would later become vital on March 24, 1854, when Congress approved the law that prohibited slavery and this way I remain abolition, thus giving back the human dignity to the slaves.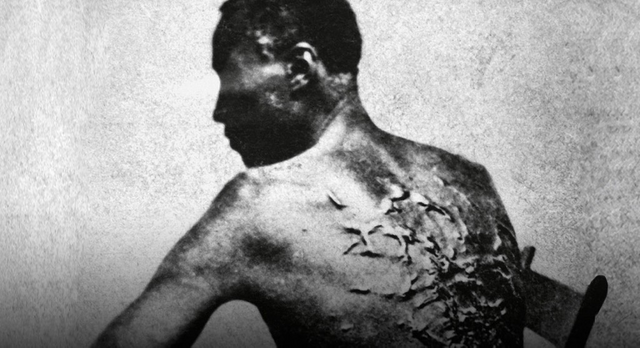 I categorically reject any event that involves slavery and humiliation of people.