The new power rangers sucks
I mean come on. two red ones, no masks and no robots? who directed this?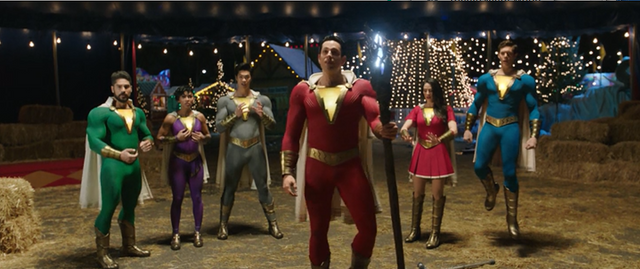 Not sure if the movie is intended for eight years old kids, directed by an eight years old kid, I'm getting to old or DC is struggling with the concept of logic. this movie is just two hours of repeating: that was a stupid thing to put in a movie.
I think DC should fire everybody and make their super heroes and villains creative commons, just keep the Christoper Nolan's batman movies and the wonder woman movie. those are the only good things I ever seen from them, the rest where... meh...