Arkansas - "Organized crime in the South isn't very organized."
---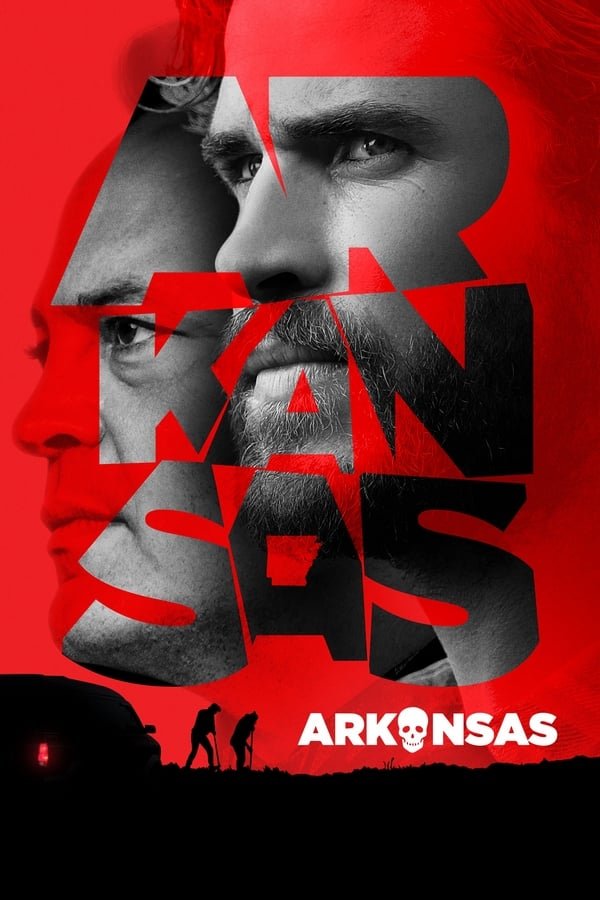 The main reason I decided to watch this movie is that it had Vince Vaughn as a member of the cast. This actor has performed in a lot of cool comedies and I believe he has a good reputation as a funny guy. However, this movie is far from a comedy, it is a crime movie about drug dealers.
In the past, there have been crime/thriller movies with funny guys as the main character, The Number 23 movie with Jim Carrey was interesting, and the recent movie with Adam Sandler called Uncut Gems was also very good. In Arkansas, Vince Vaughn isn't the main character, he is the drug lord. The main actor, in this case, is Liam Hemsworth, also known as Thor's brother.
The movie follows the story of 2 young guys as they work distributing drugs for a local crime organization. They find themselves in very unfortunate circumstances when a deal goes wrong and they begin to cover the disaster with lies and more lies. In this business, people aren't very patient so deep trouble will quickly find its way towards them and put real danger in their lives.
There are also a few scenes from the past and we can see how the current drug lord came to be. It was weird to see Vince Vaughn in this type of role, I am used to watching him saying quick jokes but in this case, the character was very stiff and always with a calculated look. It didn't convince me to say the least.
The film had serious problems in its writing and editing work. It wasn't funny despite the fact this was tried several times, and the transitions between scenes seemed a bit amateurish. I noticed that I didn't like the way this film was put together shortly after the actor Michael K. Williams came into the story. From that point, there was a decrease in the quality of the flick.
It is possible to enjoy Arkansas despite its many flaws, I recommend watching it with other people instead of alone. Nevertheless, finding a better movie to watch from the same genre should be very easy for everyone.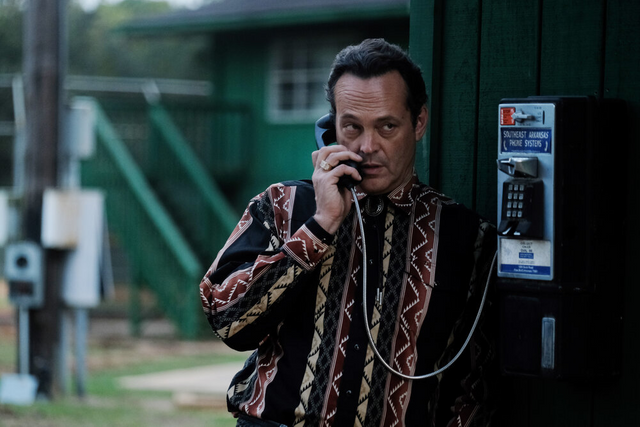 The best
It could be entertaining for some people, but it would be easy to find something better.
The worst
Vince Vaughn was awkward as a villain/serious guy.
The story wasn't intense and the editing work was substandard.
*I think the creative people who created this film were doing it without too much inspiration and energy.
More information: https://www.themoviedb.org/movie/560204-arkansas
Review: AA
In numbers: 6/10