The Vanishing (2018) - Psychological thriller with 3 lighthouse keepers
---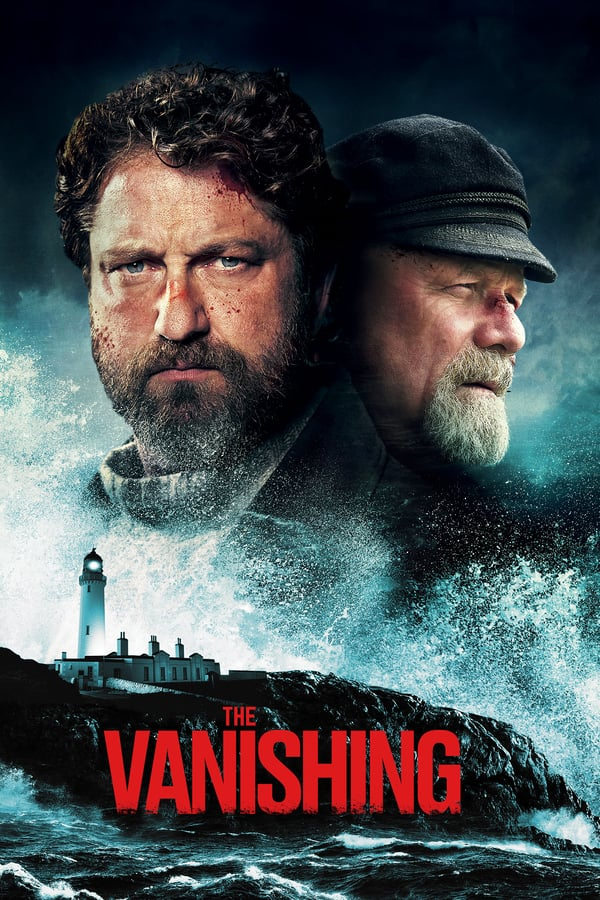 Working as a lighthouse keeper must be a very creepy job in itself, being in a remote place, surrounded by the sea and with near-total silence for day after day after day... It is no surprise that strange things happen to people working in those places, and in fact, in the beginning, this movie informs the viewer that the story is based on real-life facts.
However, with "real-life facts" I think they just meant that in the original story the 3 lighthouse keepers did disappear and no one knows why. This movie elaborates on a fictional story that could explain why they all disappeared. Even though this topic might encourage some paranormal theories, the story in this film is far from it.
This is a psychological thriller but what happens belongs to the drama and crime genre, not the paranormal. The movie doesn't belong in the mystery category either, because there is really no mystery going on in here. Just random events with crazy conclusions.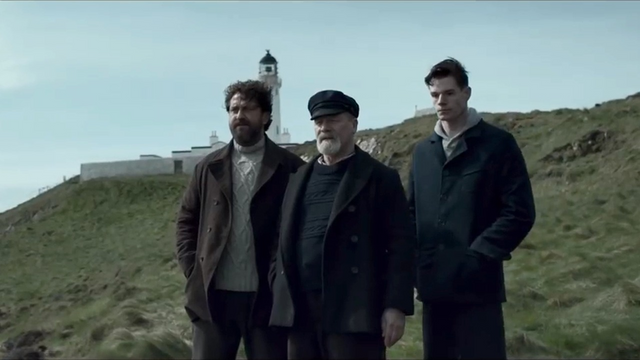 What basically happens in this movie is that the 3 lighthouse keepers find themselves in a complex situation, they have a newfound chest full of gold but no easy way to keep that money and safely spending it once they return to their homes.
This situation creates some tension, which adds to the fact that when they found the gold something bad happened as well and this left one of the men a bit psychologically affected. The entire situation completely changes when a small boat arrives on the island...
There is violence in the movie, a little bit of suspense, but the main story is actually a dramatic thriller. The performances were good, especially from Gerard Butler. Peter Mullan's performance was also remarkable. If you enjoy psychological thrillers and have no problem seeing some violence between men isolated on an island, you will certainly find this movie very entertaining.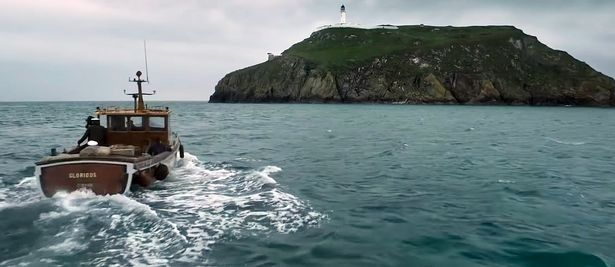 The best
Entertaining thriller with some intense situations.
Good performances from the cast.
The worst
The circumstances could have been exploited even more to create a more intense experience.
More information: https://www.themoviedb.org/movie/449459-the-vanishing
Review: AAA
In numbers: 7/10