The Wild Goose Lake - A film about the criminal life inside Wuhan, China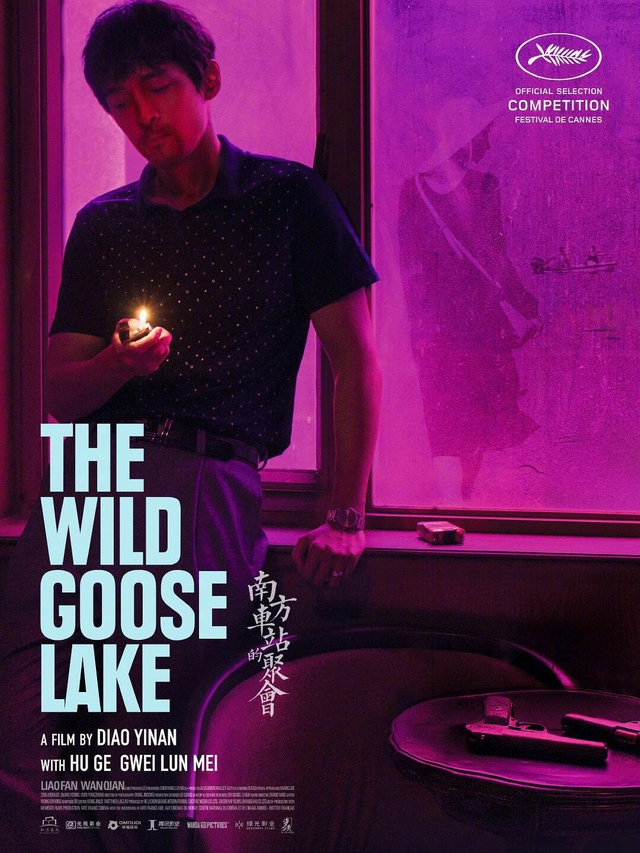 I haven't watched many movies from China, in fact, I think the only one I have watched in recent years is The Wandering Earth, a cool SciFi movie where our planet is moved through space using giant thrusters in order to save all mankind. It was an OK movie so I figured that Chinese producers would keep producing even better movies in the future.
I was expecting The Wild Goose Lake to be an intense crime series but I was left disappointed. The story is about people with little resources that dedicate their lives to crime or prostitution in order to survive. The movie shows how is life in parts of modern China that aren't very wealthy.
There are a lot of neon lights, motor scooters, dirty streets, and stores. The basic plot is that one criminal gets into deep trouble with both rivals gangsters and the police, he realizes escaping is nearly impossible so he accepts his fate. The police are offering a big reward for anyone who delivers him so he makes a plan that will result in the money being delivered to his wife and their child.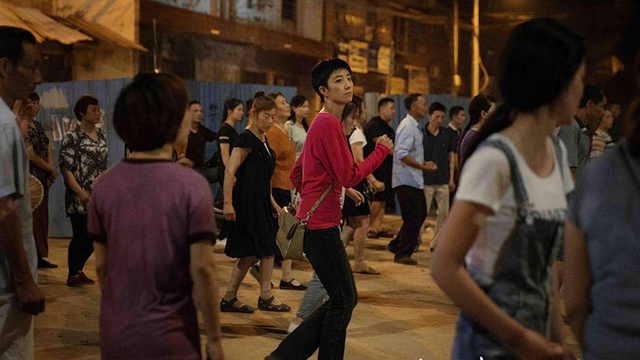 Being a movie about crime it is no surprise to find some very violent scenes. There are blood and fights, chasing and even a rape scene that ends violently. One thing I didn't like, is that there were many silent moments that extended too much in time. I swear there were like 2 or 3 instances when no one said anything for about 3 minutes. I suppose the director was trying to put the focus in the setting instead of in the characters.
The story didn't feel very intense or exciting, it was a regular crime story that could entertain for a while but I was honestly hoping it to be a major crime movie. It felt very regular, not a bad film but far from a must-watch or mindblowing flick...
Also, some fight and shooting scenes could have been acted better, I remember seeing a guy being shot while driving a motor scooter in a parking lot and the way he pretended to be dead was rather funny.
If you are interested in foreign crime films you should consider this one, you might even enjoy it more than me if you have the proper expectations.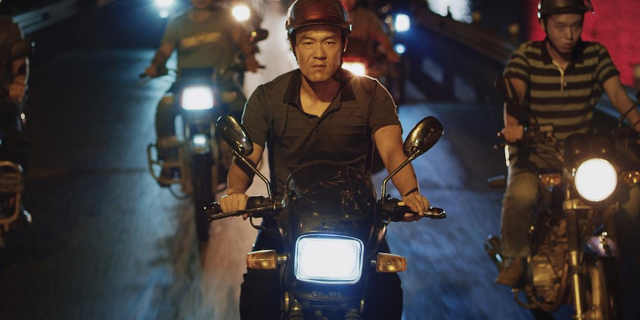 The best
Interesting look into this very different city.
The movie was well shot.
The worst
I was expecting a more exciting flick.
More information: https://www.themoviedb.org/movie/575428
Review: AA
In numbers: 6.5/10