You are viewing a single comment's thread from:
RE: [Discussion Post] What is your favorite event in your country's history?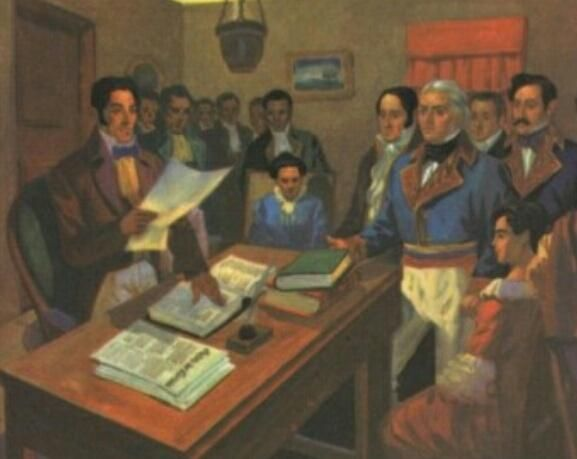 imagen
The history of the countries, especially the countries of the American continent, including my country Venezuela, has been framed in struggles for their independence and sovereignty. It is a quality inherent in the independence of a nation, having its own Constitution, which is the normative framework to legally govern a country. It was for 1811, on December 21, when the first Constitution of Venezuela was promulgated and sanctioned. Although this legal instrument had little validity, since it was repealed on July 21 of the following year, its importance and radical importance at birth to all other subsequent constitutions to date.
To add elements of importance to this fact, according to my criteria; It should be noted that it was the first Constitution in Latin America, in addition to the fact that it had as one of its co-rapporteurs an illustrious hero, who was Juan Germán Roscio Nieves, whose name made the municipality in which I was born and where I currently live honor. The aforementioned hero was born in San José de Tiznados, a town in the Guarico state, a state of which I am a native, therefore he can say that we are countrymen and I join the pride that all Guariqueños feel that the co-rapporteur of our first Constitution, we are born in our lands.