Skyfall: The psychological breakdown of a prominent British spy.
There is no doubt that the films of agent 007 have given us some of the best moments of cinema combining great clashes between super peculiar and charismatic villains and a British agent who thanks to his intelligence and great ability to seduce women have starred in some of the best psychological battles that have been created around plots of spies, however for me one of the best films of 007 is undoubtedly Skyfall, a film that at audiovisual level gives us some of the best graphic and sound elements that any other film of its genre there could create, yes, this film even won an Oscar for best song, which is synonymous that the music in this film is fantastic, something that gives a touch of elegance more than incredible.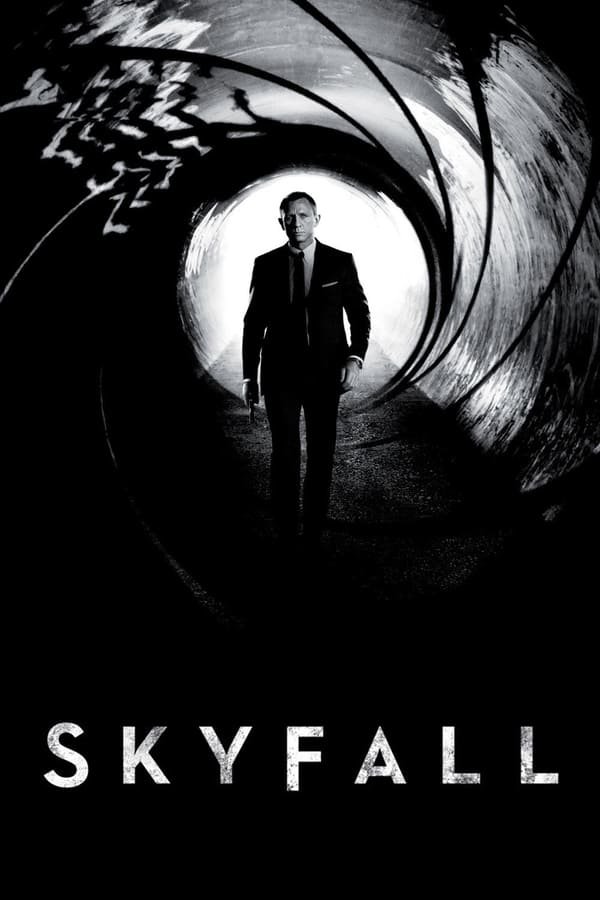 Source
Skyfall combines typical and recurring elements in other spy and 007 movies but gives them a new touch through a plot of constant mystery and anguish, a plot told from a different James Bond, a man hit by the many missions in which he has participated and who now suffers from a large number of injuries that have taken him away from his best physical and psychological form. Basically in this new mission that 007 will have to face we will see him doubt and see his tempers constantly tested by a villain who beyond wanting to destabilize the world, also wants to hurt Bond and the British intelligence service personally through a series of super complex plans to avoid, plans masterfully orchestrated to cause damage at all points of British security and thus cause a huge chaos that takes with it anyone who wants to avoid it.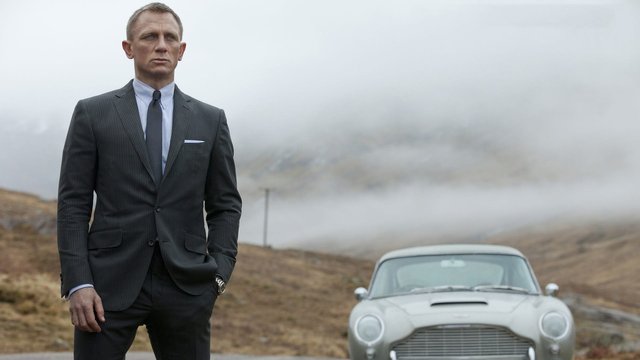 Source
The plot of this film as I mentioned to you focuses on 007 trying to stop the plans of a very particular ex-agent who is directly attacking the agency behind the security of England, a villain who is step by step beating different members of British security to the point of directly threatening the lives of some of the most important characters in British politics. This villain is so great that he even kidnaps Bond and makes him choose different ways to save his life, making him and M the targets of this hunt he has set in motion.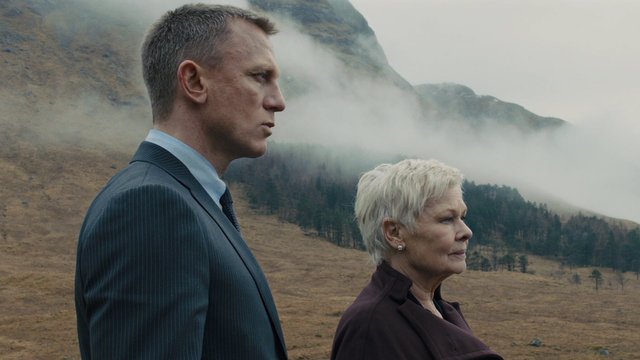 Source
The way in which the plot develops and comes to life by itself through super elaborate scenes with atypical visual elements and music that immerses us in an atmosphere of anguish and danger is fascinating because it makes us spectators part of this intricate game of spies and villains that is developing clandestinely and is gradually rising in level with the danger it represents for the people involved. Without forgetting that this, unlike other 007 films, allows us to explore Bond's relationship with the person who recruited him and has been his direct boss for years, a woman who leads him to do all kinds of risky actions to save his life and above all to recover his true spy potential. Here we basically also see how Bond recovers that mettle and courage that we have seen him show in other films.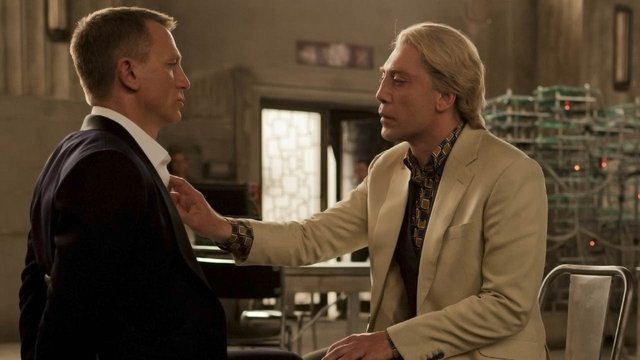 Source
As I told you this is my favorite 007 movie, a movie that tells us a plot somewhat complicated to understand completely because everything happens abnormally and with very extreme turns, but in the end a plot that ends up catching us in the middle of an accumulation of action and suspense scenes created fabulously and complemented with the most spectacular soundtrack my mind can remember. That is perhaps the element that makes me love this movie the most, music coordinated in such detail to appear in the most intense moments and in the most significant scenes of the whole movie, without forgetting that this movie uses original music, something that few movies are accustomed to using nowadays.
This is undoubtedly a film that gives us everything, action, drama and a lot of espionage in the purest style of the first films of 007 where that detective atmosphere made us hook up quickly with the plot.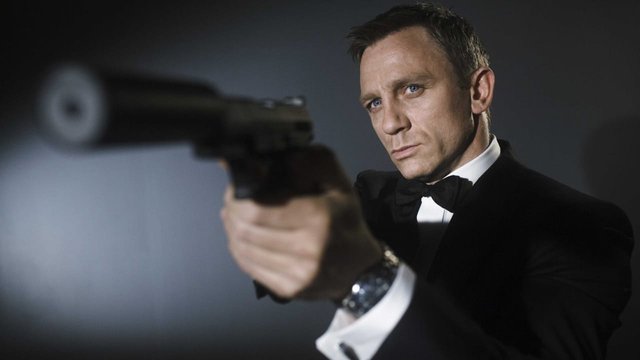 Source
---
Personal Opinion: 8