Henry Cavill Teases The Calm Before The Storm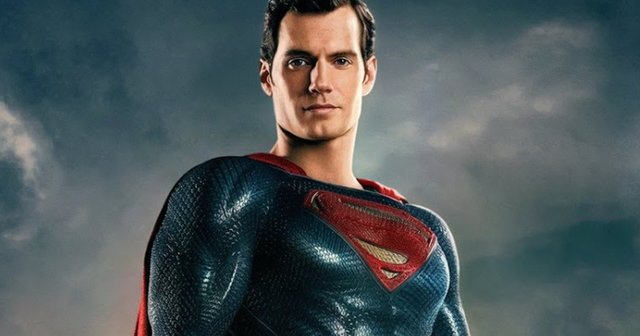 We get a new look at actor Henry Cavill who posts an image of himself on social media from Budapest, Hungry where Netflix is filming The Witcher series.
"The calm before the storm....today I went hard. It felt good...and bad of course, but now that I'm done....mostly good," Cavill posted on Instagram.
Henry Cavill has been hitting the weights hard, which you can tell by all the images below, as he presently looks to be at his largest size ever as he previously said he is inspired by six-time Mr. Olympia Phil Heath.
"Phil Heath in particular has caught my eye not only for his achievements but also for his genuinely humble and informative approach to his messaging. All this while being a 7x Mr Olympia," Cavill posted back in February.
Regarding a return to the Superman role, let's take a look following this latest image (Note: Spoilers for Shazam! follow.)