You are viewing a single comment's thread from:
RE: [Discussion Post] What is your favorite event in your country's history?
My favourite event in my country is Christmas celebration.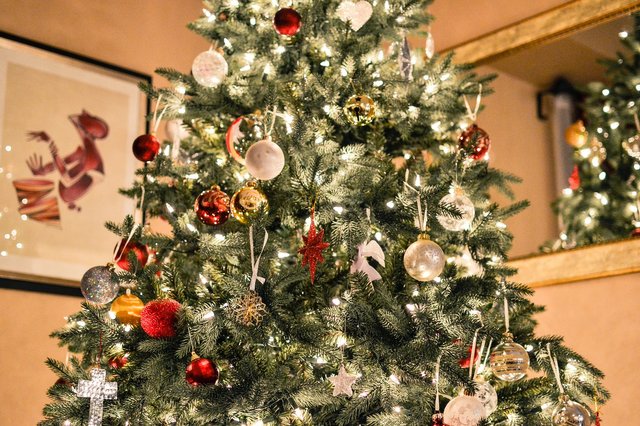 Source
I am Faith Okoro from Abia State, Nigeria.
Christmas celebration is usually a big event in my country, state and community. In fact from my community, we use to prepare for Christmas 7 months ahead.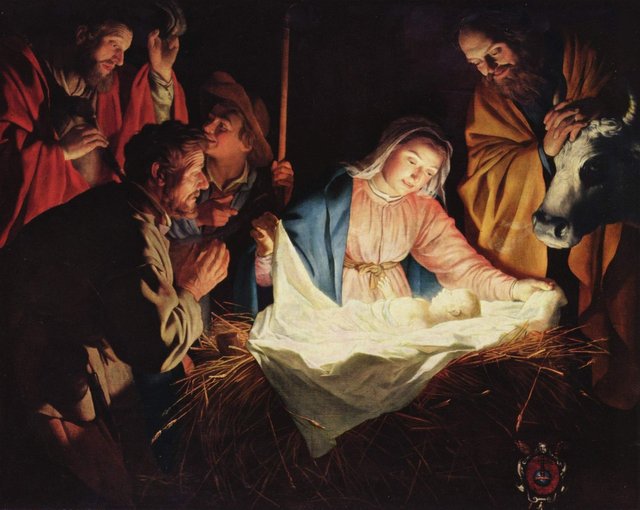 Source
Although it is a day when we Christians do remember the birth of our Lord Jesus Christ. But apart from this religious celebration, Christmas is usually a unique period in my community.
During this period, everyone from my community use to come back home, no matter where they are. It is a period where we reunite and bond together.
During the Christmas celebration, we would see so many family members we have never seen before.
Christmas celebration in my community use to be a big occasion, as there are so much to eat, drink and celebrate.
Every family will kill different kinds of animal and invite all friends and family to come eat. Some use to kill cow, others goats, some other persons fowl(ie life chicken). There is always so much to eat and merry.
It is also a period where so many disputes between families are resolved, in other not to enter a new year with quarrels and fights.
It is also a period where the older guys use to set huge amount of money for the youths to play football matches and the winning team will go home with about a million naira(Nigerian currency).
It is usually a fun filled period.
So everyone use to prepare and anticipate Christmas celebration period.
Thank you @cpm2020 for this contest. It is quite nice participating.