E.T. meets Cancer-The Movie "A Monster Calls"
Want to see a fantastic movie that will make you feel horrible when it's all said and done? I got JUST the movie. "A Monster Calls."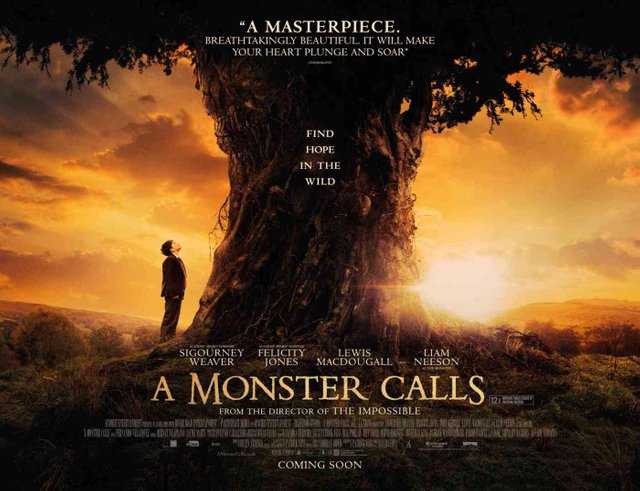 The film "A Monster Calls" is a 2016 very dark fantasy drama directed by J.A. Bayona who has recently directed "Jurassic World: Fallen Kingdom," the 5th installment in the "Jurassic Park" film franchise (more on THIS film at a later date).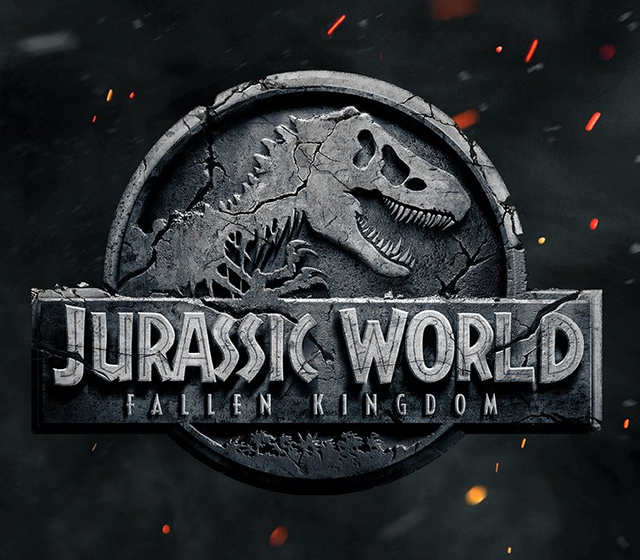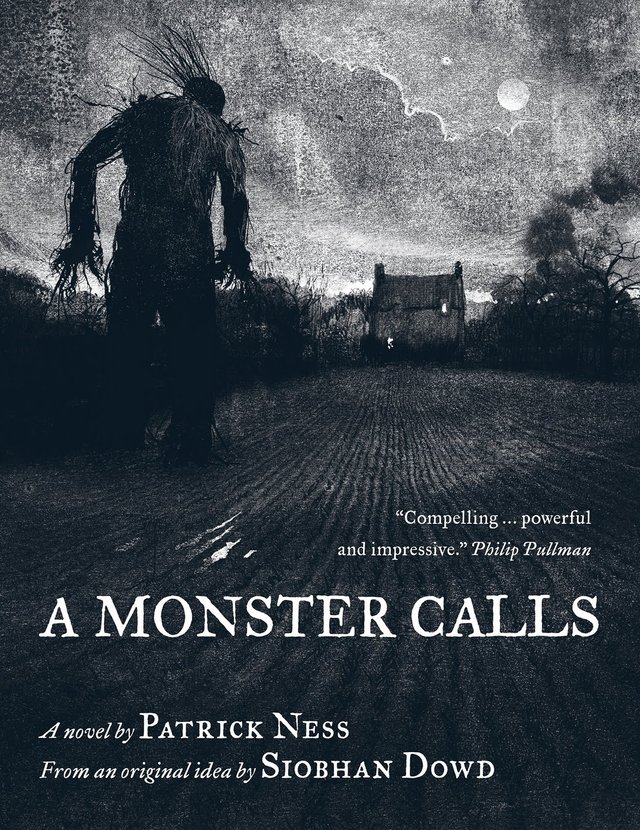 It was written by Patrick Ness, based on his critically acclaimed but, just as Grimm, children's novel. The film stars Sigourney Weaver, Felicity Jones, Toby Kebbell, Lewis MacDougall, and Liam Neeson as the voice of the "monster." It tells the story of Connor (MacDougall), a child whose mother (Jones) is terminally ill; one night, he is visited by a giant tree-like monster (Neeson), who states that he will come back and tell Connor three stories. These three stories are morality tales about dealing with pain, loss and fear.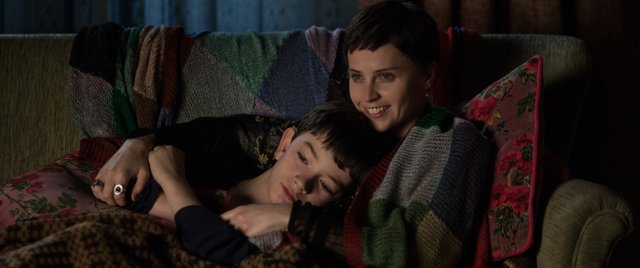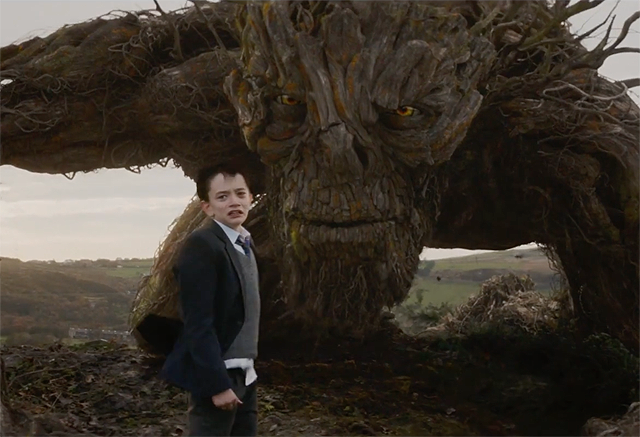 In the United States, the film began a limited release in on December 23, 2016, not really much of a heart-warming holiday release but, was followed by a wide release on January 6, 2017. Unfortunately, it didn't do as well as the Focus Features and Universal Studios hoped.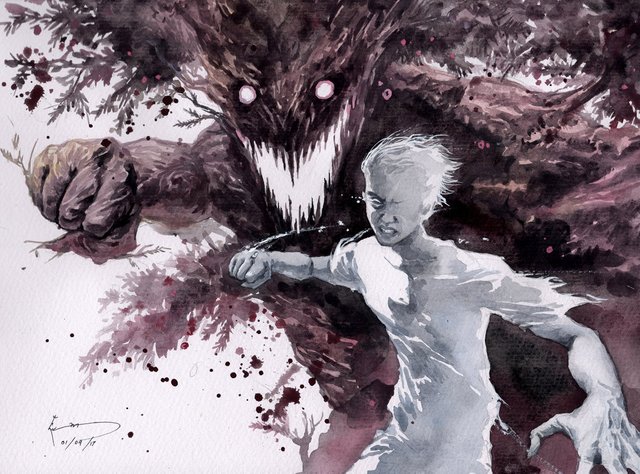 The visual storytelling is what shines above the performances here and the performances are great. Boyana nails it as if the book vibrantly comes to life, which is weird to say from such bleak material. It's a bright and shiny picture which richness and depth. It's hard to make subject matter like this work on this level. It reminded me of another dark movie with some serious subject matter… "The Fisher King" by Terry Gilliam. It feels as if it lives in the same universe or at the very least, universe adjacent, with the fantasy softening the blow of the intense drama.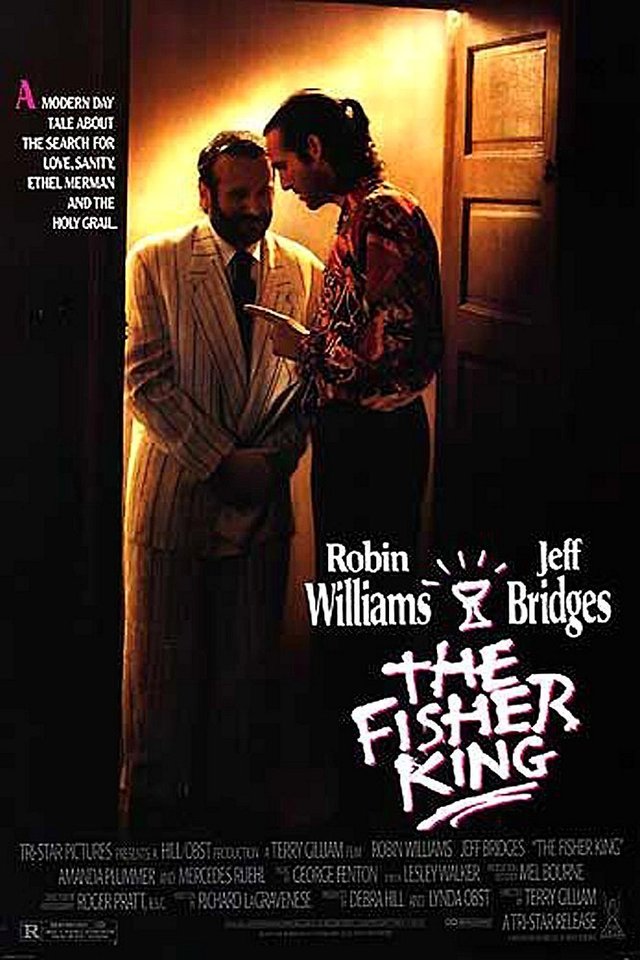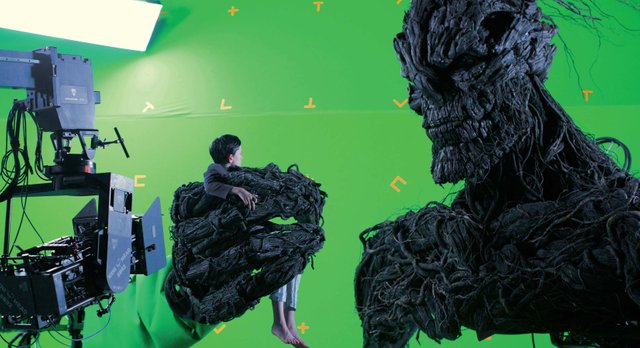 It received very good reviews, being praised for its dark but mature themes, directing, performances and visual effects, but underperformed at the box office, grossing only $47 million worldwide on a budget of $43 million. It's a work of art both literally and figuratively, as it features some scenes that resemble living paintings. It's no wonder Bayona was chosen to direct the recent film in the "Jurassic Park" franchise. His visual style is unique, as is his story telling abilities. This is a great film but, thematically, it's spot on about dealing with terminal illness and growth from the passing of a loved one… which can be some hard subject matter for a "children's" film. Check it out but, have some tissues on hand.