Movies and Cold Pizza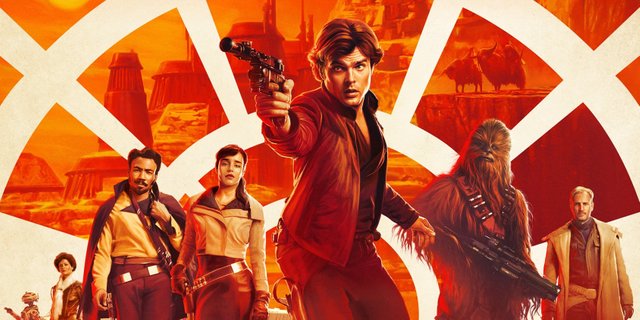 Watched Solo the other day.
One Word: Safe
Two Words: Nostalgia bait
Three Words: Waste of time
Now, I'm not going to rip into Solo. There are many articles you can find that will do that. Rather I'd like to discuss the trend of movies today.
Once upon a time, movies were hard to make. They cost a lot of money. But more than that, they cost a lot of time and effort. A painstaking amount, compared to today.
What that did was make it so people who made movies, really had to love them. They had to care for them. Nurture them to become living things.
The process was painful, so only the really motivated chose to be filmmakers.
And what motivated these people was love of story. They loved the stories they had to tell and were welling to invest life blood into making them great.
With this type of passion, movies, on a whole, were more varied and had more heart.
Today, things have changed. Making movies is easy.
Seriously. Just spend tons of money. Want to make a good movie. Spend more money.
The problem is when you spend so much money, you want to make it back. So then only movies that guarantee high returns get priority. Those movies get made; they make money. And this vicious cycle gets created, where now only movies that can economically survive are movies that cost over $100 mil. (and cheap horror, but we'll talk about that in a different article.)
Franchises, basically.
The thing about franchises is that by definition, they aren't looking for greatness. (Is McDonald's anyone's favorite burger?) What they are gear for is consistency. Or as I like to call it "Cold Pizza" filmmaking: Good enough.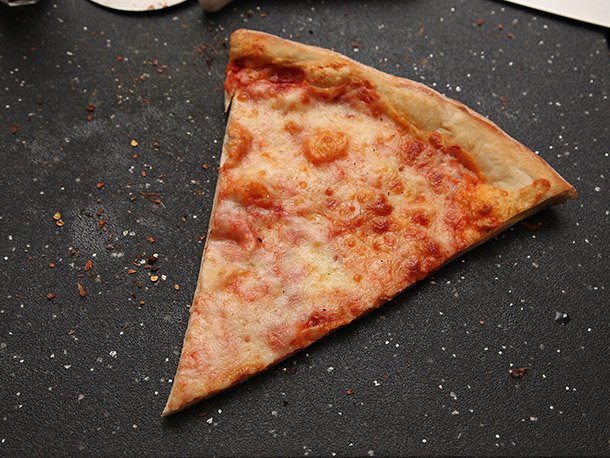 Once upon a time, the goal was to make great movies. The thing is if you are striving to make greatness, you risk failure. The movie industry, today is terrified of failure.
It has no balls.
Which coincidently is my Four Words for Solo.