The Bearable Likeness of Being… Anthony Michael Hall
He was America's favorite geek. He was John Hughes' go to when it came to nerds. He was the dweeb of all dweeb's. I'm speaking of Anthony Michael Hall.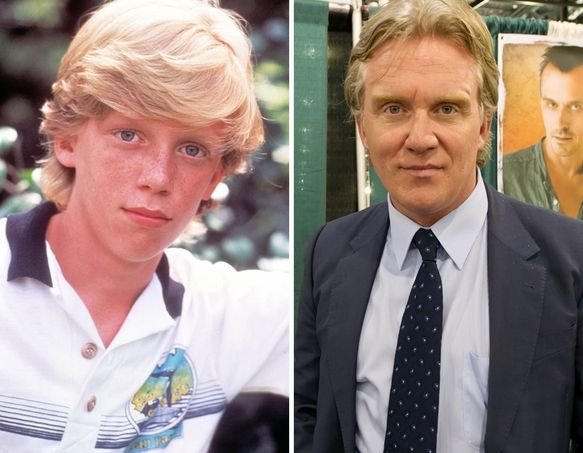 Back in the 80's, Anthony Michael Hall was a frequent actor in many comedies and part of the infamous "Brat Pack" of that era. Whether it be a "coming-of-age," "road" comedy or just a plain old "yuck-'em up," AMH was there. He has had a pretty decent career in the entertainment business but, his early works are the ones that really stand out in people's minds. He was every where back in his hey-day.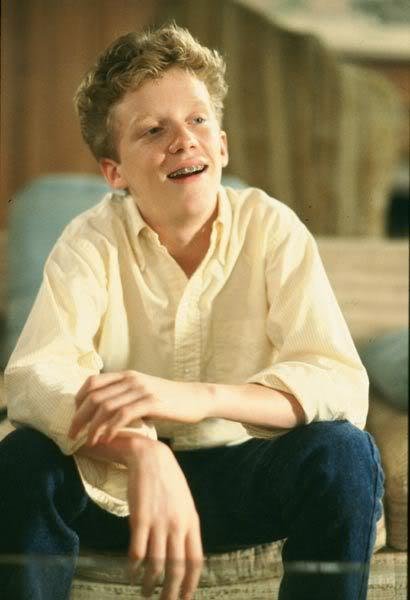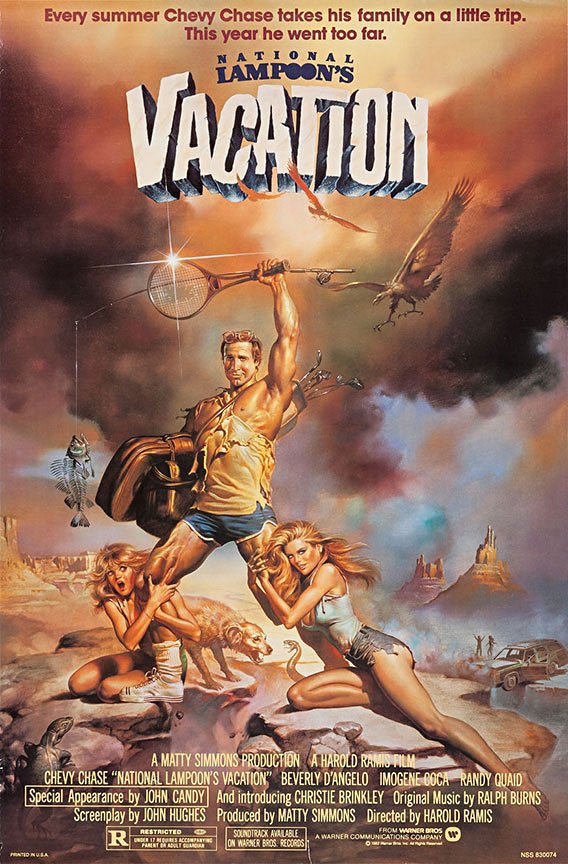 In "National Lampoon's Vacation," he is the voice of John Hughes. Hughes had written the script based on an essay the did for Playboy magazine about taking vacation's with the family (especially his father). This ended up turning into a feature length film then, a franchise of film comedies. Hughes has always said that ever since "Vacation," Hall was basically John Hughes' voice, which is why he used him again and again. All of Anthony's character's in John Hughes films are actually Hughes himself, as if HE were that character.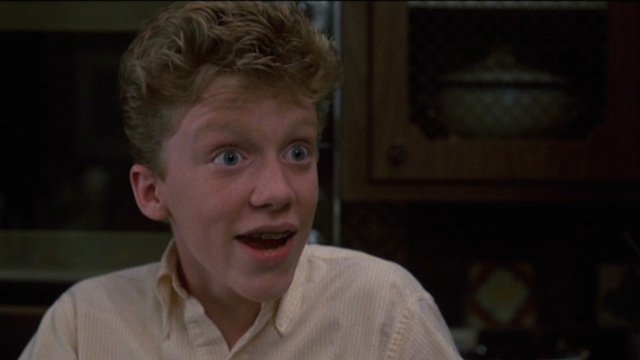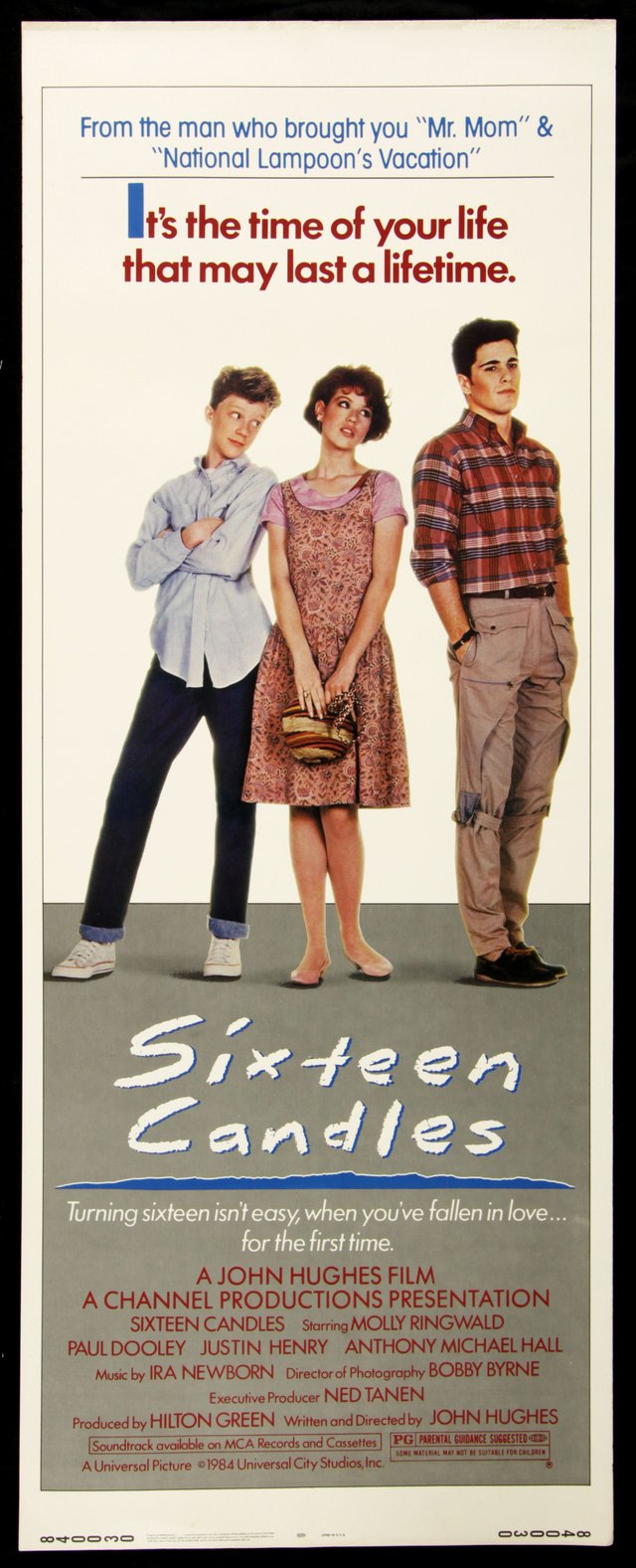 Who can forget his elegant performance as Farmer Ted aka "The Geek" in the John Hughes classic, "Sixteen Candles?" As geeky as he was, there was an assurance and self-confidence he brought to the character that is truly remarkable. He's like a really good used car salesman only, he's not selling automobiles, he's selling himself. He wants people to like him and he does it so convincingly. No one is getting out of his path without falling for him, just a little and, it shows. Yeah, he's a dork but, he's a cool dork and, in the end, he gets the girl. Hall beat out Jim Carrey for the role because of his cocksure attitude, wit and presence.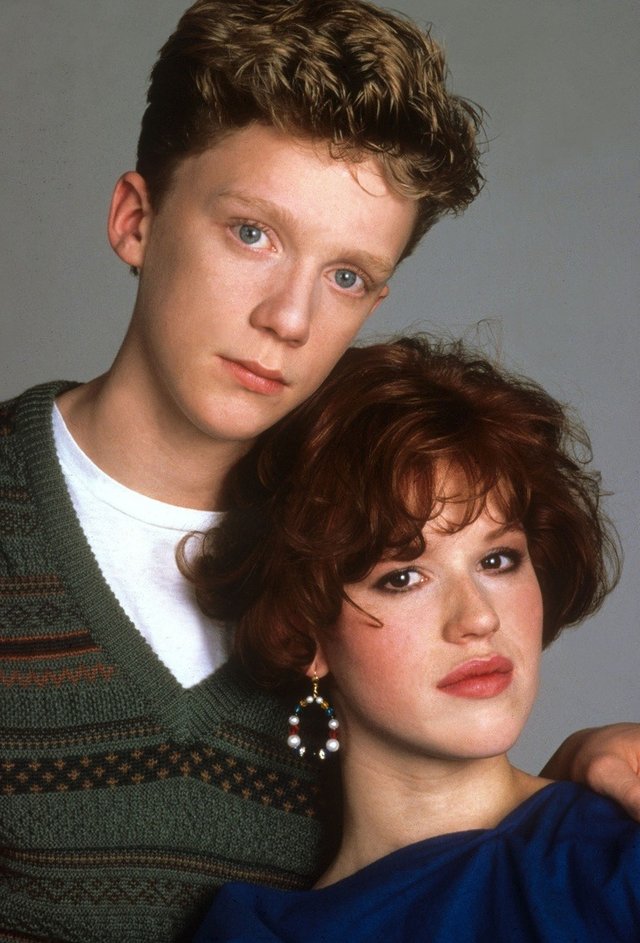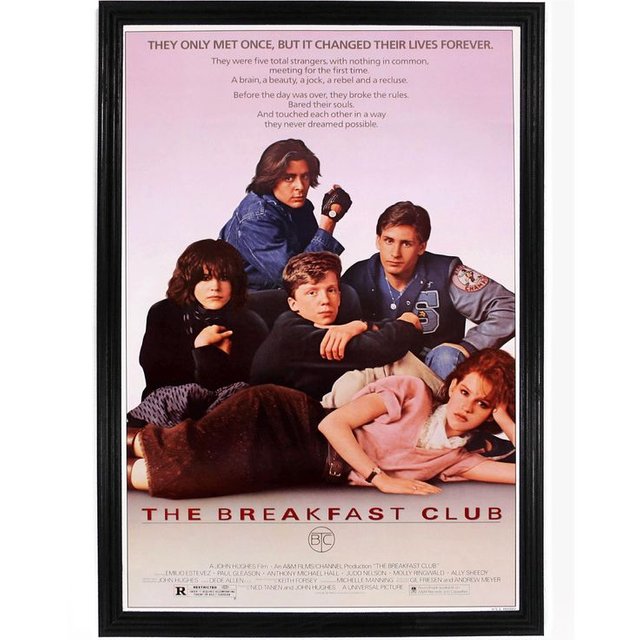 His excellent, funny and heart felt performance in "The Breakfast Club" proved that comedy wasn't the only thing Hall could do. His dramatic moments, like his comedy, shine in this film. His final voice over monologue adds so much weight to the ending, I don't think the film would have completely worked without it. Again, here we have a well rounded, more subdued performance from everyone in the movie especially Hall's… He is the voice of reason throughout the film.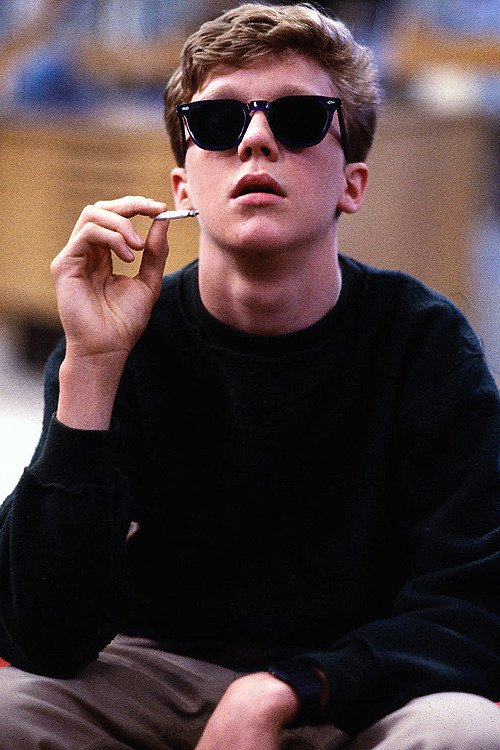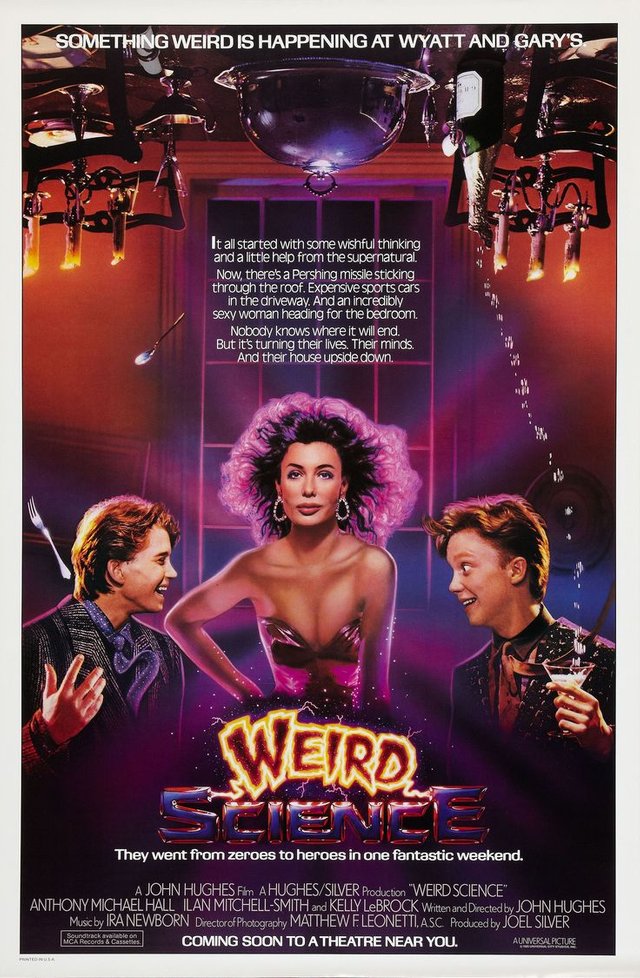 Then there's another John Hughes flick that follows, "Weird Science." This time, Hall can have some wacky fun as his portrayal of Gary Wallace, a guy who just wants to fall in love. He does. More than once. First, he falls for Lisa, wonderfully played by Kelly LeBrock but, in a more honest point in the movie, he get's to fall for Deb (Suzanne Snyder). It's a fun movie all around but, again, Hall gets to be the goofy romantic and he's just good at the sweet stuff.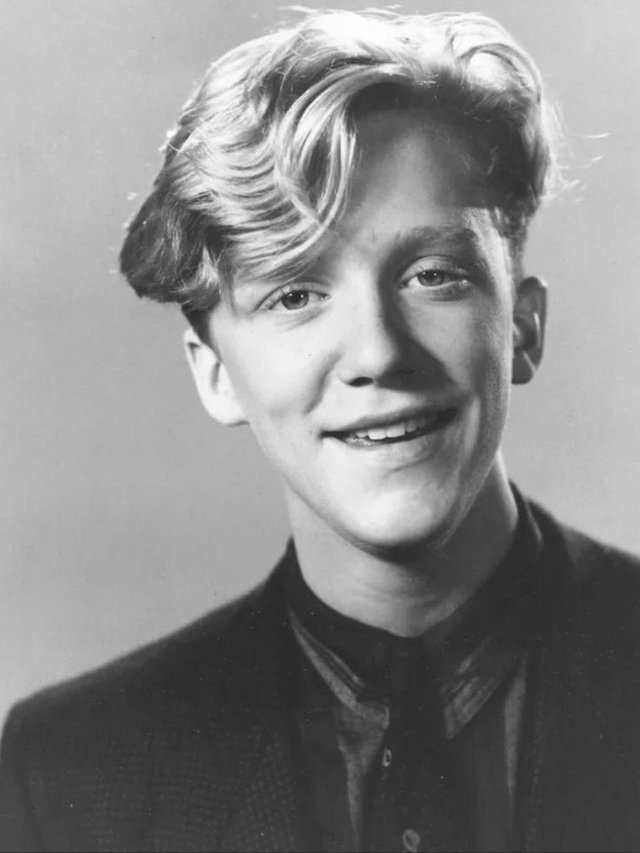 After that, he jumped to Saturday Night Live. At 17, he was (and still is) the youngest member of the cast. His time on SNL was cut a bit short as his excessive drinking and partying took a toll on his work. He left the show after only one season to attend rehab but, never did. At least he got to play in the comedy sandbox for a moment.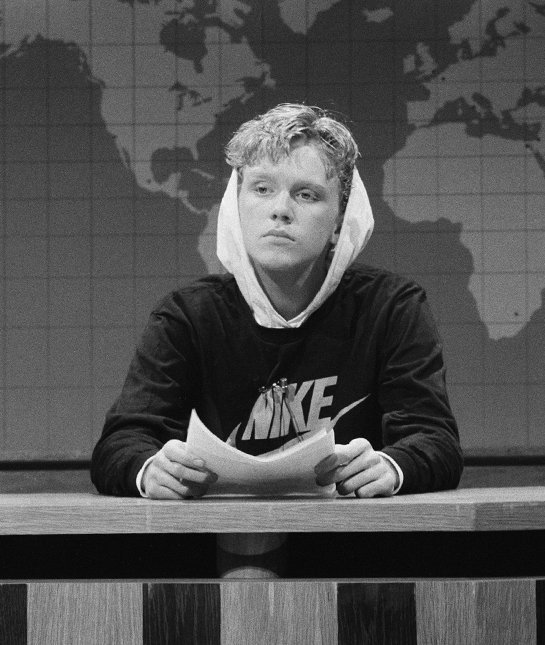 His career was HIT AND HIT HARD BY his self-destructive partying, though he continued to work. After a lull in the spotlight, he made a strange but wonderful return playing the opposite of what he played in the past: The Bully. In "Edward Scissorhands," his turn as the bad guy was just enough to get his stalled career back on track.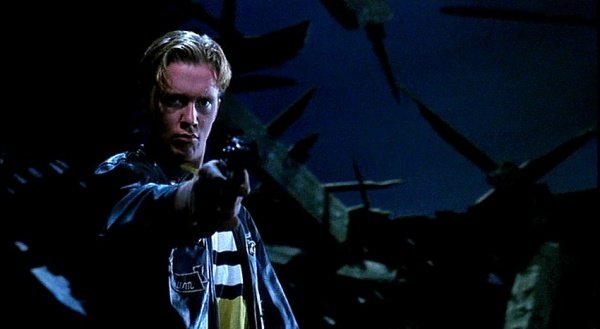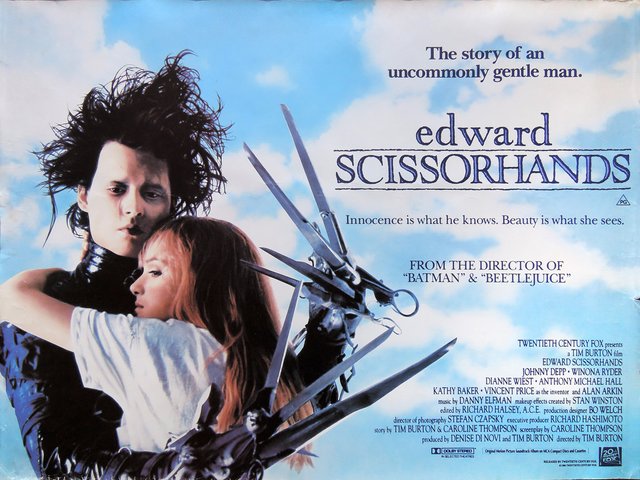 After a series of appearances in low-budget films and guest roles on TV series in the mid and late 1990s, he gained media attention once again in the 1999 Emmy-nominated TNT original movie "Pirates of Silicon Valley," co-starring Noah Wyle as Apple Computer's Steve Jobs. Hall was praised immensely for his portrayal of Microsoft billionaire Bill Gates.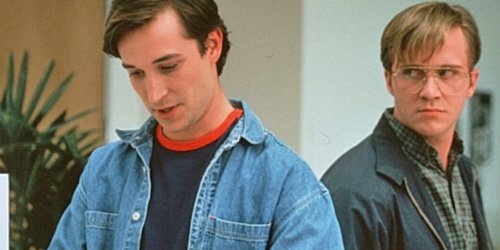 After some more acting and directing work, Hall began his first regular series role in 2002, starring as Johnny Smith in USA Network's supernatural drama "The Dead Zone," a TV series adapted from Stephen King's best-selling novel, which he also co-produced. He was cast in the show after executive producer Michael Piller saw his performance in Pirates of Silicon Valley. The show debuted on June 16, 2002, and drew higher ratings for a premiere than any other cable series in television history with 6.4 million viewers. The Dead Zone developed a loyal audience, with Hall receiving great reviews. The Dead Zone, Hall said, "has transformed my career." The show proved to be one of USA Network's top shows and one of the highest-rated programs on basic cable.
https://ia.media-imdb.com/images/M/MV5BMTI4NzAxNTA0MV5BMl5BanBnXkFtZTcwNjQzMjkyMQ%40%40.V1_SY317_CR9,0,214,317_AL.jpg
More movies and tv followed, including more directing. He appeared in Christopher Nolan's "The Dark Knight," an indie crime thriller, "Aftermath," and the hit TV show, "Community," just to name a few. Coming full circle, Hall reprised his role as Rusty Griswold in 2012 in a series of Old Navy holiday commercials featuring the Griswold family.
I've always been a big AMH fan. He has proven himself a talent both in front of and behind the camera. He's a person I admire, having worked his way to the top, time and time again, even through some rough patches. I hope I get to work with him some day. I bet he has a story or two to tell.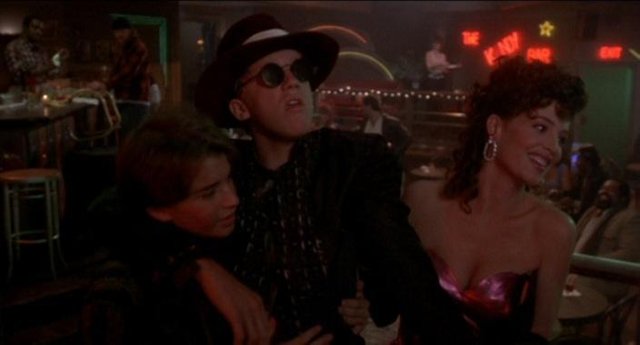 "The chick's can not hold da smoke! THAT'S what it is!"