African Fashion Uprising: Changing the Scene of Streetwears
In recent years, whenever i look at the pace at which African fashion has grown and is still growing, its hard for me not to bask in the aura of joy that comes with it. Lol.. Yeah, we all know there is still a long way to go but we are certainly on the right track.
So with a smiling face, i say "i'm proudly African!!" Now lets go into the narrative proper.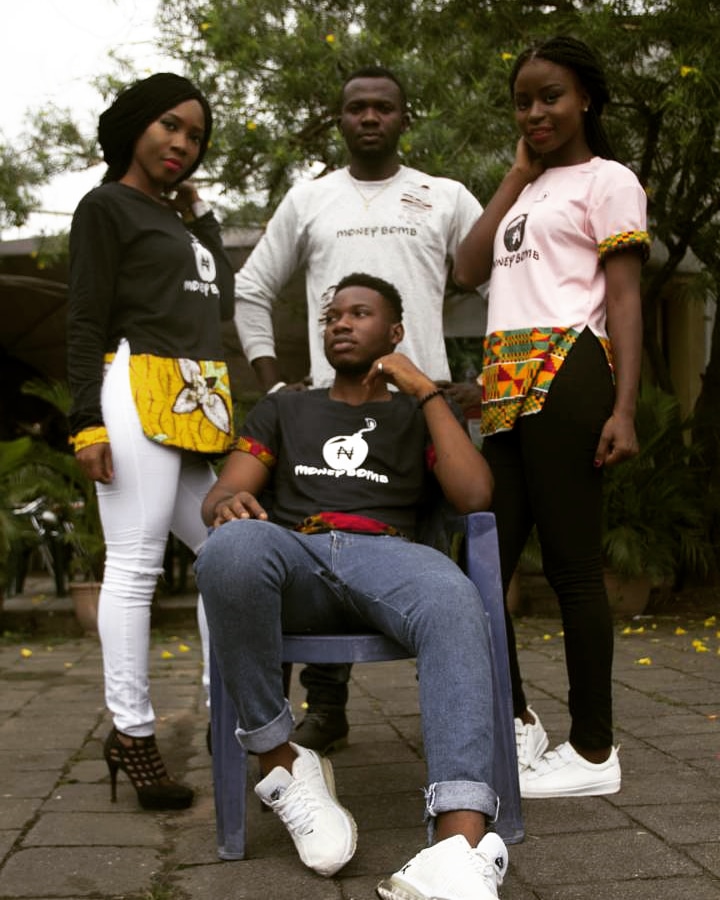 photo credit: finite-clothings
Over the years, in the Fashion world, Countries like France, Italy, USA and the UK has been in the forefront in producing fantastic streetwears, defining what we wear. Yeah right! Obviously "who plays the piper dictates the tone". Big brands like NIKE, ADDIDAS, GUCCI and GIVENCHY of this world has imposed a very strong hold on the market. Certainly, they have really done excellently well in constantly influencing change in fashion trends making everything so interesting.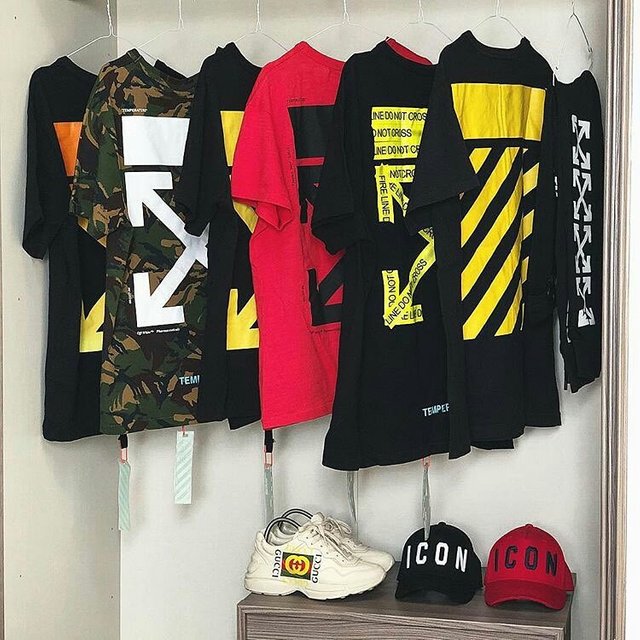 photo credit: instagram
So, recently with the uprising of African streetwears, street fashion culture and lifestlyle, the scene is fast changing. We're setting our own trends, dictating our own style, making fantastic use of our beautiful,colourful and creative fabrics.
In this, we all know ;
Our FABRICS are so beautiful, colourful and eye catchy; for this is exactly with streetwears are all about "colourful and up in your face!"
Our STYLE is unique; with too much juice and sauce, lol. I mean Confidence, Strenght: as per the saying "pepper dem", "sha pran pran" and "dopeness"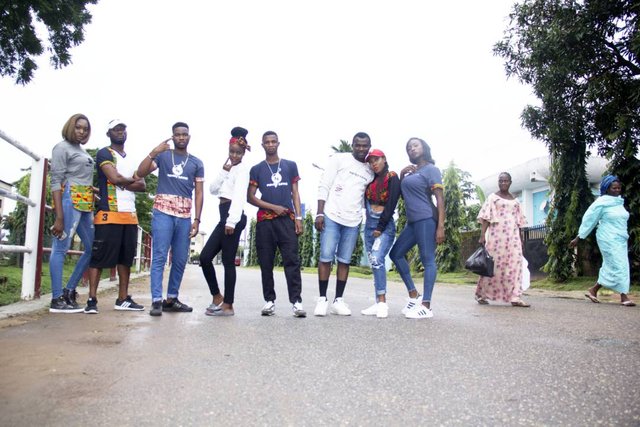 photo credit: finite-clothings
We are bold and beautiful, we're champions, we own the streets, so we ready to show the world what and who we are through our fashion.
Therefore, with the uprising, comes one of the fashion clothing line running the streets and changing the scene. As in, if you're not connected then youre on a long thing ..
What or Who are we talking about here?
FINITÉ CLOTHINGS?
Yeah buddy, you're right
Finité clothings produces ready-to-wear streetwears spiced with African fabrics.
Follow us here and we'll be posting some of our designs for you to connect with the trend.
You can always contact us on
Contact us on 08028028493
Follow us on
Facbook- https://www.facebook.com/Finitefashion
Instagram- https://www.instagram.com/p/BfkVc2BBKBt/
Visit - https://www.finitefashion.com