FINITÉ VERSITY JACKET: A Symbol of Authority
Howdy, today we're gonna be talking about versity jacket and why you should get one from @finite-clothings . Yeah, wink!! Dont you wanna feel fly, styled and important? Sure you do so lemme gist you.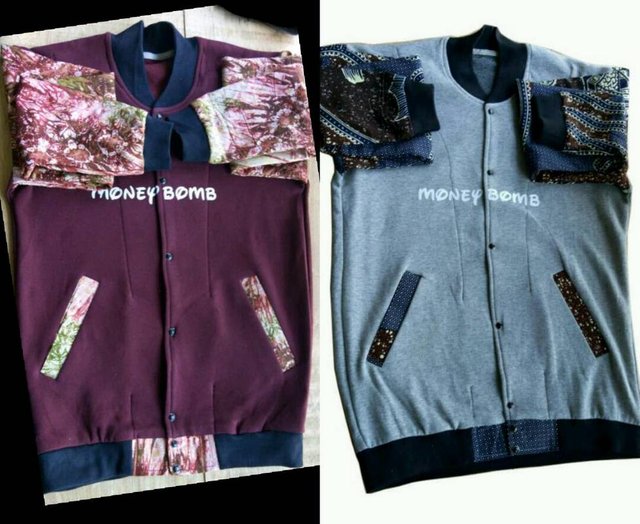 Image source: finite-clothings
HISTORY
Versity jackets was birthed out of Acadamia in the first place: The Versity.
Versity Jacket was worn in schools, colleges and versities as a symbol of AUTHORITY and ACHIEVEMENTS. The tradition stated that as a player in the school's baseball, football, basketball and other school sport team, you wouod have to prove your PROWESS and QUALITY on the field, you must for a season become the fans favourite to earn the award of wearing the precious versity jacket.
Read https://www.google.com.ng/amp/s/www.gq.com/story/dropping-knowledge-the-varsity-jacket/amp for more info
FINITÉ CLOTHING'S VERSITY JACKET
Now, finité has put a twist to it as usual. In the name of creating streetwears with an African spice, we have made some amazing designs.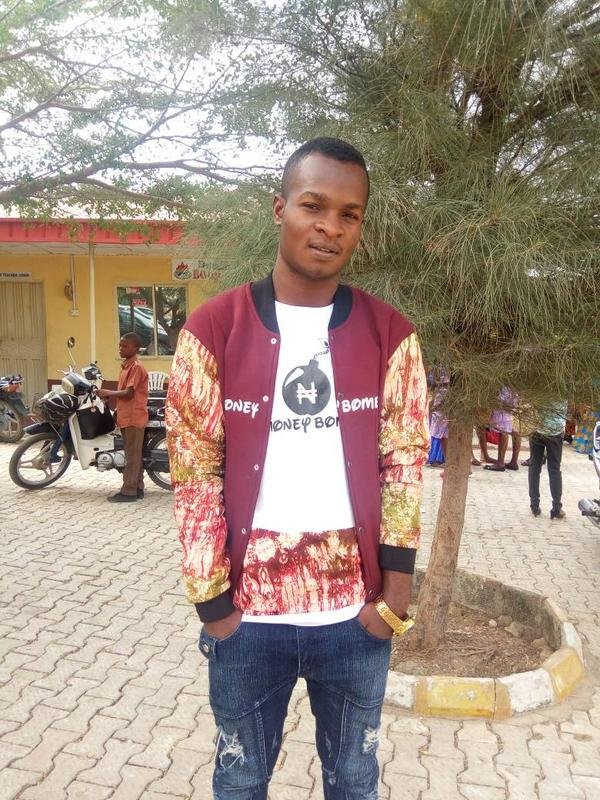 image source- finite-clothings
We created this with top quality fabrics and made the sleeve with ADIRE FABRIC (an African fabric, also called of tie and die. We will talk more on this topic later) . It fits perfectly and make you look stylish and African.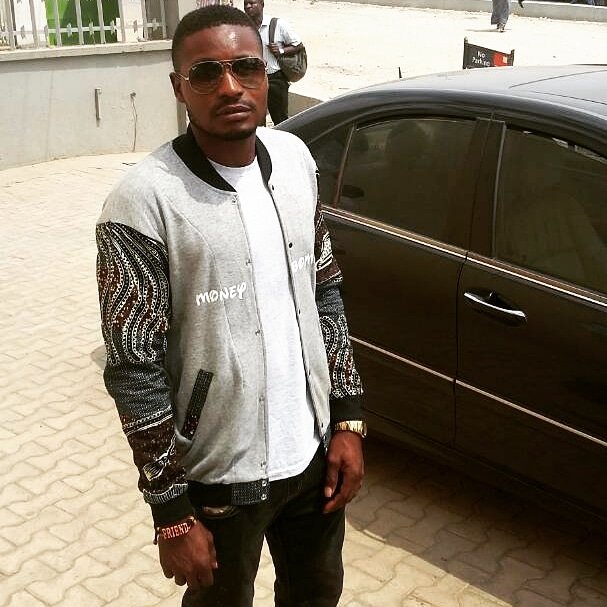 image source- finite-clothings
We made this jacket just for you!! Because we know you are honourable, you deserve to put on this symbol of authority and from Finité and flex your Africaness.
So contact us to ORDER
Contact us on whatsap and telegram +2348028028493
Follow us on
Facbook- https://www.facebook.com/Finitefashion
Instagram- https://www.instagram.com/p/BfkVc2BBKBt/
Visit - https://www.finitefashion.com