TIP to earn maximum UPVOTE and increase your Reputation score on STEEMIT
Hello Folks,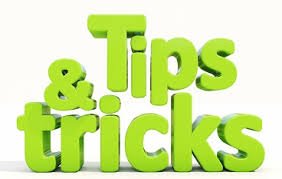 Hope everyone is doing good and growing well.
I was about to post a blog on some different topic, but all of sudden, i got struck with a question.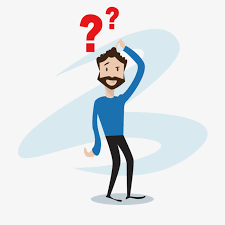 Question was - How some posts on STEEMIT are earning in 1000s of dollars in hours and why some posts are not even manage to open there accounts, why they went un-noticed, no attention even though they have good amount of followers and content of blog is also very good, unique and informative.
Ok, I also admit that Steem power plays a vital role in earnings. More steempower you have more income will come to your way, but what about the beginners who just started? how to grow on steemit?how to make posts viral and under trending category?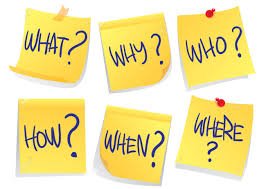 Today i am going to tell to one simple TRICK for this.No doubt you have to spend some money, but it will be nothing against what you will be earning.
So trick is SMARTSTEEM.

SMARTSTEEM or smartsteem.com is a team of smart peoples who are working hard on making us successful on steemit platform by using technology, connects ,investors and Advertisement all together.
What is smartsteem?
Smartsteem.com (Founded October '17) is the leading investment & advertisement platform on Steem with more than 18.000 unique users, 5600 investors and over 200.000 advertisements. (8th June 2018)
Below are the methods used by them to promote your posts and make you influential on the steemit platform quickly.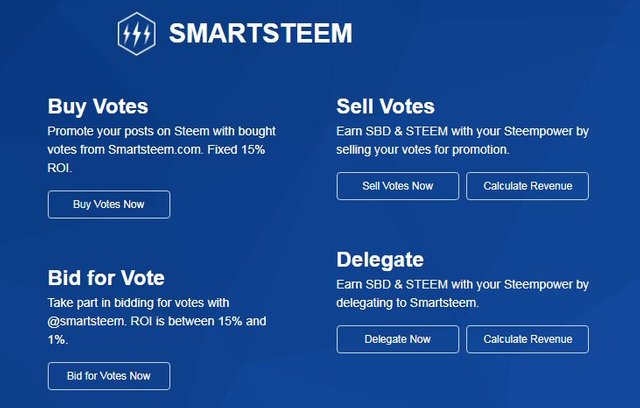 I am putting there link below for the complete info on each service they are having right now.
You can also join there DISCORD group for regular updates and to ask your any other personal questions about smartsteem.
This is not a promotional post
Thank you very much.
Regards,
xoxoxoxo