Sounds of Steem starts in 90 min!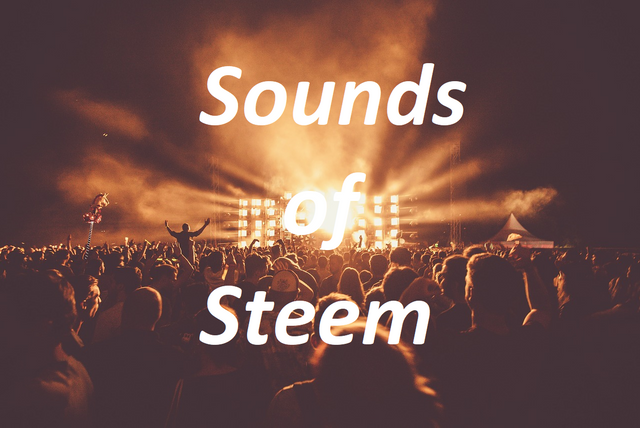 One last time for the people! The Peace, Abundance, and Liberty Network Discord Channel is hosting Sounds of Steem. It's a digitally delivered concert/coffee house experience. Cuddle up in your snuggie with a good book and listen to your friends and fellow Steemians perform music for you live. We'll have some conversation and hang out with friends!
How to listen
Go to mspwaves.com/listen to listen through a browser.
or go to thePALnet and listen through Discord. Use this guide to help you.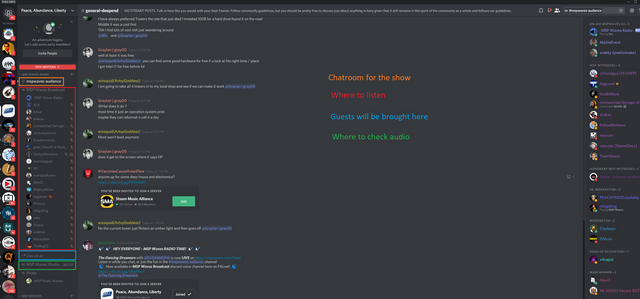 Logistics
I'm gonna start playing music at 10:30 EST this morning. It'll be some 90s rock to get you in the mood.
We'll have on a list of performers starting at 11:00.
Performers please make sure you're there at least by 10:45 to sound check and make sure you're good.
Two notes. The auction to become a heroic boss in Steem Monsters ends today. Neoxian is winning it at 600 steem. If you're a whale check it out.
Other shows
Doing a show tonight at 10pm for the Peace Academy where we ill talk about writing for Steem Monsters and what that will look like.
Doing a show tomorrow night at 9pm where we have a stat chat and unveil some of the mechanics of the game.