SPOTLIGHT ON THE ARTIST IS CALLING ALL MUSICIANS, SONGWRITERS, PRODUCERS AND MUSIC PROJECTS!
CALLING ALL MUSICIANS, SONGWRITERS, PRODUCERS AND MUSIC PROJECTS!
---

---
SPOTLIGHT ON THE ARTIST
..is a music based show that promotes Musicians, Songwriters, Producers and Music based projects on the Steemit Blockchain.
We give 6 guests a 20 minute slot to perform live and/or have their track played and talk about their music project.
Each guest will have their post promoted in live chat and shared with the listeners.
We highly encourage audience participation and thrive on listener engagement throughout the show.
As our audience grows we will provide cryptocurency incentives for artist participation and community stewardship in support of charity.
Do YOU want to join us this Friday and share your song, track or music project?
---
To be featured on the show you need to..
Musicians :
Have or create a post with your song.
( To benefit from it, the post shouldn't be older then 7 days )
Send the link of your post plus a YouTube, Soundcloud or Choon link of the track to @d-vine over on Discord.
Music Project Creators:
Have or create a post with your project, send it to @d-vine on Discord.
Any other links to promote the artist or project are welcome as well.
---
>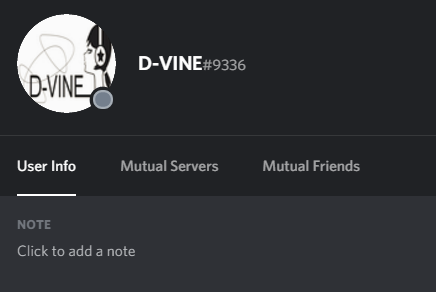 ---
Deadline for submissions Thursday Midnight!
CEST 12:00 am
You can check your timezone Here
---
I HOPE YOU CAN JOIN US THIS FRIDAY FOR

ON THE PAL DISCORD CHANNEL


MSP Waves
Be sure to listen on the
MSP Waves Website for top quality sound
EVERY FRIDAY
CEST 08:00 pm - 10:00 pm
UTC/GMT 06:00 pm - 08:00 pm
EDT 02:00 pm - 04:00 pm
PDT 11:00 am - 01:00 pm
You can check you timezone Here
Much love & respect,

---
---
"Spotlight on The Artist" proudly sponsors
GAIA INTERVENTION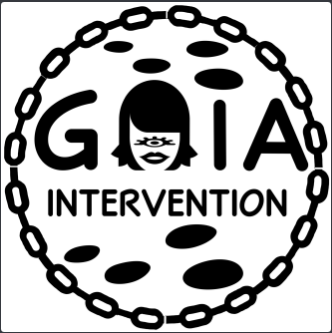 What is GAIA INTERVENTION?
GAIA INTERVENTION wants to promote a more united world & a more unified awareness!
Anyone who has the desire to help can act as an agent and speak through actions.
It's a movement to inspire, a movement to nurture awareness of humanitarian and ecological, happenings, concerns, concepts and perspectives.
GAIA INTERVENTION is named to honor the global life force that connects wo/mankind, the planet and all that call GAIA home. The intervention aspect is up to us all.
Our goal is to connect, to promote global unity, to inspire, share ideas and potential so we can synergize the power of the collective energies.
That's it!! Are you inspired yet?
If you agree that unity is the only way for wo/mankind to move forward on this amazing journey. If you believe that wo/man's success and the planet's success are one and the same.
Then you can agree that the concept of a GAIA INTERVENTION maybe our only hope to alter the self destructive course we are all on,
Together.
Like it or not we are in this, together.
So lets make the best of it, together!
Make a collective. Share ideas and resources. Help others because you can!
WAKE UP, STAND UP, SPEAK UP, TAKE ACTION!! ONE WORLD, ONE PLANET, ONE PEOPLE, GAIA INTERVENTION
It's up to you now.
Thank you for your time,
WAKE UP, STAND UP, SPEAK UP, TAKE ACTION!! ONE WORLD, ONE PLANET, ONE PEOPLE, GAIA INTERVENTION
---