WALKING IN DARKNESS WILL LEAD TO CRISES
What  does it mean to walk? 
Walking is to take steps, stride or steadily in a way, path or direction. 
What is Darkness?
1. Darkness symbolizes ignorance of the truth (II corinthians. 4:4)
2. Darkness symbolizes the inability to find the right way (John 12 vs 35)
3.  Darkness symbolizes death and grave (Job 10 vs 20 - 22, Psalms 49 vs 19 - 20)
[Credit](https://www.google.com.ng/amp/s/readingacts.com/2017/11/02/walking-in-darkness-ephesians-21/amp/?source=images)
   Darkness is often used in the scripture as a symbol of sin and it's effects. It's often contrasted with light, as a symbol of forgiveness and presence of God.  When scripture talks about darkness, usually, it's referring to a wrong path. Jesus is the light and Satan is darkness,  spiritually blinded people are living in darkness and it leads to crises. Like it is said "life outside Christ is in crises".
What is Crises?
Crises is a situation in which someone is affected by one or more very serious problems. You will not fall into crises in Jesus name (Amen).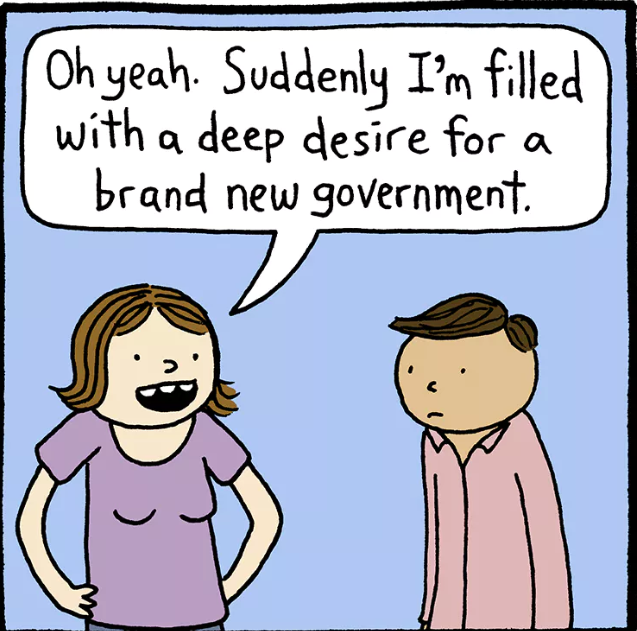 [image source](https://thenib.com/women-mid-life-crisis)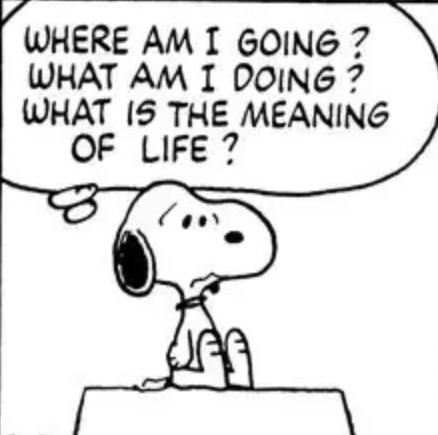 [credit](https://www.quora.com/Any-advice-about-mid-life-crisis-from-someone-who-went-through-it)
    God himself is the remedy for darkness, this is message we have heard from Him and I'm proclaiming to you that God is the light (I John 1:5) and in Him there is no darkness at all. This explains the saying that when light appears, darkness disappears. If we say we have fellowship with Him while we walk in darkness, we have no association with Him because there is no association between light and darkness. If we walk in the light, as he is the light, we have fellowship with Him and we are showing forth His glory as we have been called out of darkness into His marvelous light (II Peter 2:9).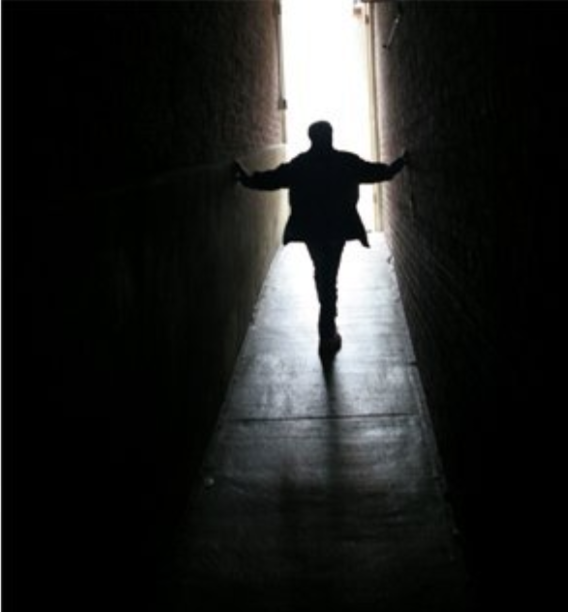 [credit](https://mymorningmeditations.com/2011/07/01/beyond-reason/out-of-darkness/)
    I beseech us all to examine our path, associations, communication, imaginations (I Cor. 15 vs 35), move closer to Jesus,  get to know Him more as we continue to walk in the light. 
    I pray that light of God will shine in our lives, in  all nations of the earth and the peace of God abides with us. I pray that Donald Trump will see the light of God and darkness shall not prevail. 
Please follow, comment by typing (Amen) and resteem. 
Thanks for reading.......