Minnow Mayor Town Hall goes on Tomorrow with Special Guest YOU!!! 25 SBD and 250 delegation contest inside.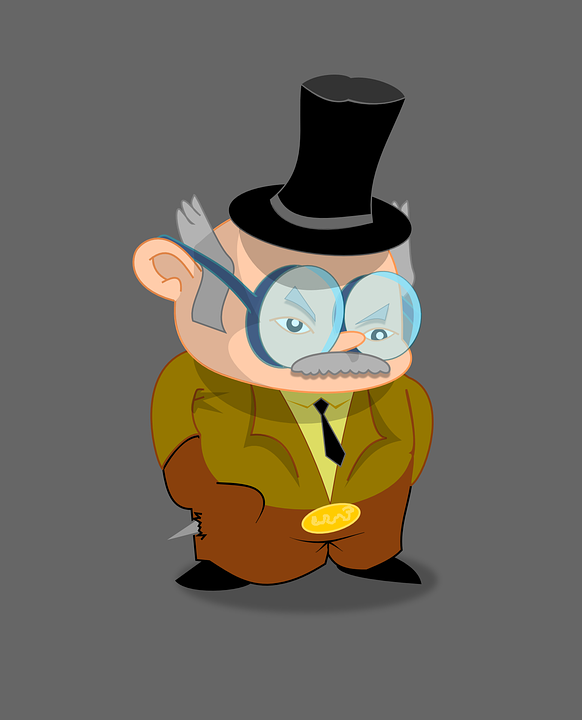 So, the format of the show is gonna change just slightly this week. I did a pilot of this format last week, and this week I'm gonna amp it up some. The entire show is gonna be open for you to come on the air with me. You wanna promote something? Go right ahead. You wanna ask me questions? That's good too. You want to... well you get the point. Everyone is welcome. You can discuss anything you want, and you can ask me anything. I'll do my best to answer.
Delegation award
Anyone that comes on the air with me is open for a delegation of 250 SP. If you're a whale you can choose a proxy when it comes time for the roll off. Same deal as always. It's gonna be a sticky delegation. You can wear it until you're a dolphin and then I take it back and give to someone else. As always, if I roll a 1 we push the delegation to next week.
Dice Bitches
Everyone's favorite dice game by yours truly. 25 SBD at stake.
Roll dice using the "t!dice 15d15" command.
If you tie me or beat me you can roll the next round.
rounds decrease to keep track so, the next round is 14d14, then 13d13 and so on.
If I win the last roll we'll start from scratch. If someone else is the last person standing they take home the 25 SBD.
Reserve a spot on the show
Wanna make sure you are heard? You get a chance? Then just put it in the comment below and I'll make sure you have 5 min (first 10 guaranteed). I normally have 20-30 during a show, and I'm starting to record these and put them out there. So, you'll have that too. Good times!
How to listen?
Go to www.mspwaves.com/listen. I'm on air from 9pm-11pm EST tomorrow night. (24hrs or so from this post).
Wanna join the conversation? You need a headphone set, mic, and the ability to talk on Discord (using Push to Talk).
You're going to join the MSPwaves-audience channel in the PALnet Discord group (https://discord.gg/BS8WTzM) and then you're going to join a "The Waiting Room." I'll pull you into the show room when it's your turn.
That's it. Talk about anything, only requirement is that you don't promote violence, poverty, or restricting freedom. That's it. See you in there.