No Man's Sky Next - Online Multiplayer Update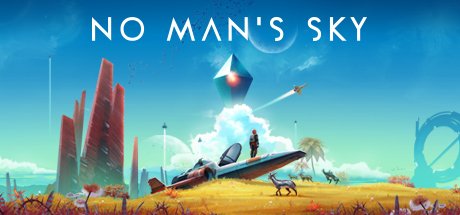 No Man's Sky which was released on the 9th of August 2016 announced in March the release date of the XBOX version of No Man's Sky along with the update called "NEXT" (due to be released on the 24th of July) which supposedly introduces online multiplayer which has been long sought for since the initial announcement of the game. Hello Games (the developers of No Man's Sky) has said that this is the "biggest update so far". Sean Murray of the development team has said that they have been testing the multiplayer for the past 6 months and that it would give the game "a really different feel".
It sounds like everything that you would originally be able to do in single-player No Man's Sky will be available in the online multiplayer version. The update will be free to all the players that currently own No Man's Sky and anyone who buys it later on.
After 2 years of being released the team has finally pulled through and created online multiplayer. Some people speculate that the reason multiplayer was not originally implemented was because of the hype and deadline they had to meet with the game which in turn put a lot of pressure on the team. Although this is not an excuse for what they have done, in the end Hello Games was able to win back the people of No Man's Sky with this announcement.
Further announcements and updates can be found on the twitter of No Man's Sky and Hello Games and if you have any questions just post below and I will reply as soon as possible. No Man's Sky is currently available on Steam for £19.99 due to the current steam summer sale so grab it while you can (Offer Ends on 5th of July).