Teachers Will Not Be Allowed To Travel In Mumbai Local Train | Mumbai Live
A decision was announced in this regard and officials from the government have informed that the teachers will not be allowed to travel by the Mumbai local trains.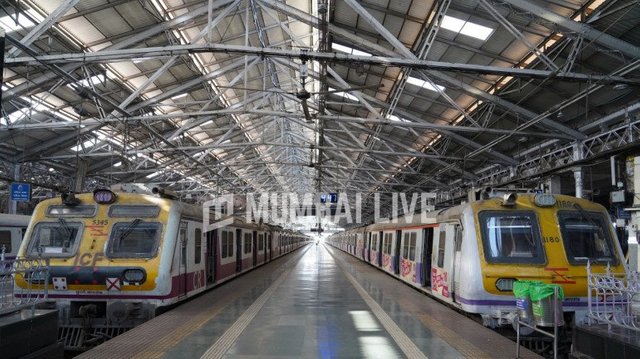 On Wednesday, June 16, 2021, the state government of Maharashtra rejected the permission, sought by the teachers, to allow them to travel by the Mumbai local train. As per reports, the appeal was made by them to go to school for internal assessment of 10th standard (SSC) students, whereby, many of them wanted to travel in the local train.
In a statement issued on Monday, June 14, 2021, the state government made it mandatory for teachers to attend schools. Staff teaching children between classes 1–9 had to attend in 50 percent capacity to conduct online classes, whereas staff teaching class 10 and junior college students, had to attend the school for assessment, to release the results on time. This was brought in effect from June 15 across Maharashtra, except the Vidharbha region.
To know more, visit: www.mumbailive.com