The Mundane as Art Round 11... Walls! (Contest by @kus-knee)
It's almost a week from the theme announcement by @kus-knee and i was hoping to get the photo i wanted, but it wasn't a week for me. So i was browsing my collection to find the best candidate photo for this round and i believe i found it. These are some of the oldest walls in Europe if not in the World! These old walls date around 400 years BC! Where else could you find preserved walls with such age? There where all the roads leads - ROME.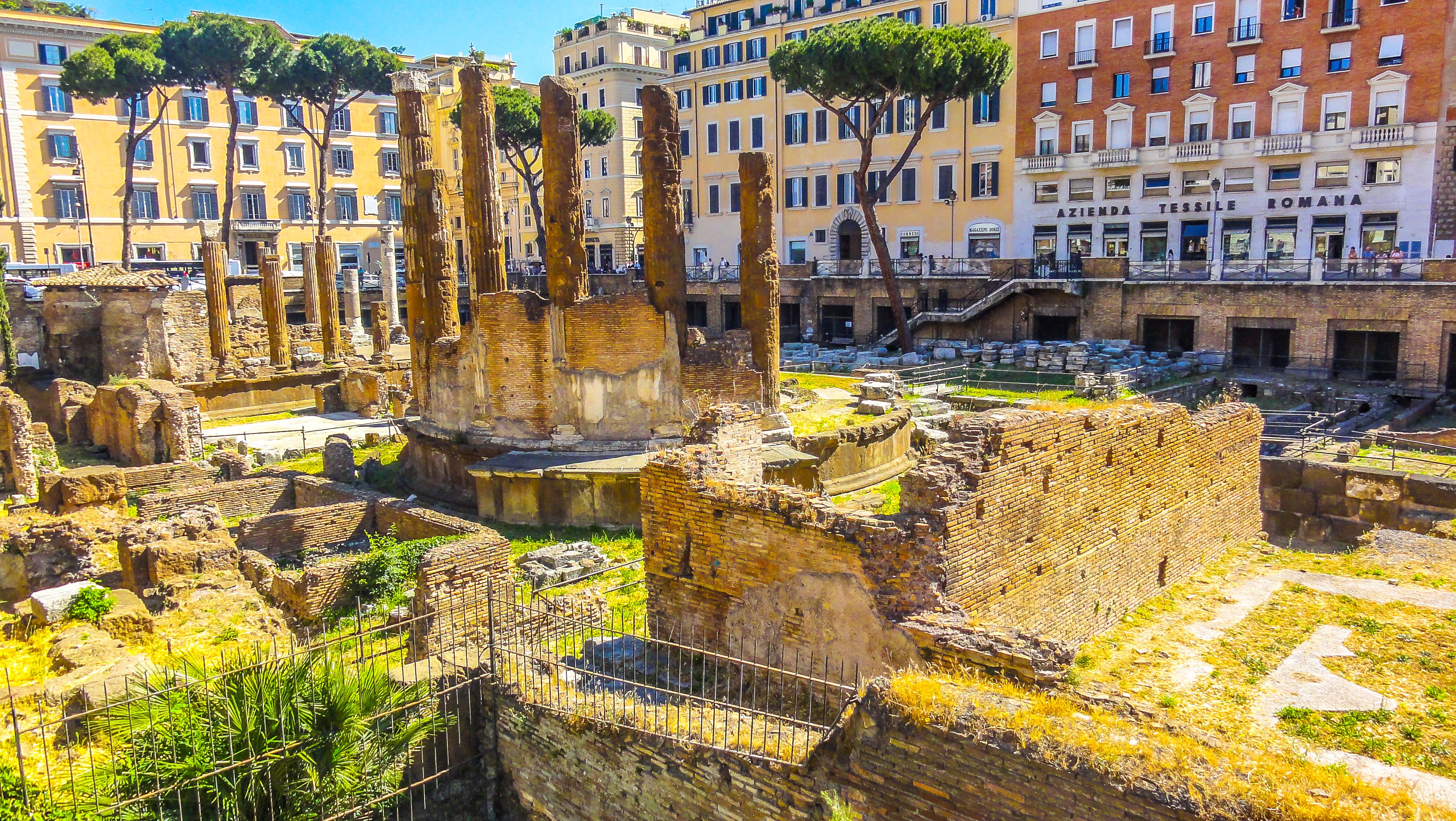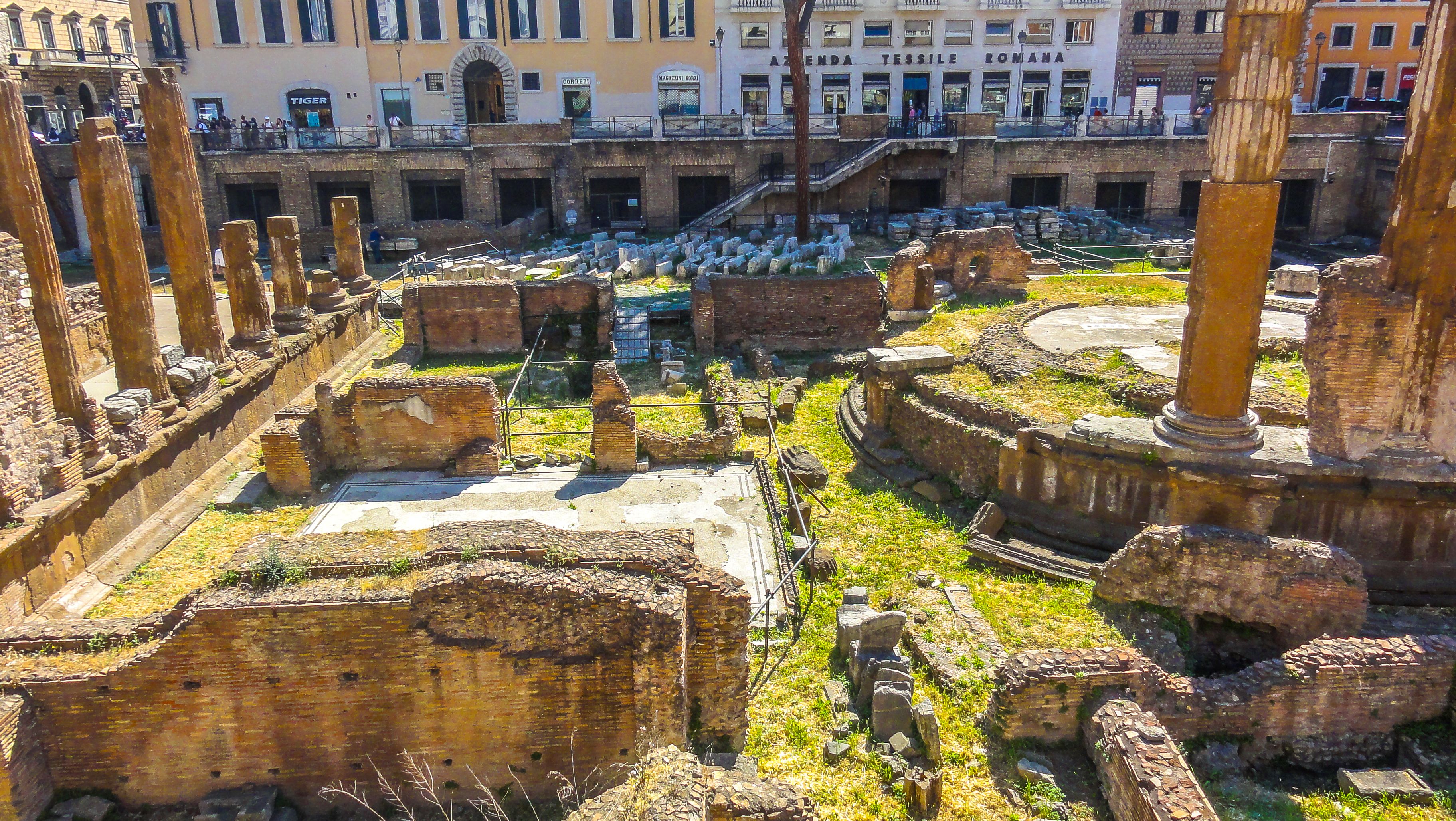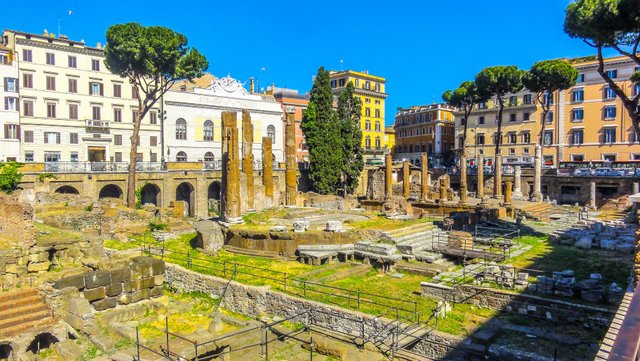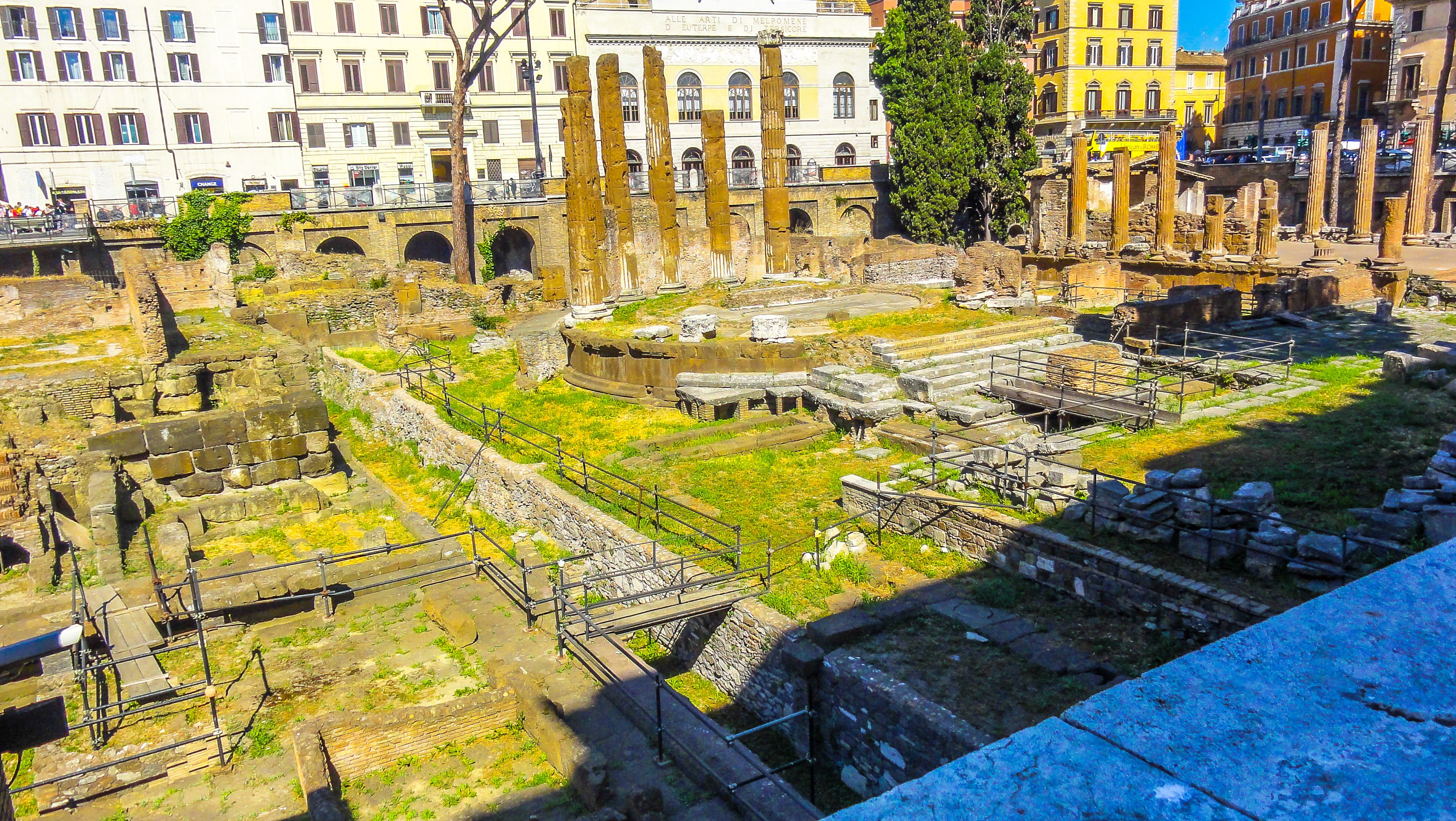 And what is even more amazing is, that these centuries and millenniums old walls are now a cat sanctuary! Around 150 cats found their home among these old ruins located in the center of Rome. So if you are visiting Rome and love cats, do have in mind to stop by to check this out.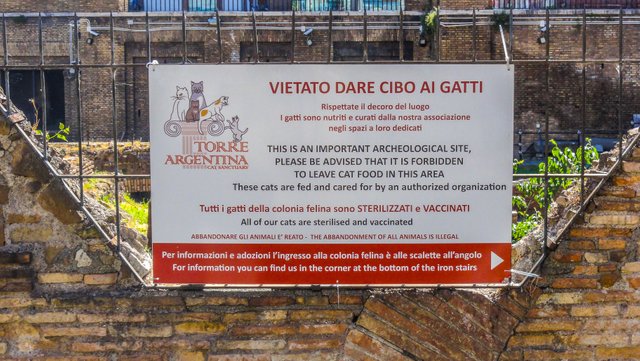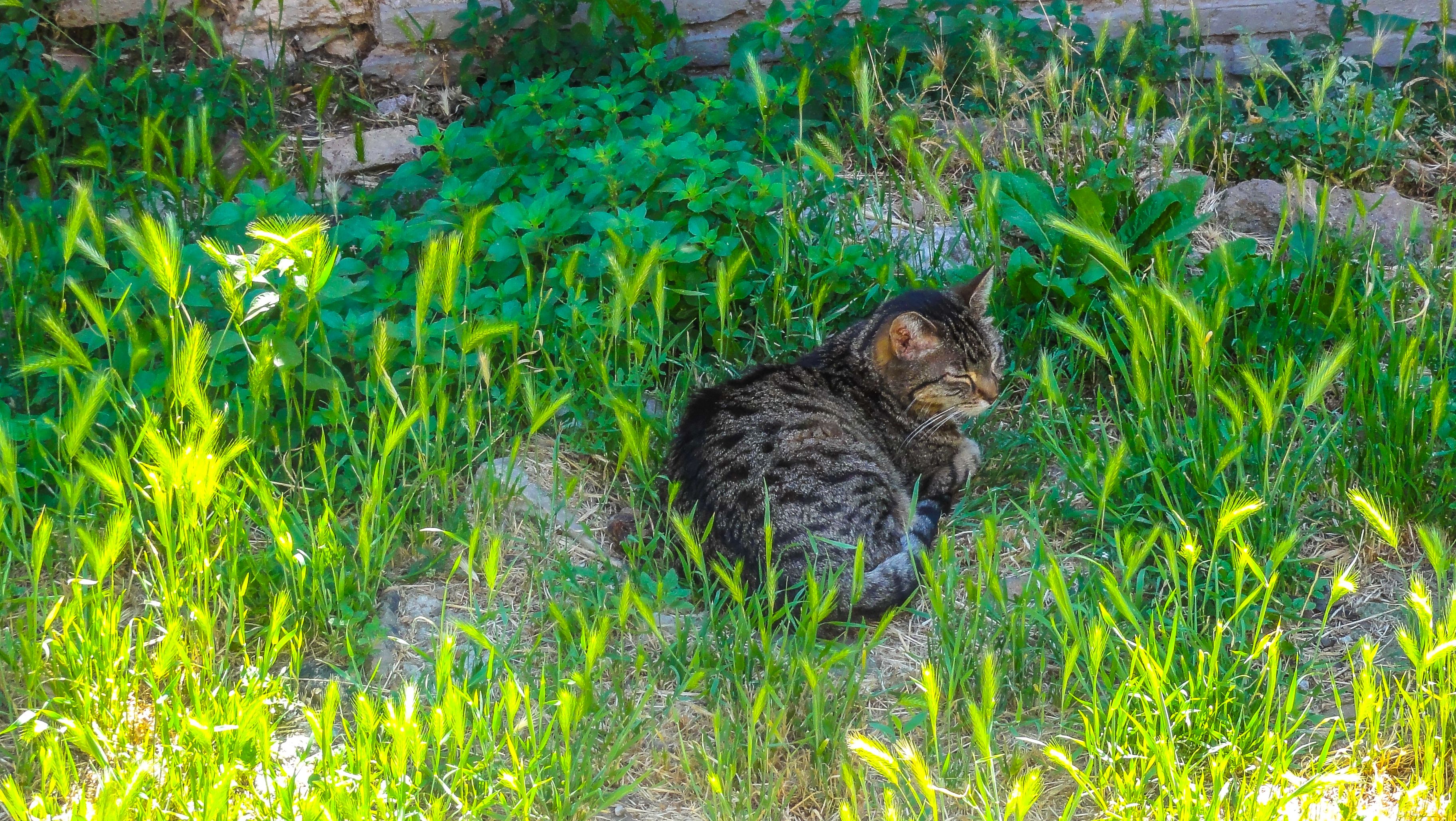 Thank you for reading! All photos are taken by me and are Steemit exclusive!
You have any thoughts or questions? Upvote and leave them in the comments bellow.

I'll upvote back every meaningful comment with few cents