Technical Museum in Sinsheim (Germany). McCormick-Deering. Part 52 (↻100%)
McCormick-Deering
In 1902 the American manufacturers of farming machines McCormick.
Deering, Piano and Warder, Bushnell & Glessner allied to form the International Harvester Company (IHC). Four years later production of tractors commenced. The McCormick-Deering tractors were considered the answer of International Harvester to the Fordson products. The higher prices were justified by McCormick-Deering by a better product quality.
Manufacturer: McCormick-Deering
Year: 1920
Power: 32 HP
Engine cc: 6.100 ccm
Engine: 4 cyl.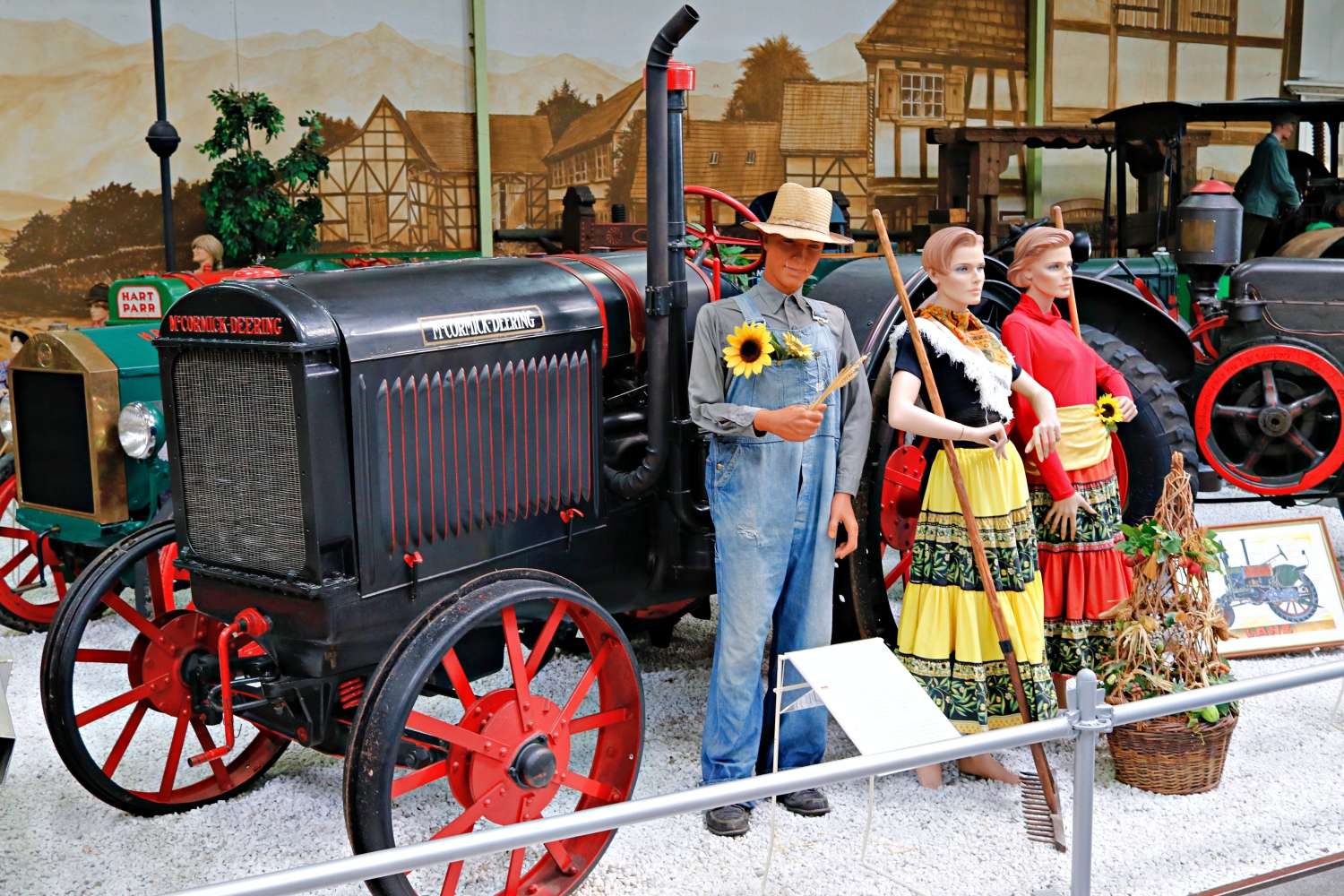 To be continued.