Mushroom Monday ~ Mount Wellington Fungi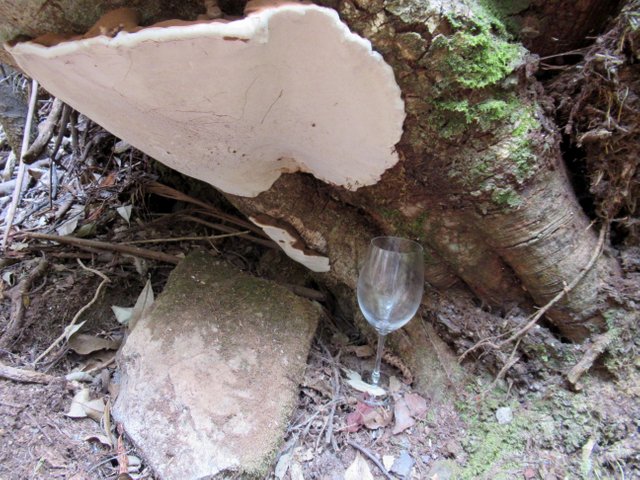 On a very dry day, we hiked a trail on Mount Welling called
Fern Glade.
It took us through some amazing fern tree scenery, but today we are here for the fungi.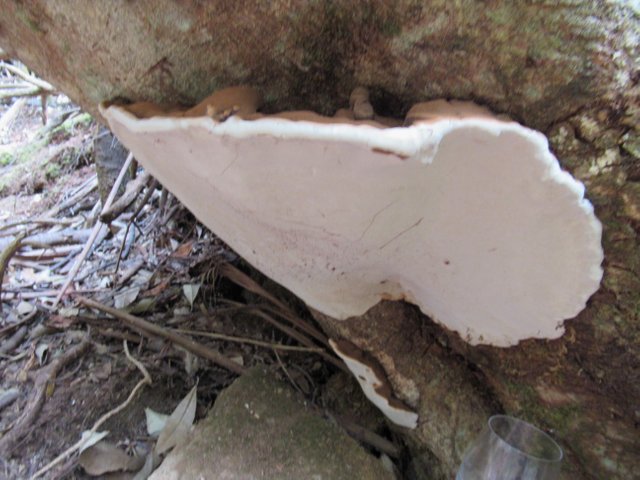 First, we spotted this huge white specimen.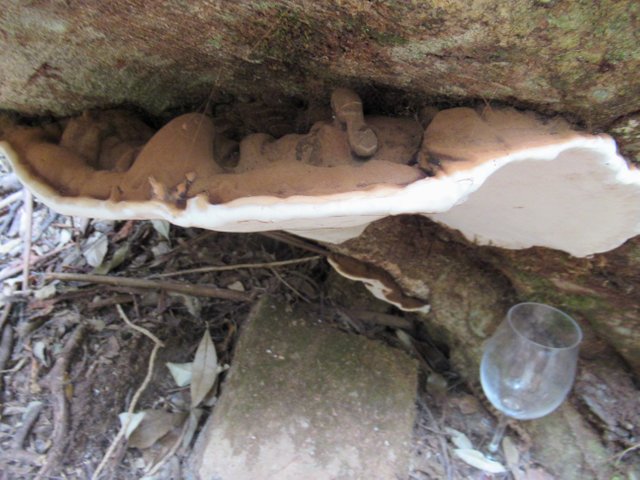 You can see it from several angles. It's probably the biggest I have ever seen.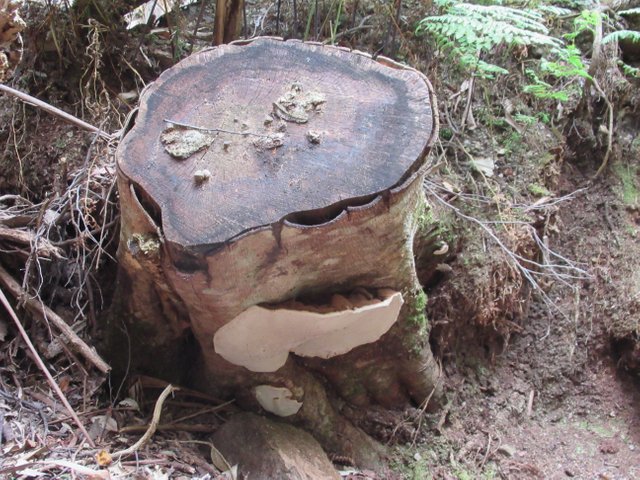 However, it wasn't the only one. Here are two more. Despite the dryness, they were all soft and slightly damp to the touch.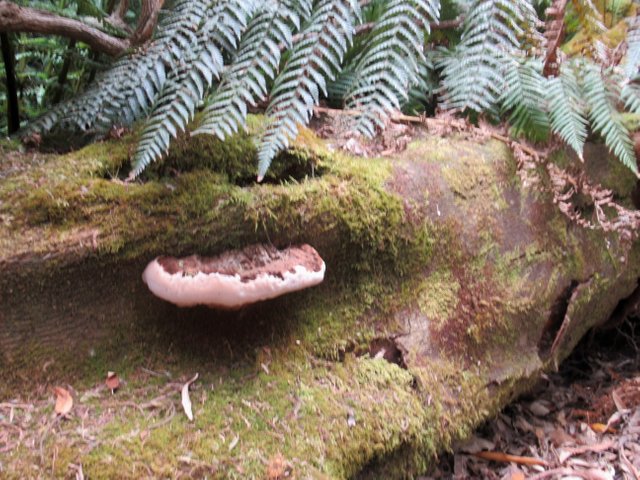 I'm not so good at identifying fungi.
Images
Photos taken with my Canon SX620 HS on Mount Wellington, Tasmania, Australia


@kansuze