AMVTV Recommends: Control The Redline
This is the second entry in a series that provides a link to an AMV we enjoyed and provide some context for it. Today we are talking about Control the Redline
Check it out!

Music: Control - by VNV Nation
I couldn't find anything to detailed about the making of the song, but I did find an interesting comment from the Band. "The band describe the album as being quite melodic, except for the track "Control", which is said to be a more club-sounding track." Source
Anime: Redline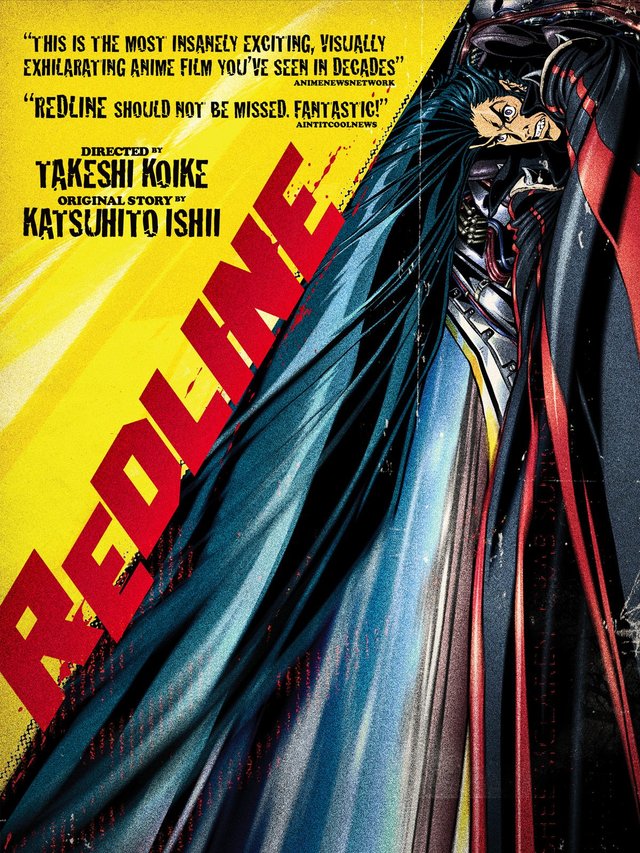 RedLine is like a standalone film that is action packed and visually beautiful. Every frame was hand drawn and the style is extremely eye catching. For the story think back to the cartoon wacky racers, then add some nitro, steroids, rocket launchers, and anime tropes. If you enjoy the AMV you should check out the film!
Stay tuned for the @amvtv recommends and make sure to watch for AMVTV DLive streams and maybe get a sneak peak at the next AMVTV Recommends. Our second stream is online now and there's a 10 smartcash giveaway. Check out the post here for more information.