AMVTV Recommends: Haikyuu Bounce | Music: We Make It Bounce | Anime: Haikyu!! | 5 SmartCash GiveAway!
Hello Readers,
This is the 5th entry in a series that shows you an AMV we enjoy and provides some information about the featured music and anime in the AMV. Today we are talking about Haikyuu Bounce created by nicolio1313.
This AMV features an action packed anime about volleyball backed up by an Electro House that will get your legs moving.
Check it Out!
Music: We Make It Bounce by Dillon Francis ft. Major Lazer, Stylo G
I'll be honest, I couldn't find anything interesting about the history of the song or the artist. So here's an interesting picture of Dillon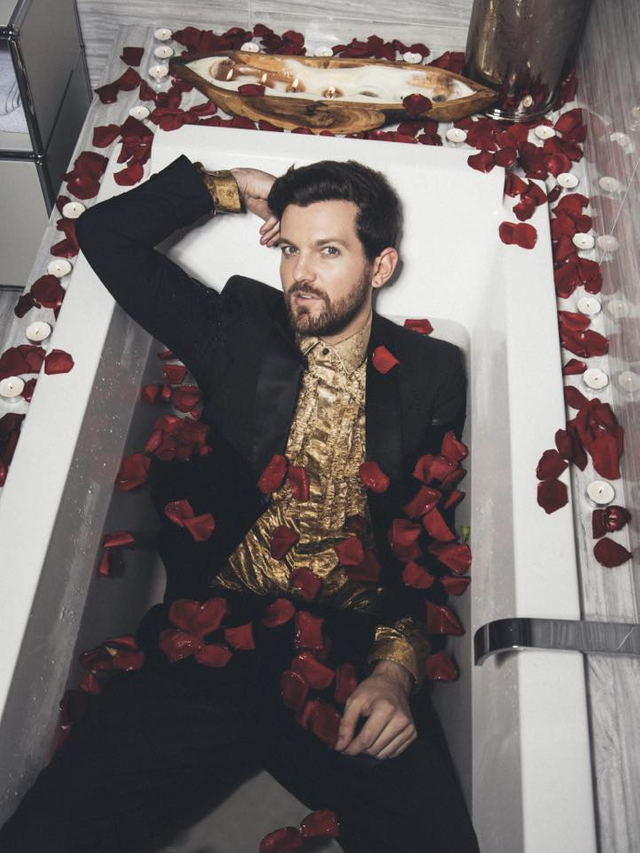 Source
Anime: Haikyu!!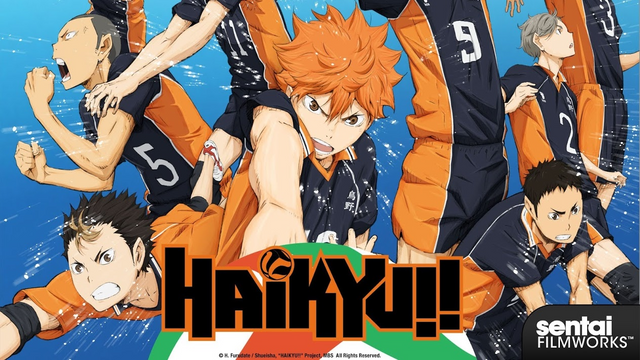 Source
The story follows a junior high school student, Shōyō Hinata, who is inspired to play volleyball after watching a competitive match on TV. He recruits more players and forms a team. The anime follows their journey into High School, the growth of the team, and there intense matches. Sports anime's always seem silly at first, and then you suddenly find yourself invested in the characters and wondering what crazy move they will pull out next.
If you want to read more about it you check the Wikipedia page here. Or watch it now on Hulu! If you don't have a Hulu account, consider using my referral code.
If you are enjoying this series or have any suggestions please leave a message in the comments.
In order to encourage participation and get a better understanding of what you the viewer enjoys I will be I will be giving 5 SmartCash to one random comment on this post!
Rules!
Follow @amvtv
Upvote this post
Write a comment with the name of an anime you enjoy AND a genre of music or song you enjoy.
Drawing will be held one week from now.
Bonus! - You can also follow the same rules on the other post here. as each post will be a separate drawing!
If you aren't familiar with SmartCash check out the #smartcash community!