AMVTV Recommends: THROWBACK | Music: Diamond Eyes | Anime: YuYu Hakusho | 5 SmartCash GiveAway!
Hello Readers,
This is the 4th entry in a series that shows you an AMV we enjoy and provides some information about the featured music and anime in the AMV. Today we are talking about Throwback created by BecauseImBored1.
We're switching gears again, this time showing an older anime backed up with an intense hard rock soundtrack.
Check it Out!

Music: Diamond Eyes by Shinedown
Shinedown is a rock group from the US, if you would like to dig into their history you can check out their Wikipedia page here. If the song sounds familiar, you may have heard it first in the movie The Expendables.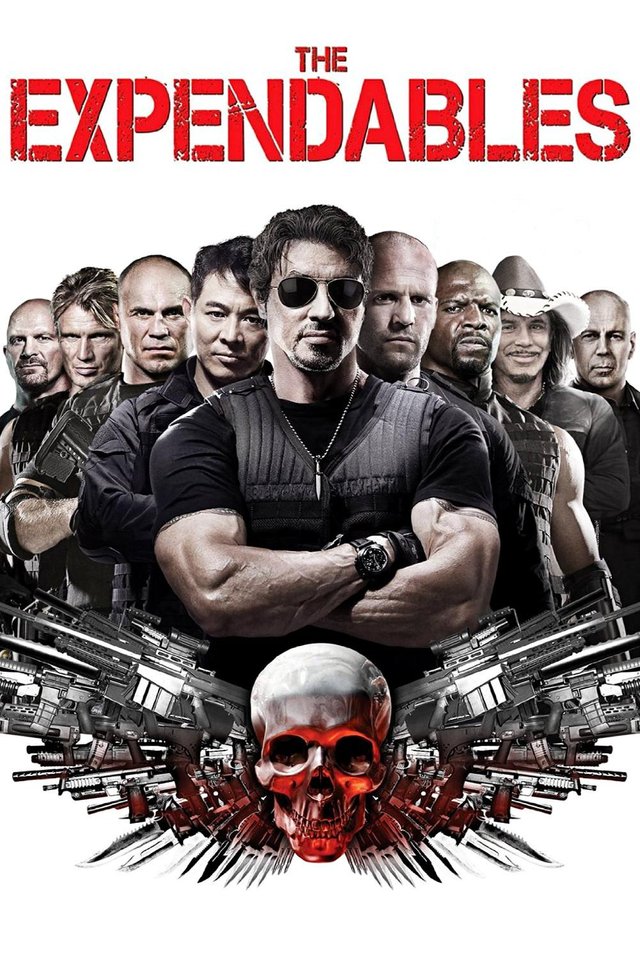 Image Source
The song was created at the request of Stallone for the movie! Here's the quote from the lead singer, "A few months ago we got a phone call from a very interesting individual. It's not everyday that Rambo and Rocky call you at the same time. Sylvester Stallone wanted a song for his new movie, called The Expendables. He said write me something that will personify not only the South, but what rock truly is." Source.
Anime: YuYu Hakusho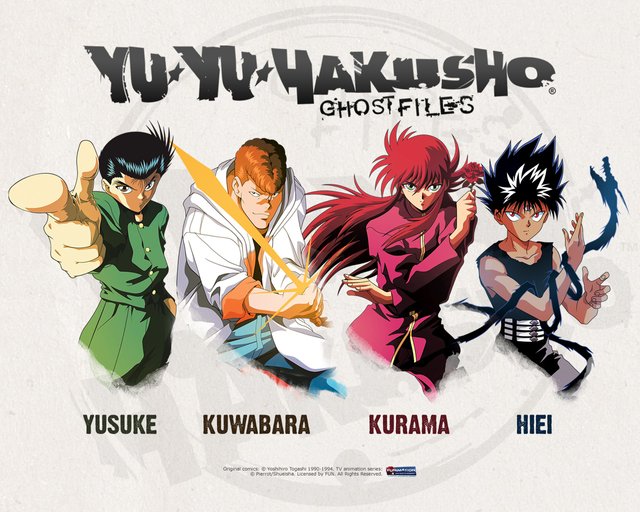 Image Source
The story follows Yusuke who sacrifices his life saving a child from being struck by a vehicle. He then passes a series of tests while in the afterlife in order to be brought back to life. He becomes a "spirit detective" who investigates demons and other spiritual entities. Oh yeah and he kicks a lot of ass while doing it!
If you want to read more about it you check the Wikipedia page Here. Or watch it now on Hulu! If you don't have a Hulu account, consider using my referral code.
If you are enjoying this series or have any suggestions please leave a message in the comments.
In order to encourage participation and get a better understanding of what you the viewer enjoys I will be I will be giving 5 SmartCash to one random comment on this post!
Rules!
Follow @amvtv
Upvote this post
Comment: Write the name of an Anime you enjoy and a genre of music you enjoy.
Drawing will be held one week from now.
If you aren't familiar with SmartCash check out the #smartcash community!