House Rhyme - Lyrics by Another Poet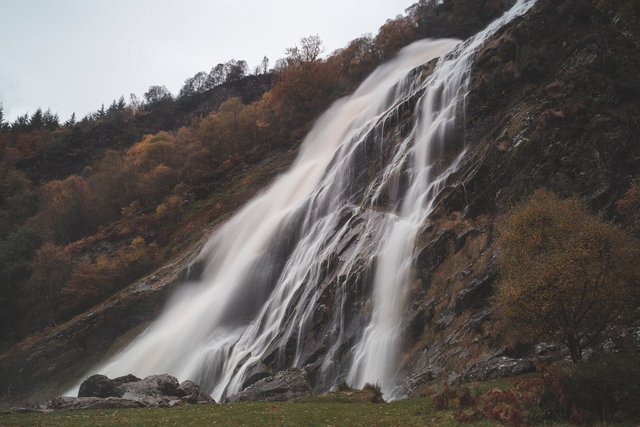 ---
Lovin' the music today.
---
This music's got me goin...
It's fluid like the ocean...
This movement's got me goin...
It's cool like the ocean... (2x)
---
Lovin' life and livin' it
I got flows so real payin' dividends.
So grab ya friend lets get it in.
In the town'a'good vibes I'm a resident.
Gotta ya love ya life that's evident.
Got love for all so set precedent.
Time to pay it forward don't be hesitant.
Good times ahead and I'm confident.
Clear toxins like anti-oxidants.
What we gotta do here's significant.
Can you feel what I'm saying its providence.
And what we got here is true competence.
So do what you love and claim dominance...
---
Want to sing along? I wrote them to this track here:
---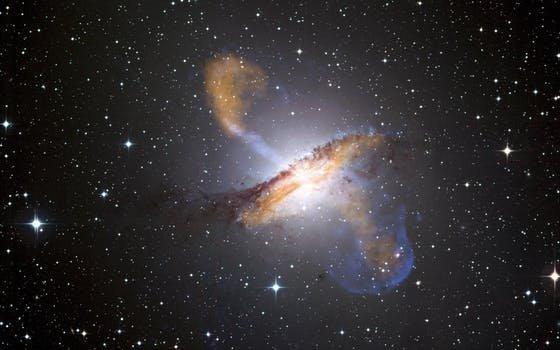 ---
Final Thoughts
Here are some brand new lyrics to fuel creativity in fellow Steemians today. I hope this gets the imagination flowing here. Drop a comment and let me know what you think!
Thanks,
Another Poet
Image Source:
Pexels