Do you like EDM and electronic music? Introducing Neurosmos
My good friend @neurosmos has released a new song titled Ecliptical
If you like electronic and EDM music give it a listen
Soundcloud
Or listen on Spotify
He made an account on Steemit because I asked him to but he hasn't used it yet. I've known him for many, many years. He comes from an Industrial/EBM background but even before that created awesome Psytrance and has a song in the psytrance online archive under a different project name.
The song Ecliptical is bouncy and energetic and I truly like it. I'm new to listening to EDM -- I too am from the Industrial/EBM scene (but not as a musician, I'm not so talented) -- and while EDM seems to be the trendy thing now I know Neurosmos is a lifelong electronic musician and I want to support him regardless of his project, style, or current sound.
You can contact him through Twitter https://twitter.com/neurosmos or the links above.
Thank you for checking out my friend @neurosmos music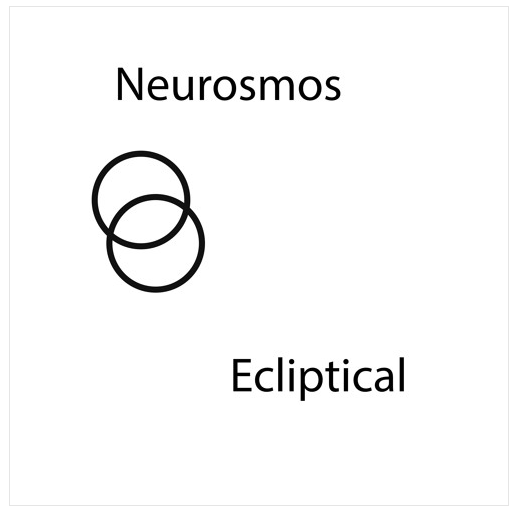 * Image and song posted and used with permission
EDM Discovery, wherein I step out of my synthpop/EBM comfort zone...
Forgive me, like I said I'm new to listening to EDM so I kind of like some of the big hits.
For some reason, they seem to be female at least for the moment.
I really like MØ (pronounced "moo"). The video below was a major hit and a lot of her other songs are awesome.
Major Lazer & DJ Snake - Lean On (feat. MØ) (Official Music Video)
9.2 million views! I can see why. It's very visually interesting video and the music is smooth and a great vibe.
Another artist I like is Tove Lo. Her music always makes me wonder about it long after I've seen and heard it. There are some disturbing images and lyrics in her music so be aware there's explicit content here i.e. drugs, sex, etc.
Tove Lo - True Disaster (Part of Fairy Dust)
Do you have any EDM artists you would recommend? Who are your favorites and why?
Please comment below and thank you for reading my music discovery post.
⬧❖⬧
Find me on Twitter if you want to stay in touch https://twitter.com/antimetica
Thank you so much for reading!