My Talent Show Performance
Hello Ladies and Gentlemen, back in April, I won the award for most creative in Rustin's annual talent show. I neglected to post my performances on here, so I will be posting them in this post. Here are my performances (2 Original Compositions and 1 Hymn):
1st Performance (Prelude):My Doubts Resolved (Original Composition)
2nd Performance: I The Lord of Sea and Sky (Here I Am Lord)
3rd Performance: Emily's Eyes (Original Composition)
This performance was fun, especially considering that there was barely an audience, so I didn't get nervous. Please remember to leave feedback, and check back later for my Wagner post (hopefully today or tomorrow)!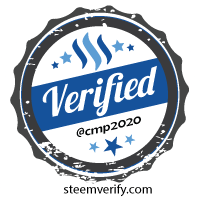 Also remember to check for: My weekly 7 post, As Well As My Composer Birthday Posts
Make sure to check out my minecraft server themed on Steem. Ip is steemcraft.mcph.co!!