Oh Holy Night (Cantique de Noel) Piano Performance
Hello everyone, this is the next post in my series of Christmas song performances leading up to Christmas. I will be performing this song on the 15th for my church, so please let me know how I did in this video. Who knows, maybe I'll upload a video of the performance. Anyway, this is  one of the most famous Christmas songs. I don't know why, but in the last few years it has grown in popularity. Maybe it was the Josh Groban cover. Here is Cantique de Noel (Oh Holy Night) composed by: Adolphe Adam, performed by me.
[Image Source: pixabay.com, License: CCO Public Domain]  
Please leave feedback, and check back tomorrow for the Art of War review.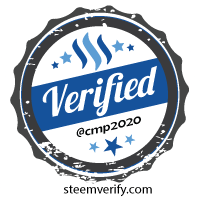 Also remember to check for: My weekly 7 post, and my weekly piano performance of Christmas pieces.