Sonata no. 1 Movement 2 (Original Composition) (Revised Version)
I posted this piece last week. When I showed my theory teacher it, he told me I should make it A - B - A' rather than A - B - A, so I rewrote the ending, and also removed any parallel fifths and octaves (which many of you may know are forbidden). I made more assertive changes in the melody at the end by bringing it up an octave, adding new voices, and changing the actual melody. Here is the revised version:

You can check out the original version (here)
Thanks for reading/listening to this! As always, feed back is appreciated, and remember to check back later!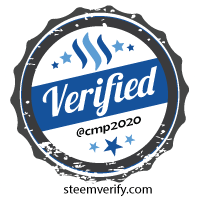 Also remember to check for: My weekly 7 post, As Well As My Composer Birthday Posts
Come play on my minecraft server! The Ip is: SteemCraft.mcph.co
(Note) In order to encourage meaningful feedback on the platform, I will check comment trails of users who leave superficial comments (ie "Awesome post," or "Upvoted.") and will mute any users who exhibit a pattern of leaving "spammy" comments.