Infected Mushroom!
Around two weeks ago, I went and saw Infected Mushroom perform a full live band set at the House of Blues in Chicago. They are typically an Israel DJ duo but were both classically trained so they also like performing the live sets.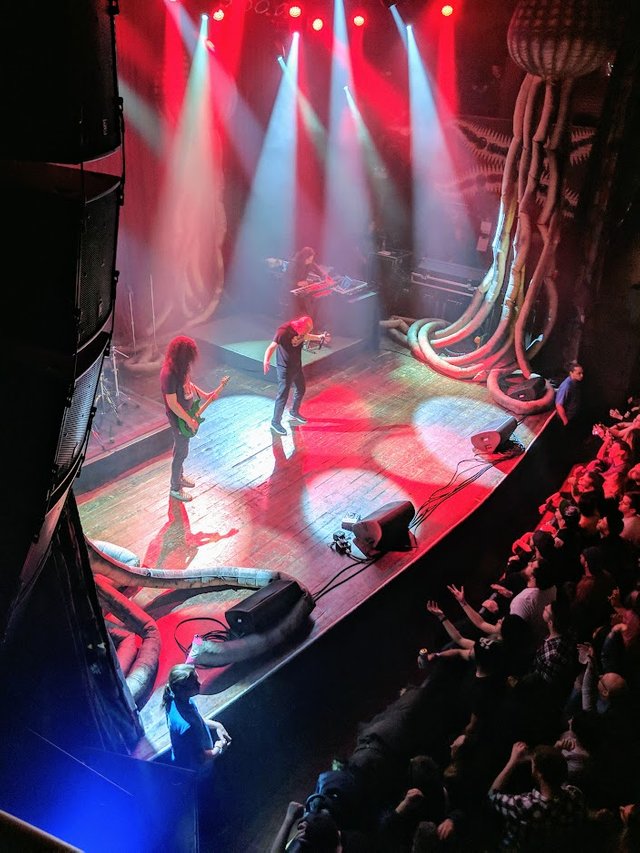 I originally saw them at the Ministry of Sound in London a few years back and was psyched to see them again! Unfortunately, I haven't been able to track down one of those photos (or copy it off my instagram) so that won't be included for now.
Have you ever heard of Infected Mushroom? Ever seen a DJ set where they play live instruments?