The Path - Original Music - New Release on Distrokid and More platforms!
Hello guys, I want to thank my friend @lk666 for releasing my tracks through our Label Circle of Death. If you know me or you like to know me from my music you can follow me in these platforms and listen to my works through the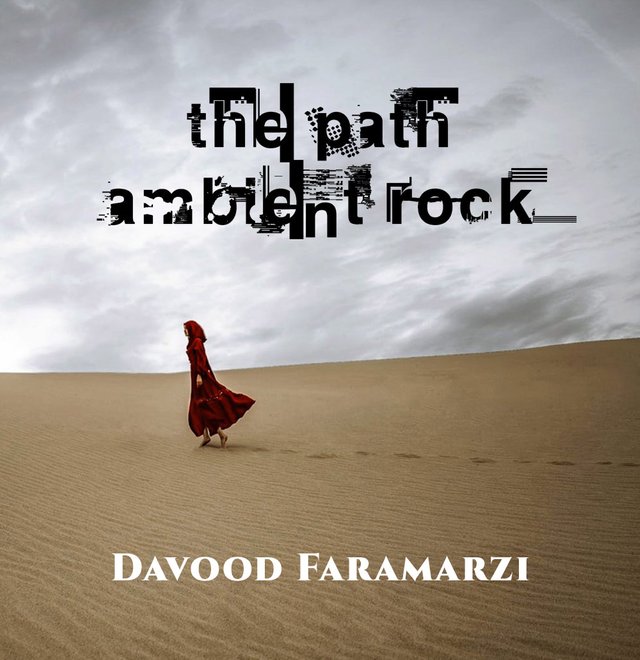 platforms below:
Distrokid Release:
https://distrokid.com/hyperfollow/davoodfaramarzi/the-path
Deezer:
https://www.deezer.com/us/album/111284642
Google Play:
https://play.google.com/store/music/album/Davood_Faramarzi_The_Path?id=Brvncjcqytuggy4s66zxwut5ahq
Peace!