|The boy who had a dream #1 | Photos from my last concert
"Once upon a time there was a boy who had a dream. He picked up his guitar and made it happen."

Last week on Friday we played in Galati, a beautiful city on the Danube shore. The place was a bit too crowded than expected, and an amplifier broke during soundcheck, but in the end it turned out to be an awesome experience. Not being able to move freely can make you pretty aware of your surroundings :) In the photos you can also see @darkarchitect and his dreadlocks flying around.
A big thank you to Florin Ferenciuc for the amazing live action shots!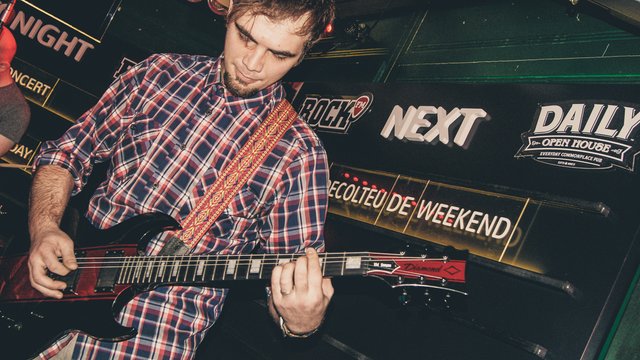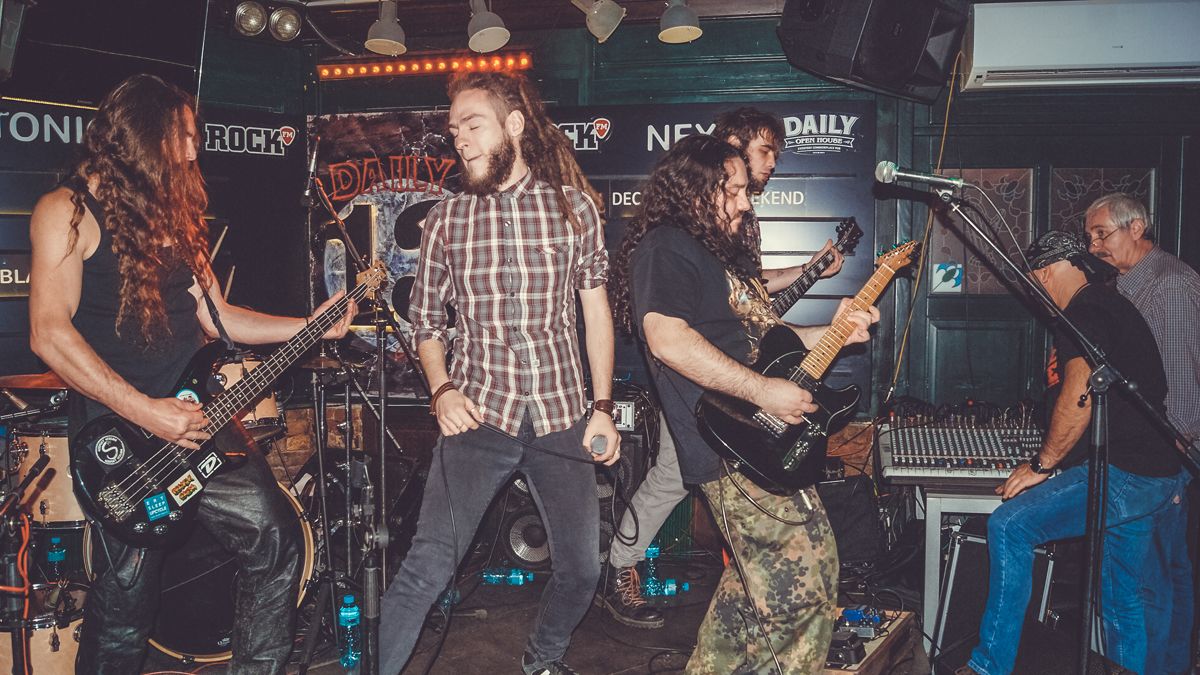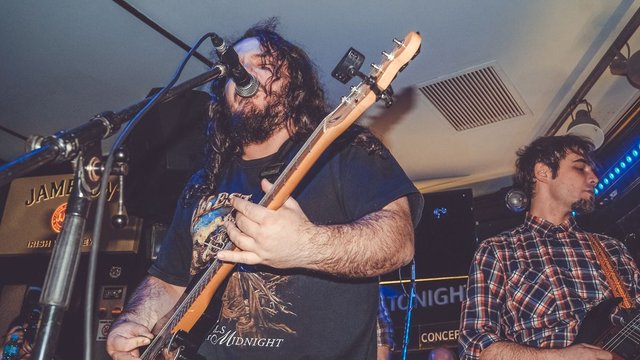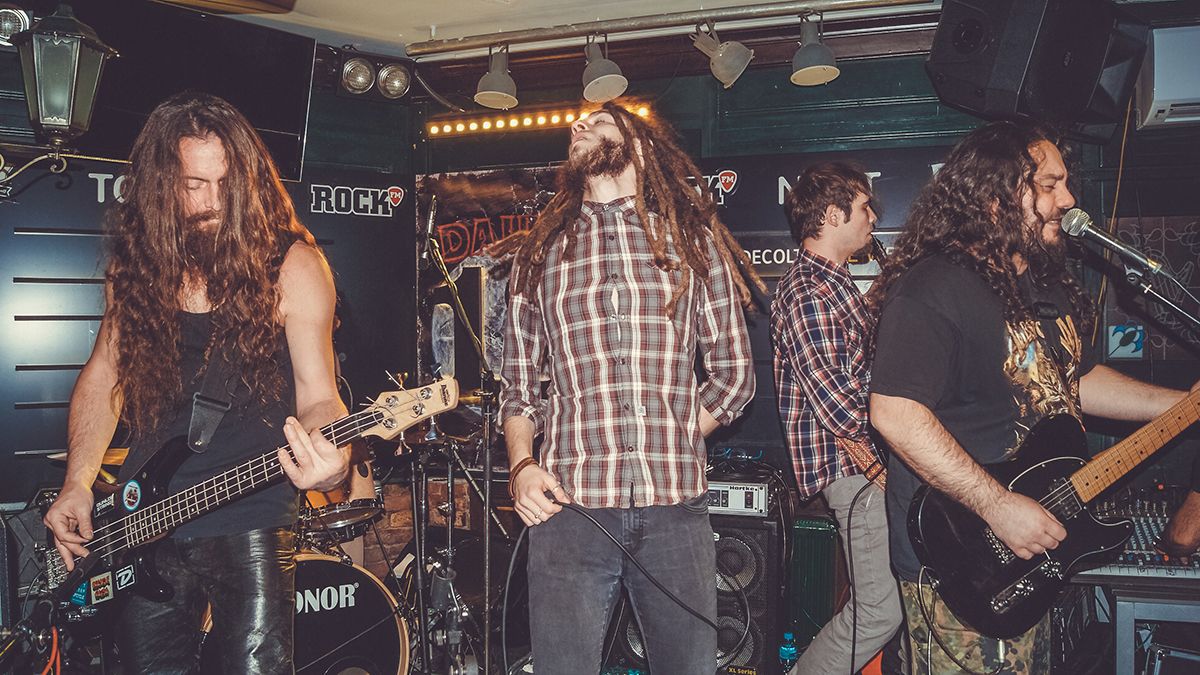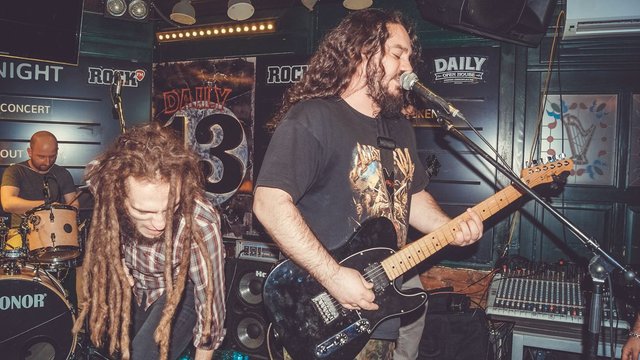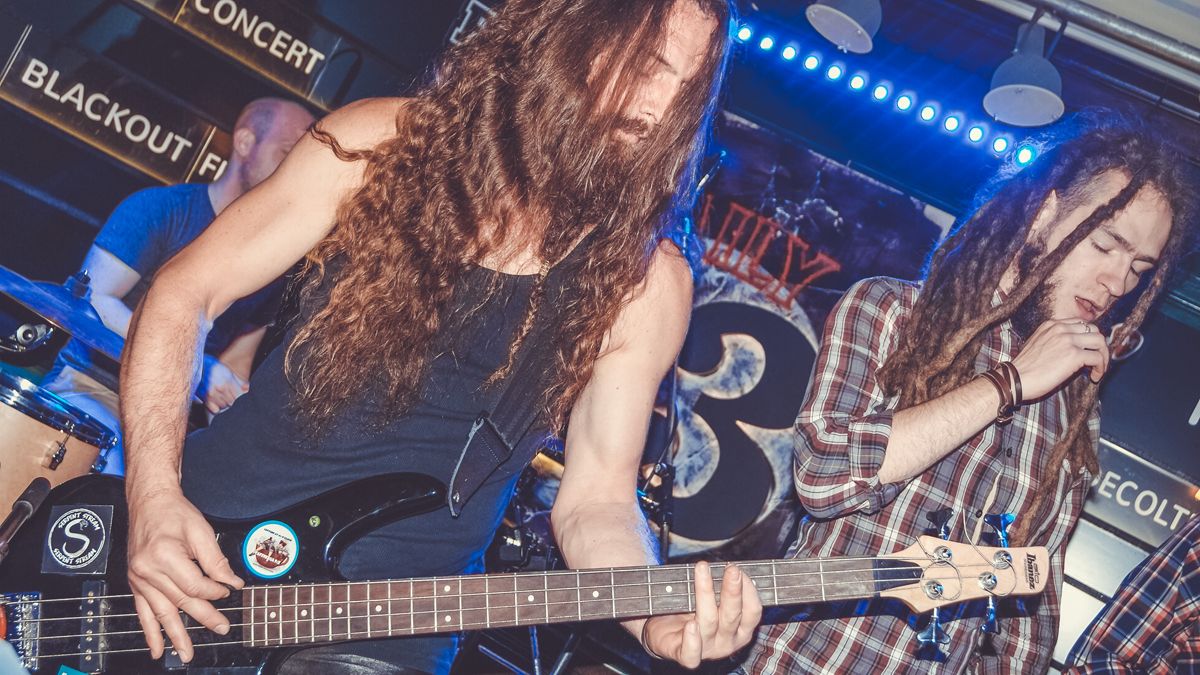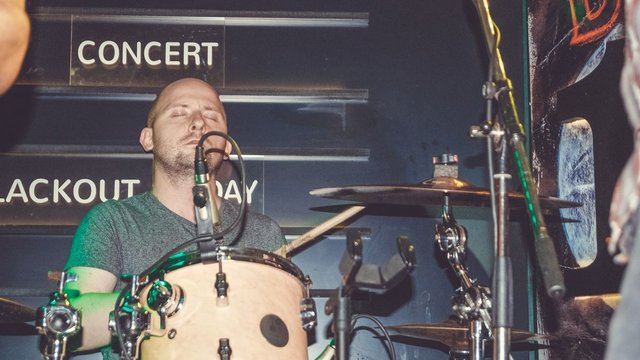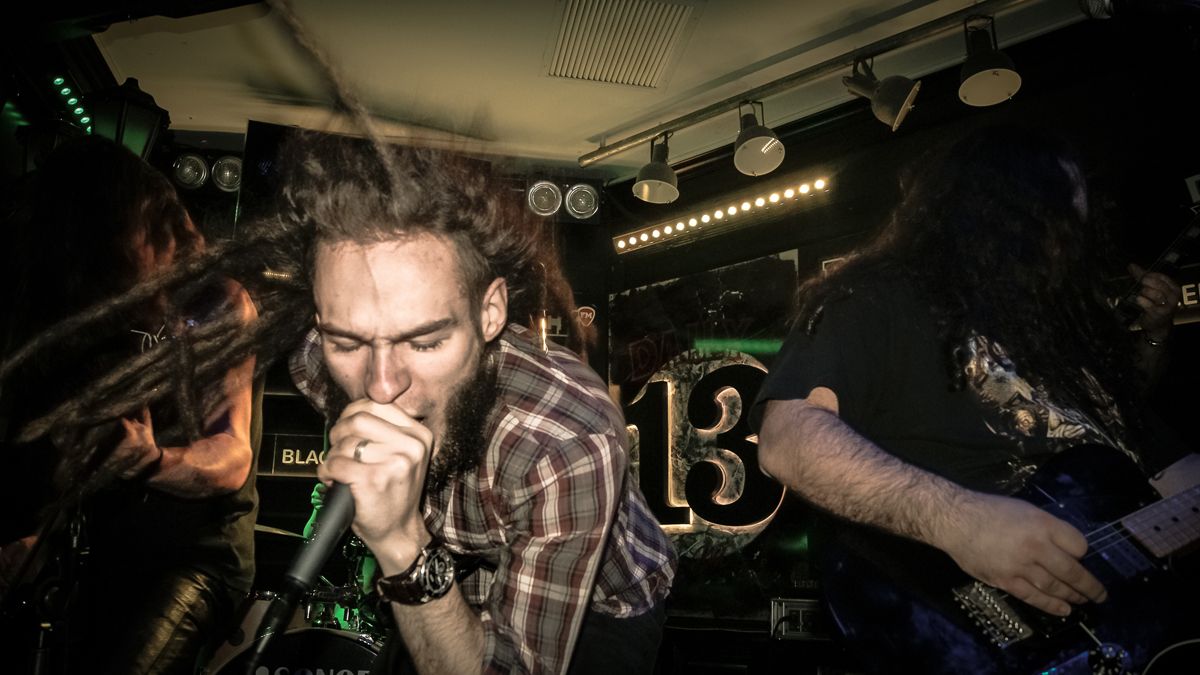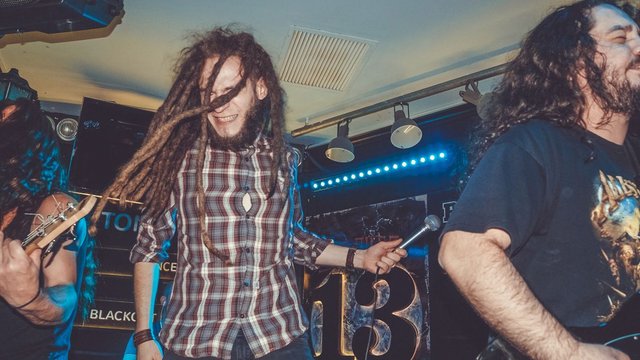 [BONUS] - Check out one of the songs from our setlist
--
If you want to watch my journey, you can follow me @demostene. Please upvote and resteem. Thank you!