Album Review #136: Screamadelica (Primal Scream)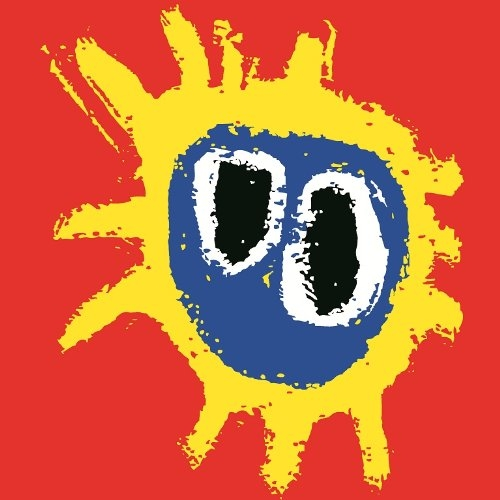 PRIMAL SCREAM
SCREAMADELICA
1991-SIRE
VARIOUS PRODUCERS
Movin' On Up
Slip Inside This House
Don't Fight It, Feel It
Higher Than The Sun
Inner Flight
Come Together
Loaded
Damaged
I'm Comin' Down
Higher Than The Sun
Shime Like Stars
Scotland's Primal Scream was a moderately successful indie rock band when they were introduced to the upcoming rave scene. Screamadelica, their third album, brought them their first taste of big success. The album is an interesting mix of rock, house music, gospel, and many other styles. "Movin' On Up" is a great opener, and "Loaded" and "Come Together" are great songs. It's rave music without the droning repetition and n-ts-n-ts-n-ts. A very innovative and good album.
Primal Scream formed in 1982, and are still going strong. Their latest album, Chaosmosis, was released in 2016
This is album #135 in an ongoing series.