Chain Reaction
The Crusaders: Wayne Henderson (trombone), Larry Carlton (electric guitar), Joe Sample (keyboards), Wilton Felder (tenor sax, electric bass) and Stix Hooper (drums). From the album Chain Reaction (1975).
Stix Hooper is a respected American drummer born in Houston who became interested in music, drums and percussion at a very young age. When he was in middle school he received classes from bandleader George Magruder and spent a lot of time studying all aspects of music, including composition. Afterwards, while at Phillis Wheatley High School, he took lessons from also bandleader Sammy Harris and founded the Swingsters, later called the Modern Jazz Sextet and then the Night Hawks. At Texas Southern University he was taught by members of the Houston Symphony Orchestra and local professional musicians.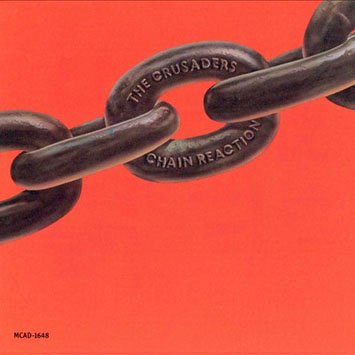 In 1960 he moved to Los Angeles with Night Hawks players Wilton Felder on tenor saxophone, Wayne Henderson on trombone and Joe Sample on piano, renamed the group The Jazz Crusaders, and studied at California State University. The unusual combination of saxophone and trombone as a wind section and the group's ability to play a kind of hard bop that sounded like soul maintained its popularity during the 1960s.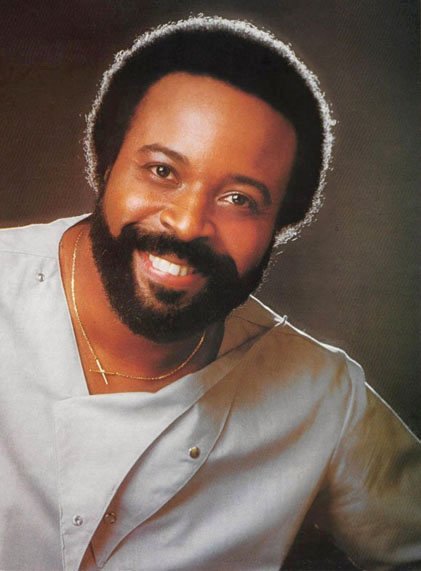 In 1971 the band members changed the name to The Crusaders and started playing jazz-funk. Hooper remained in it until 1983, his way of playing drums being a main feature of the group's sound and having participated in the 34 albums it had recorded so far. His extensive musical education helped him refine his style and has collaborated with contemporary music and pop artists such as the famous Rolling Stones, The Royal Philharmonic Orchestra of London, the "King of Blues" B.B. King, singer, multi-instrumentalist, composer and record and film producer Quincy Jones, smooth jazz saxophonist Grover Washington, Jr. and singer, songwriter and record producer Marvin Gaye, who helped define the Motown sound during the 1960s, among others.

Source