Jazz-funk: "Watermelon Man"
The Headhunters: Bennie Maupin (tenor and soprano sax, saxello, alto flute and bass clarinet), Herbie Hancock (Fender Rhodes, clavinet, ARP Odyssey synthesizer, ARP Soloist), Paul Jackson (electric bass, guitar, marímbula), Harvey Mason (drums) and Bill Summers (agogo, balafon, beer bottle, cabasa, congas, gankogui, hindewhu, log drum, shekere, surdo, tambourine). From the album Head Hunters (1973).
The Headhunters debut, Head Hunters (1973), was a turning point in Herbie Hancock's career and a major event in jazz. Hancock had crossed the borders of avant-garde in his own albums and with the iconic Miles Davis, but had never paid attention to groove. Inspired by soul singer and guitarist Curtis Mayfield, singer and father of funk James Brown, and the groundbreaking soul, funk, psychedelic rock and pop group Sly and the Family Stone, he elaborated catchy, intensely funky rhythms rooted in rhythm and blues and soul over which he improvised with synthesizers, introducing this instrument in the forefront of jazz.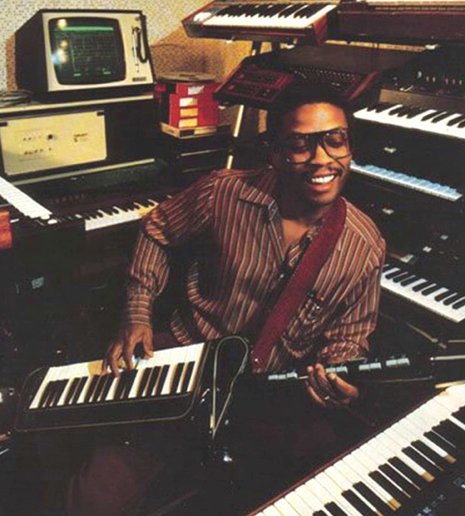 This caused a strong attraction that made it the best-selling jazz album of all time (more than a million copies, beating the historic Bitches Brew by his master Miles Davis) until the launch of Breezin' (1976) by renowned smooth jazz guitarist George Benson. Hancock played a combination of jazz, funk, Afro-Caribbean and African music using the latest electronic instruments that were released. The funky version of his own "Watermelon Man" and "Chamaleon" became very popular. Of course, this was criticized by jazz purists, who despised it as pop music, but it still sounds fresh today and had a profound influence on jazz, soul, funk and hip hop.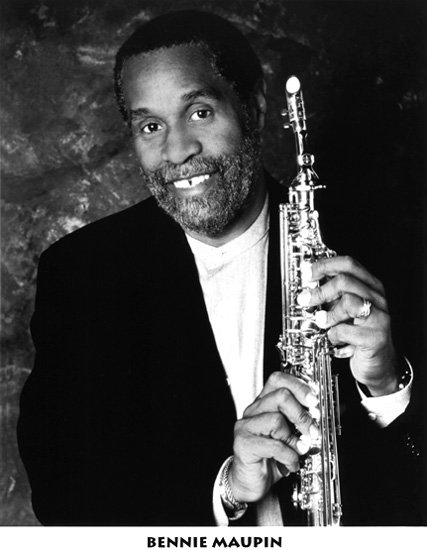 It's nowadays commonly accepted that Head Hunters is part of jazz, since it contains extensive group and solo improvisations on chord progressions. In addition, he turned rhythm and blues listeners into jazz fans and vice versa. In 1974 Hancock replaced Harvey Mason with Mike Clark on drums, who brought even more sophisticated and complex rhythms, and The Headhunters issued Thrust as a continuation of the previous album, reaching number 13 on the Billboard 200. In it, Hancock continues to search for new sounds, especially with the new polyphonic multiorquestral synthesizer ARP String Ensemble, which was becoming an essential component on jazz-rock and pop recordings. In 1975 the double album Flood went on the market with a concert from a group's Japan tour in which Hancock plays piano, clavinet and Fender Rhodes.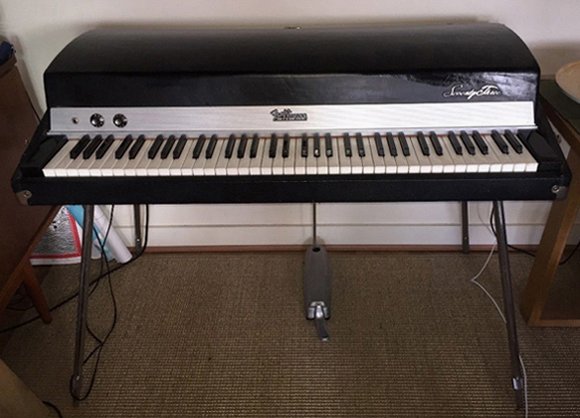 Fender Rhodes Mk1 73 Electric Piano

© Columbia Records