Jazz fusion/jazz-funk: Black Satin and One and One
Black Satin
Miles Davis (trumpet with wah-wah pedal), David Creamer (electric guitar), Chick Corea (electric piano), Herbie Hancock (electric piano and synthesizers), Harold I. Williams (organ and synthesizers), Michael Henderson (electric bass with wah-wah pedal), Khalil Balakrishna (electric sitar), Badal Roy (tabla), Jack DeJohnette and Billy Cobham (drums), Jabali Billy Hart (drums and bongo drum), James Foreman and Don Alias (percussion) and Paul Buckmaster (violoncello). From the album On the Corner (1972).
Miles Davis didn't record again in studio during the rest of the 1970s, although Miles Davis at Fillmore West went on sale, featuring a performance at the Fillmore West in San Francisco (1973); the compilation albums Big Fun (1974) and Get Up with It (1974), which includes "He Loved Him Madly", a half-hour song dedicated to Duke Ellington; Agharta (1975) and Pangaea (1976) with two concerts at the Osaka Hall Festival (Japan); and Dark Magnus (1977) with a concert at New York's Carnegie Hall. Davis temporarily abandoned music in 1975 due to the pain caused by the aftermath of a hip operation in 1965, a car accident in 1972 in which he broke his ankles, and drug abuse.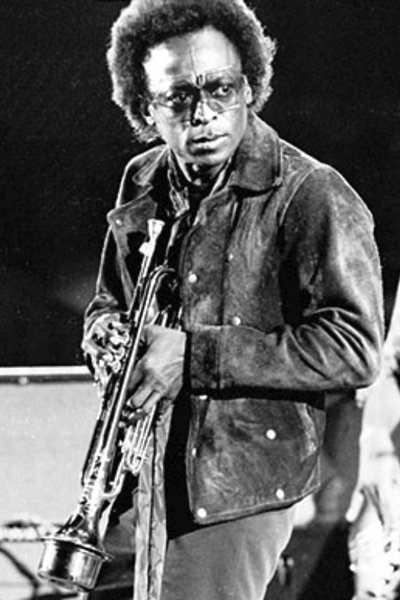 Miles Davis
Over the years, On the Corner began to gain recognition and non-jazz critics considered it an innovative work ahead of its time and precursor of funk, jazz fusion, post-punk, hip hop and electronica. Even a positive review appeared in Rolling Stone magazine. The album is the culmination of two decades of Davis's search for the African roots of his music with an extensive rhythmic section including three keyboardists revolving around circular electric bass riffs based on a single chord and Davis playing organ longer than his new electric trumpet with wah-wah pedal. Other unusual instruments used are electric sitar and table, both from India, and African percussion ones, such as maracas, bells, cowbells and exotic drums, in addition to clapping and whistling.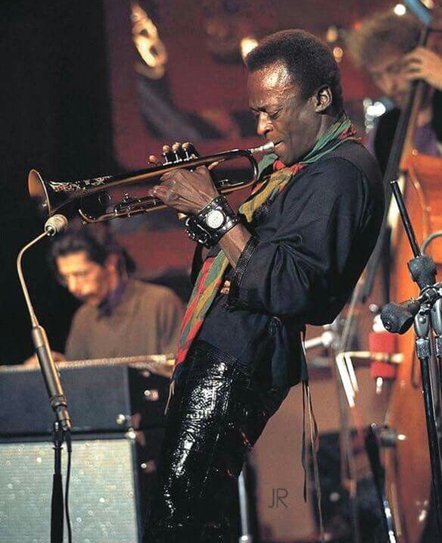 Miles Davis
Afterwards, Teo Macero and Miles Davis used editing techniques by cutting and pasting sections of endless hours of jam sessions, overdubbing and adding special effects as they had previously done in In a Silent Way (1969) and Bitches Brew (1970), but even more deeply creating an impacting dynamic. This was too much for jazz fans, who thought overdubbing as a simple studio trick and couldn't even imagine creating new compositions by reassembling or looping prerecording tracks. Nowadays, these practices are common, but in 1972 they were unknown to most.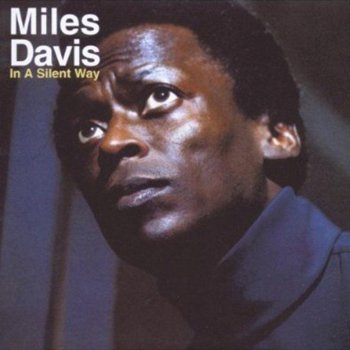 In a Silent Way cover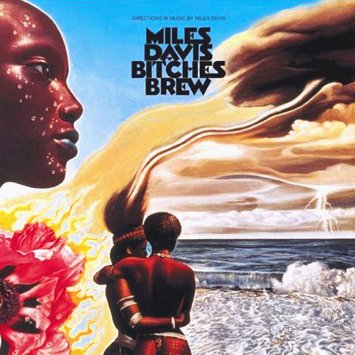 Bitches Brew cover


One and One
© Columbia Records