Mosadi (Woman)
The Crusaders: Wilton Felder (tenor sax), Wayne Henderson (trombone), Larry Carlton, Arthur Adams and David T. Walker (electric guitar), Joe Sample (piano), Chuck Rainey (electric bass) and Stix Hooper (drums, percussion). From the album Crusaders 1 (1972).
Fourplay was founded in 1991 from the recording of Grand Piano Canyon (1990) by jazz keyboardist, arranger and record producer Bob James, and consisted of the rhythm section of this album, composed by guitarist Lee Ritenour, James himself, electric bassist Natah East and drummer Harvey Mason. The first record company they worked with was Warner Bros., remaining with it throughout the 1990s. The albums in which Ritenour participated were Fourplay (1991), Between the Sheets (1993) and Elixir (1995), in which the group blends jazz with rhythm and blues and pop. After Carlton's arrival they launched 4 (1998), in which he decided to put aside his funky, rhythmic and spontaneous style, and take on the refined atmosphere, light rock rhythm and moderate approach of his predecessor; and in Snowbound (1999) they interpret Christmas songs.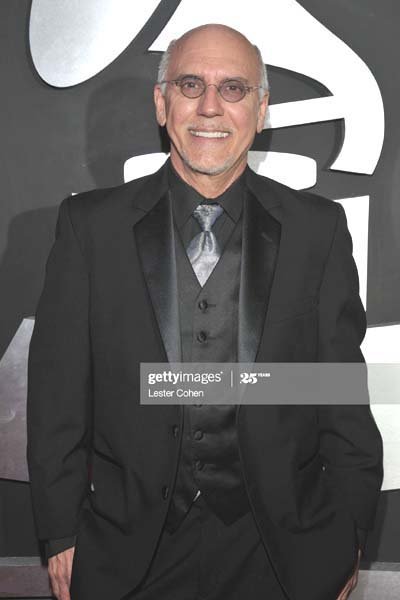 In 2000, Larry Carlton published Fingerprints, also with Warner Bros., in which there are moments when he demonstrates what he can do when he's motivated, and Fourplay, Yes, Please!, in which it defies the conventions of smooth jazz by incorporating elements of blues, funk and Celtic music. Then Carlton released Deep Into It (2001), in which he presents six new songs and is backed up by a score of guest musicians, and Fourplay, Heartfelt (2002) with Bluebird Records based on improvisations with whose best parts they assemble the tracks. Next came Carlton's Shaphire (2003), also with Bluebird, in which he plays blues with a big ensemble with three keyboards and wind section, and Fourplay's Journey (2004), in which the band approaches pop.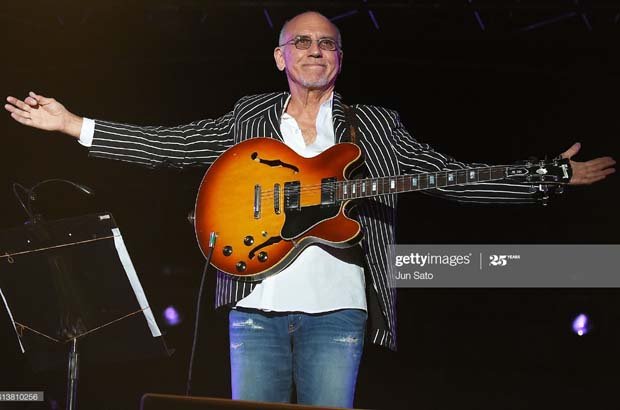 In Fire Wire (2005) Carlton continues in the same line as his previous work, and in X (2006), Fourplay is joined by three singers. In 2008 Fourplay switched to the Heads Up label and issued Energy (2008), in which young star Esperanza Spalding sings in "Prelude for Lovers" and the album achieved top spot on the Billboard's Contemporary Jazz Chart. Carlton left the group in 2010 and produced his own projects Plays the Sound of Philadelphia (2010), Take Your Pick (2010) in duet with Japanese guitarist Tak Matsumoto, Four Hands & a Heart, Vol. 1 (2012), Four Hands and a Heart Christmas (2014) and Session Masters (2015). Since then he has continued touring and being involved with other musicians.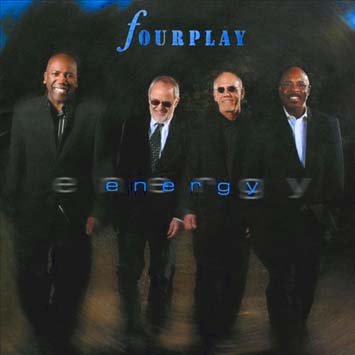 © Blue Thumb Records